How does that Batman movie quote go? You either die a hero or live long enough to see yourself become a crossover SUV?
While this reaction, when applied to the new Subaru WRX, does err on the side of extremely dramatic it does describe the feelings of some fans this week when they saw the next iteration of this rally legend wrapped in plastic cladding and equipped with a CVT that the marketing team felt the need to rename the 'Subaru Performance Transmission'.
Lord, give me strength.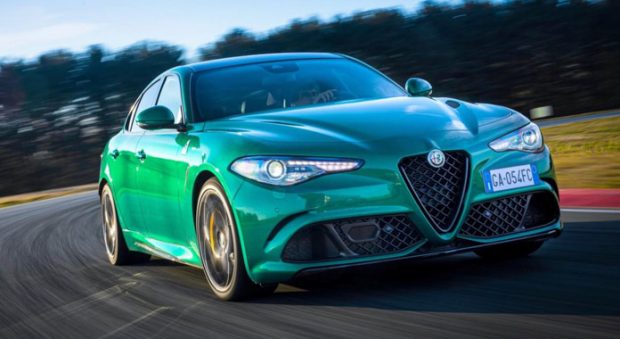 More about that in a minute as there was a lot else going on, including a new Ford Fiesta ST, Kia launching new hybrid SUVs and there were even some fully electric cars in the mix which you might actually want to buy.
Over in the reviews department, we held a pretty exciting comparison between the Afla Romeo Guilia Quadrifoglio and BMW M3 and the winner might not be who you expect.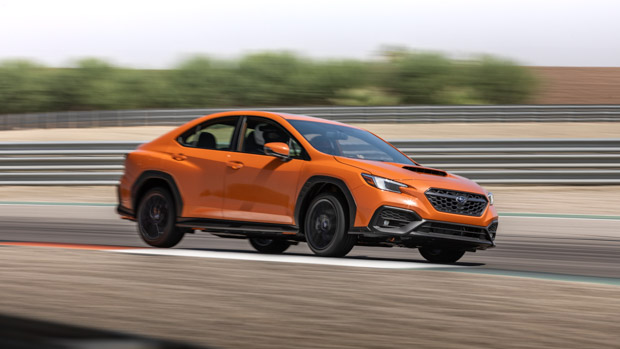 Subaru WRX revealed
The fifth-generation WRX debuted this week, retaining the same wild mix of a turbocharged flat-four, all wheel drive, punk looks and even a manual transmission – for which Subaru should be praised for retaining.
Other than the core ingredients, quite a lot has changed. For starters, the underpinnings have been swapped out for the newer Subaru Global Platform that increases rigidity by about a third, paired with a rejigged suspension system that features longer travel to increase the Rex's off road credibility.
Subaru has opted for a new 2.4-litre flat-four, increase displacement by 0.4-litres, but power is up just 5kW to 202kW while torque is an identical 350Nm. While not a huge increase, Subaru does promise the grunt is far more usable across the rev range and that means more fun on the daily drive.
Inside we saw a big update to the tech, with Subaru fitting their latest and greatest 11.6-inch touchscreen and rear occupants will also get more legroom thanks to the stretched wheelbase.
But what about the cladding? Well, yes it's a bit controversial but does make more sense when you take into consideration its rallying focus. It's complicated so we've written a full explainer on the matter and another breaking down when and how you can get your hands on one.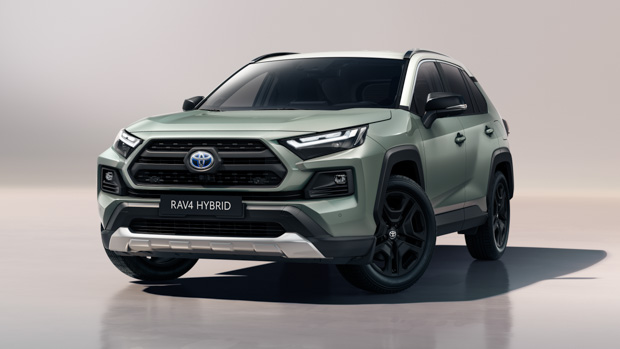 Toyota RAV4 and Mazda CX-5 get a facelift
Australia's two most popular midsize SUVs got a bit of a refresh this week and both are set to arrive in Australia early next year.
Mazda slightly changed the front bumper and gave the CX-5 a new set of taillights while increase body rigidity and transitioning the entire range to the newer 8.8-inch non-touchscreen display.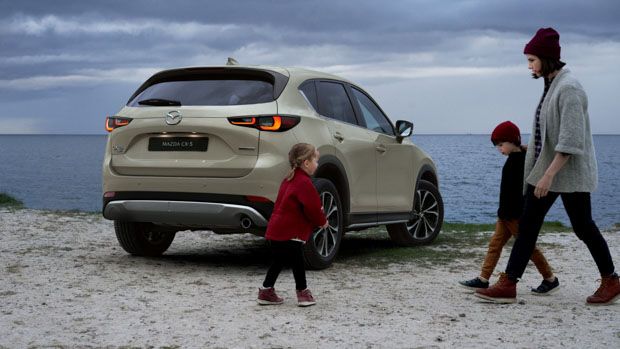 Toyota followed a similar route, giving the RAV4 a tougher appearance with bolder LED headlights but wisely left most of the winning formula alone. In the UK, the top-spec Edge trim has finally been given a hybrid option but it remains to be seen if that will carry over to Australia.
But only one can reign supreme and it turns out that Mazda Australia has quite a bit of involvement shaping the facelifted CX-5 and they've got a game plan to come out on top.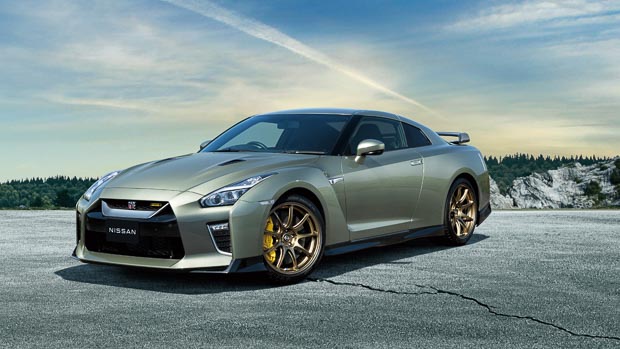 Australian Design Rules (ADR) cause chaos
You might remember a while back Lexus announced the IS sedan, RC coupe and CT hatch will be cleared out of showrooms come November.
The reason isn't related to poor sales but rather the new ADR 85/00 – which relates to new side pole impact regulations of which those models do not meet.
It seems to be hitting enthusiast vehicles especially hard, and this week we saw the Alpine A110 and Nissan GT-R added to the list of cars set to be axed this year – though the latter looks to bow out with the very hot T-Spec special edition.
While safety is important, the timing of the rule's introduction has been somewhat controversial as it will not come into effect in the European Union until 2024, and neither Japan or the US have set a date for it being applicable to all vehicles.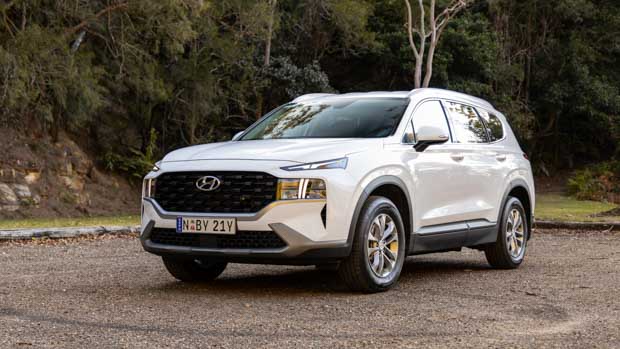 Cars and SUVs we reviewed this week:
Over on the Chasing Cars YouTube channel we share one of our most exciting comparisons this year, pitching the Alfa Romeo Guilia Quadrifoglio against the new BMW M3.
The pair both feature turbocharged six-cylinder engines, make 375kW, are rear driven, and could be the last of a brilliant linage of performance cars – but which one is the best?
Continuing our base model theme, we reviewed the Hyundai Santa Fe which shows how much seven-seat SUV you get for circa $50,000. It follows a similar video on the Toyota Kluger last week which is a close competitor to the Korean.
After being infatuated with our diesel GV80 long-termer we were keen to review the new diesel GV70 which presents a very attractive option against its competitors but with one major flaw.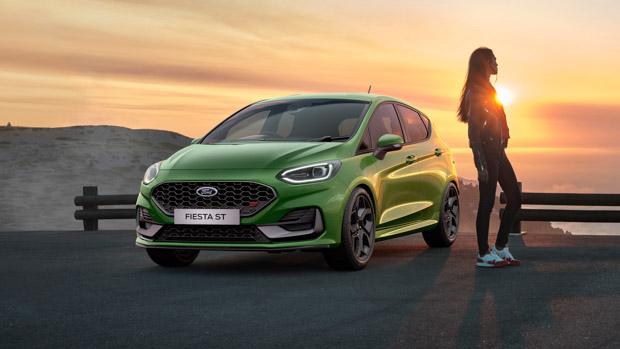 Other car and SUV news we covered this week: