Polestar CEO Thomas Ingenlath has brought to light more details about the highly anticipated Polestar 3 electric large SUV.
The 3 is part of Polestar's grand plan to release one new model per year, and will share its platform with the next-generation Volvo XC90.
More space, greater luxury
In a conversation with Car and Driver at the recent IAA Motor Show in Munich, Ingenlath revealed that the Polestar 3 would only have two rows of seats – not a surprising revelation considering the silhouette's low roofline.
"Having two rows gives the opportunity to give the car that aerodynamic roofline, it gives the chance to emphasise the space between the first and second rows, which really gives the second row a luxurious feeling," said Mr Ingenlath.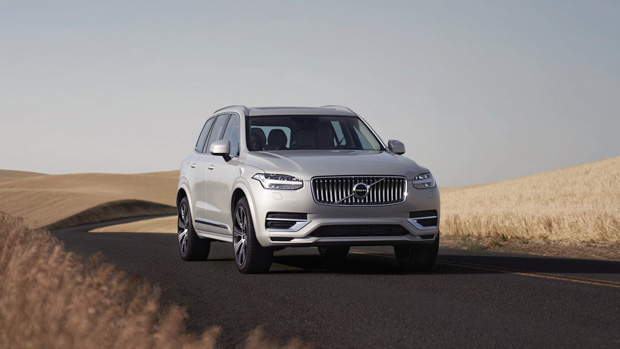 A mix of powertrains
Ingenlath also hinted at powertrain options for the car, however he did not give any further information on specific outputs.
He has promised that the Polestar 3 will be built with a powertrain providing "a top power position that is unique to Polestar".
Both single-motor and dual-motor versions of the SUV are expected to be introduced.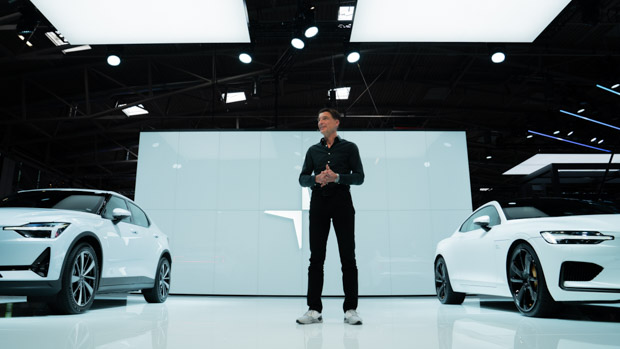 "I definitely see that as a good combination. At the end of the day the twin motor has a bit more power and acceleration, but there are lots of people who don't need that thrill," he said.
In markets such as Norway and Austria, all-wheel-drive models are expected to take a larger share, however in warmer climates such as China and the US, Polestar expects the single motor version to be the popular pick.
A Swedish car with American roots
Polestar's electric SUV will be built in South Carolina in a factory that also manufactures the Volvo S60. The next-generation XC90 will also be built there.
The performance SUV will likely share componentry with the next-generation Volvo XC90, however Polestar 3 will feature a heavily raked roofline and higher power outputs.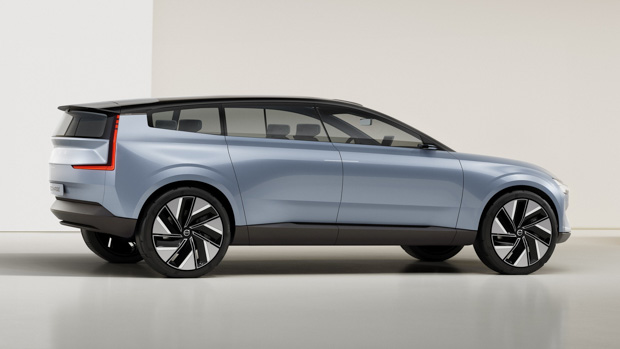 Ingenlath predicts the smaller Polestar 2 will be the brand's biggest seller globally, but has said the Polestar 3 will hopefully propel the brand's total production to over 100,000 units annually.
Polestar plans to expand its business into 30 global markets by 2022, including Australia, New Zealand, Singapore, South Korea and Hong Kong, as well as the Middle East, Luxembourg and Iceland.
Polestar's seventh 'space' (the brand's interpretation of a dealership) has recently opened in Berlin, with more on the horizon.