Polestar has announced it will build a performance-oriented SUV coined the Polestar 3 that will begin production next year and grow the brand's lineup to two, alongside the Polestar 2 sedan.
The hot SUV will debut parent company Volvo Car Group's new dedicated electric vehicle architecture that will underpin a series of new cars.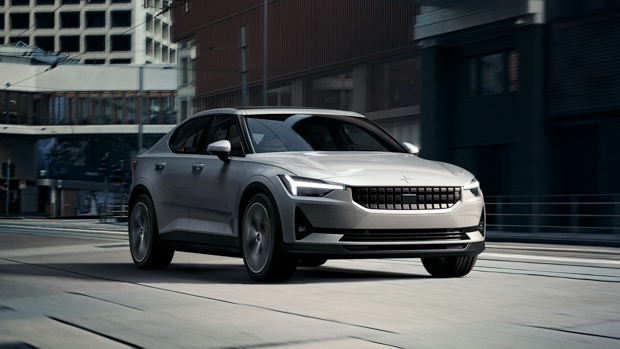 While currently light on detail, Polestar says its first SUV will debut "industry-leading connectivity" with Google's Android Auto operating system running the infotainment instead of serving purely as smartphone mirroring software.
Physically the Polestar 3 will have an aerodynamic focus, which we can see will sit low for an SUV with a coupe-like roof that slopes down and pokes up again at the tail.
With pumped-up wheel arches the Polestar 3 will likely house some large and wide rims, while the overall style appears to be quite sharp and modern.
Polestar will begin building its new SUV in 2022 at its factory in Ridgeville, South Carolina, as the Chinese-owned company shows its commitment to the American market.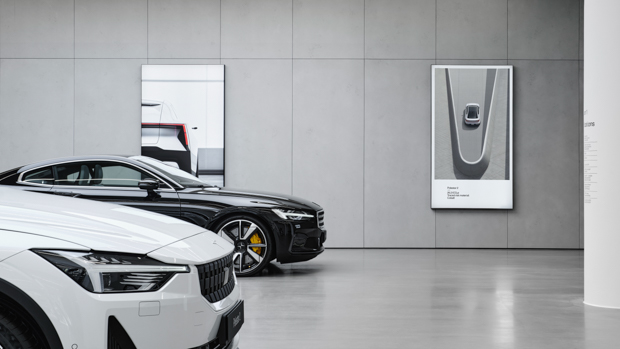 The Swidish marque is set to enter the Australian market before the end of 2021 with the Polestar 2 sedan but this new SUV is yet to be confirmed for our market.
Earlier this year Polestar announced it was expanding into South Korea, Singapore, Hong Kong, Australia and New Zealand before the end of 2021 as part of a rapid expansion.
Since separating from Volvo in 2017, the brand has increasingly made its presence known by becoming an all-electric company and taking shots at its competitors for what it considered half measures on zero-emissions targets.