Polestar has declared it will become the first brand to be "truly carbon neutral" in its entire process from manufacturing to tailpipe by 2030 in a project aptly named Polstar 0. 
Setting carbon neutral targets is hardly new, with Jaguar Land Rover recently announcing it will become carbon neutral by 2039, with other large automakers such as Ford, Daimler and Volkswagen Group set to follow by 2050.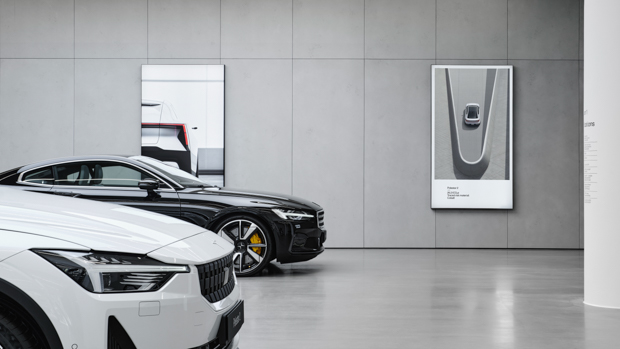 However, Polestar's CEO Thomas Ingenlath has rubbished these efforts as half measures, pointing out the current targets were relying on off-setting the emissions rather than not producing them in the first place.
"Offsetting is a cop-out, by pushing ourselves to create a completely climate-neutral car, we are forced to reach beyond what is possible today," he said.
Polestar pointed to recent studies that said off-setting methods such as planting trees were at risk of being undone by logging activities or bushfires.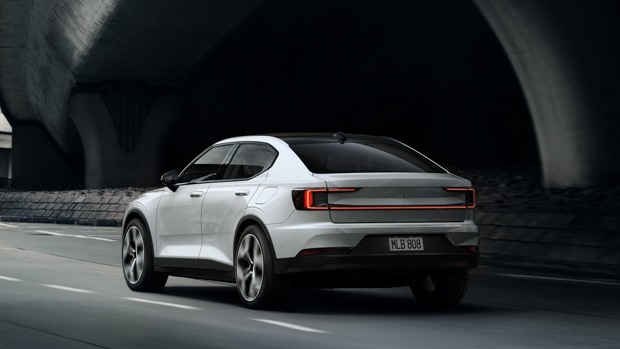 It's hard to say if Polestar is truly the only carbon neutral brand with many car companies not keen to detail just how they will reach their carbon neutral goal.
Jaguar Land Rover, for example, revealed they have been purchasing 100 per cent renewable energy at their U.K. plants since 2016, however it is not clear if the energy used is renewable or simply 'green credits' purchased to claim the rights of its use.
Volkswagen Group is a stout defender of its tree-planting efforts such as the Kantigan Mentaya project in Indonesia, claiming the effort off-sets emissions across the life of their vehicles where it was not logistically possible to use renewable energy.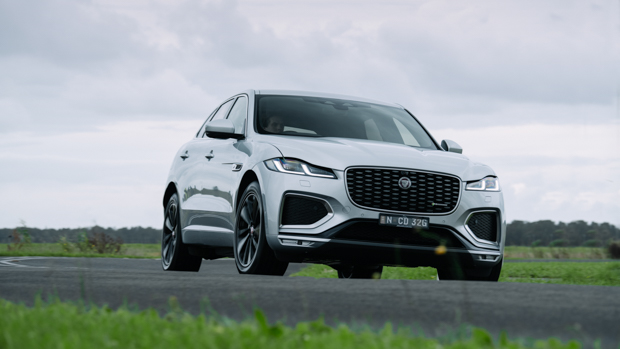 Bentley, which sits within the Volkswagen Group, has also set a target of complete carbon neutrality by 2030, declaring last year it would transition from the world's largest producer of 12-cylinder petrol engines to EV only powertrains by 2030.
It too will rely, in part, on tree planting along with a huge rollout of 30,000 solar panels at its U.K. factory to directly produce green energy in conjunction with a range of recycling methods to reduce their impact on the environment.
What actually constitutes a carbon neutral brand appears to be very much up for debate, but with young buyers increasingly focused on their environmental impact it's a question that will likely turn into a heated debate going forwards.