Volkswagen this week unveiled its ID Life concept car at the 2021 IAA Motor Show in Munich, providing a tantalising glimpse into how the brand plans to dominate the (soon to be) highly competitive, entry-level small electric SUV market in the coming years.
While still a concept vehicle, the ID Life is set to target a price point of around $32,000 and gives small EV buyers useful insight into some of the design and technology they can expect to see in the next addition to Volkswagen's ID electric-vehicle family.
Expected to be called ID 2 in production form, the ID Life is a chunky, funky, relatively affordable small SUV counterpoint to VW's more premium mid-size electric SUV (ID.4) and full-size family SUV (ID.8).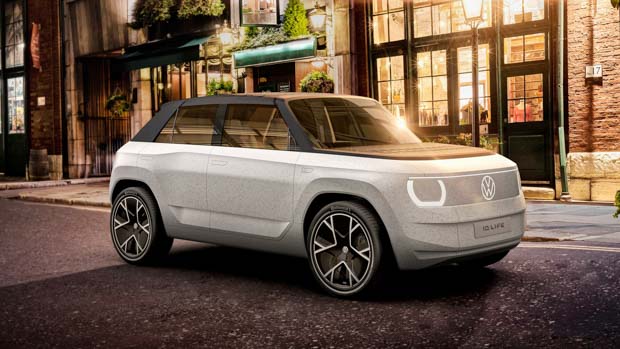 Built on a smaller version of VW's modular EV platform – dubbed modular electric drive matrix (MEB) – the ID Life is powered by a single 172kW motor mounted on the front axle.
The ID Life's 0-100km/h claim is a brisk 6.9 seconds and thanks to a 57kWh battery nestled under its high-riding floor, expected range is around the 400km mark (WTLP).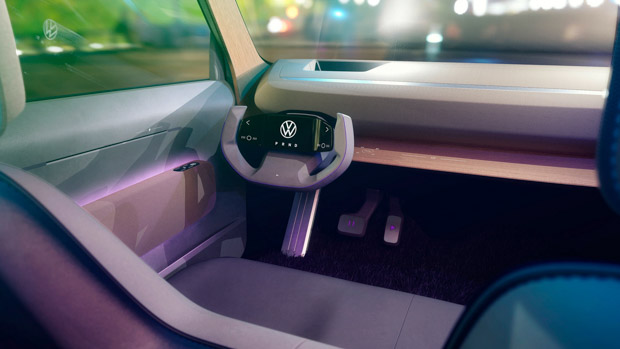 Interior features include a smartphone-controlled navigation system, a hexagonal steering wheel with touchpad, and even a dash-integrated projection screen and games console.
Extensive work has gone into making the build materials as carbon-neutral as possible, with VW incorporating a "bio-based hardener" and wood chips in the paint; tyres made from bio-oil, natural rubber, and rice husks; and recycled plastics in the 'air chamber' textile covering the front bonnet and the roof (which can be removed). Not all of these will filter down to the production car.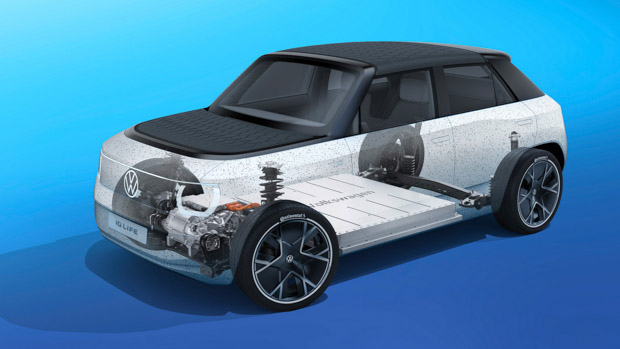 At the concept car's unveiling, Volkswagen CEO Ralf Brandstätter said that Volkswagen "consistently focussed on the needs of younger customers" in creating the ID Life concept.
"We believe that, even more so than today, the car of the future will be about lifestyle and personal expression. The customer of tomorrow won't simply want to get from A to B; they will be much more interested in the experiences that a car can offer. The ID Life is our answer to this."