The Volkswagen Polo and Ford Fiesta could have a new electric competitor in the form of a Hyundai Ioniq small hatchback. 
According to Korean Car Blog, the head of marketing at Hyundai Europe Andreas-Christoph Hofmann has confirmed that there will be a small electric car coming.
"We plan to launch a battery-powered, low-end, pure mini electric vehicle in Europe within the next few years," Hoffman explained, adding that "it will take some time to develop a battery mini-car into a production version".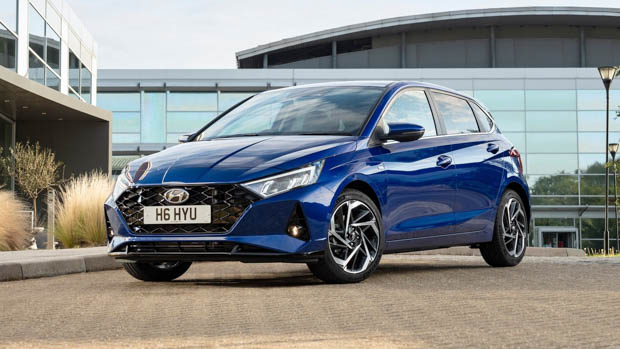 While this model is nameless for now, it is anticipated that the new small EV will become the Ioniq 2 and could compete in a new class of electric-only city cars.
Could compact electric hatches like the size of a Volkswagen Up become available?
Volkswagen will likely replace the Up small city car with a compact sized ID1 or ID2 model, however this hasn't been revealed in detail just yet. Although the Up is not sold locally, Volkswagen could bring a fresh new electric model to target those who live in inner city Australian suburbs.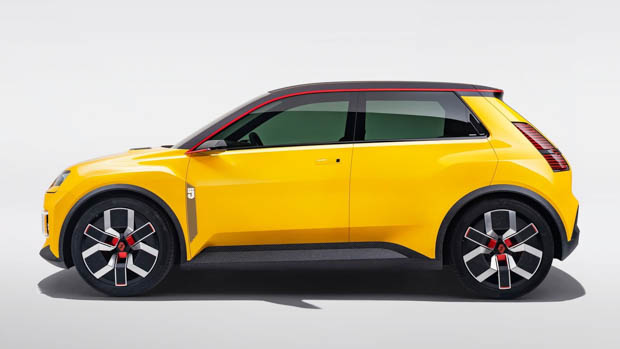 Renault is also slated to launch the 5 EV small car, based on the iconic shape of the Renault 5 hatch from the 1970s and '80s. It'll likely sit on the new CMF-BEV platform, which could offer small electric motoring for as little money as $33,000 when it is revealed.
What could these new electric city cars cost?
It's hard to say just yet, but several manufacturers are targeting very cheap figures for electric motoring.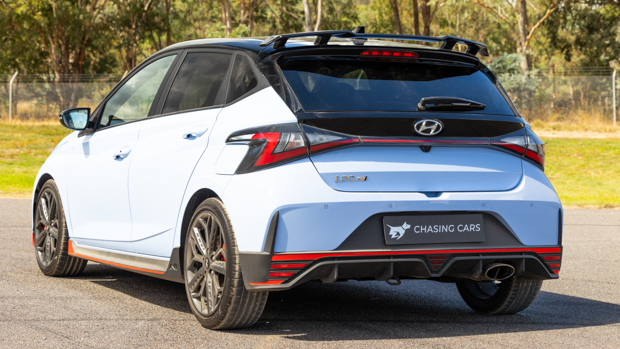 For the proposed Hyundai Ioniq 2, the Korean manufacturer is claiming that the new small EV could go on sale for under 20,000 euros ($29,200 Australian dollars) when it is launched.
The Hyundai i20 is currently sold overseas in a range of variants in countries such as the UK, whereas Australia only receives the top-of-the-range N variant. In Europe, the i20 is available in SE Connect, Premium, N-Line and Ultimate variants, and starts from £19,035 ($33,226 at the time of writing). 
Hyundai is clearly developing and engineering a cheaper range of EVs that are affordable for the average buyer. Keep in mind that here in Australia, the average salary is an average of $45-50k per year. Unsurprisingly, the current pricing of the Kia EV6 and Hyundai Ioniq 5 ranges are out of reach for many aspiring EV owners in Australia.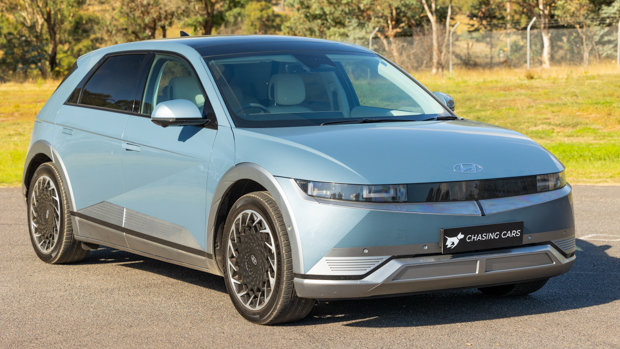 What about small-segment electrics?
The Volkswagen Group are doing a lot of work in this sphere and have begun to produce small size electric cars such as the Volkswagen ID.3 hatchback (somewhat of a replacement for the Golf nameplate) and for Cupra, the new Born which will be sold in Australia. 
The Born is powered by a 150kW electric motor mounted on the rear axle, however a boost pack can be added which adds an extra 20kW. A large 77kWh battery pack will allow buyers to travel up to 548km (WLTP) on a single charge.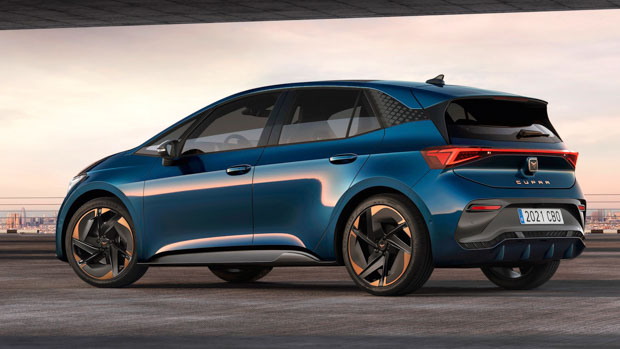 The ID.3 on the other hand is not yet available in Australia, with its main markets being Europe and China.
Both of the Volkswagen Group models are built upon the manufacturer's MEB platform that also underpins the likes of the ID Buzz, Audi Q4 e-tron and Skoda Enyaq models. 
The Mini Electric is another key figure in the small electric car market, however it has a smaller range of 233km. Power and torque for this model is 135kW/270Nm.