The three phase plan will initially focus on beefing up the bottom line and increasing electrification across all brands.
The Renault group has set sites on expanding arms into new ways of generating revenue by becoming a leader in technology and data from 2025 onwards.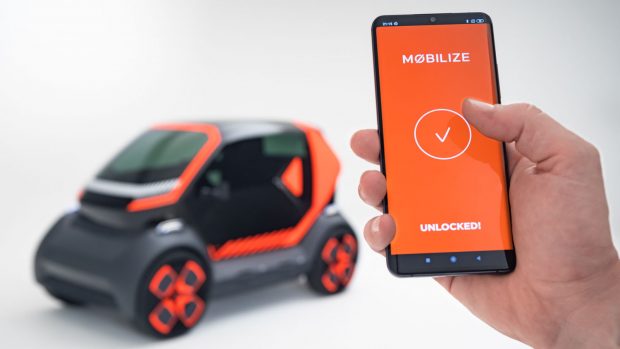 Luca De Meo said the future he sees is not about numbers, but brand power "the Renaulution is about moving the whole company from volumes to value. More than a turnaround, it is a profound transformation of our business model".
By 2025, Renault wants to move further into mobility services with car-share specific concept vehicles on the horizon.
The group is interested in new ways of 'owning' a car including subscription services like Mobilize shown here with modified Twizy mobility vehicles. Car-sharing and different leasing possibilities will be explored as well.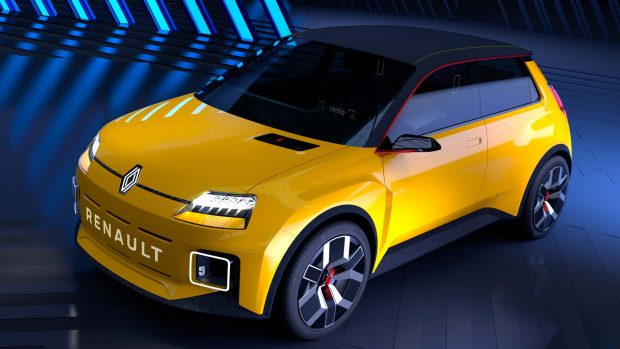 Renault wants to push the boundaries of making money with the goal of incorporating 20 percent of revenue from new streams such as energy services and big data, which will apparently stem from 'software republique', an open source software to be shared within the group.
De Meo went on to tout that by 2021 Renault will "move from a car company working with tech to a tech company working with cars" – a statement that may well alarm Renault traditionalists.
Key to the success of this plan will be the core brand Renault. The future will see Renault leaning further on the Nissan and Mitsubishi alliance relationship to save costs and open up new distribution channels.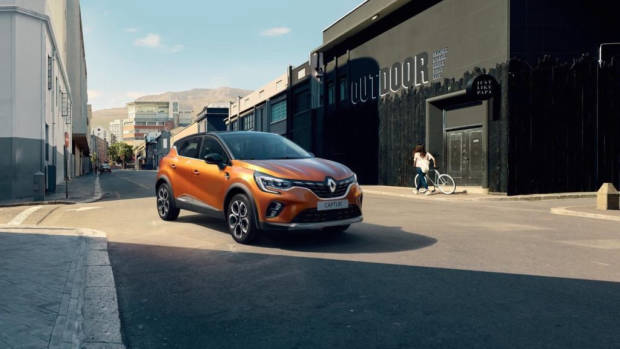 Renault will rationalise the number of platforms underpinning vehicles from six to just three modern alliance-based CMF platforms, one of which is currently found under the new Clio and Captur. 
The marque will also shrink the number of powertrains offered from eight families to just four, expect at least one of those to be pure EV, and one to be a hybrid which Renault intends to account for 35 percent of global sales. 
Meanwhile, by 2025, Renault expects to see electric vehicles providing greater profit margins than ICE powered cars.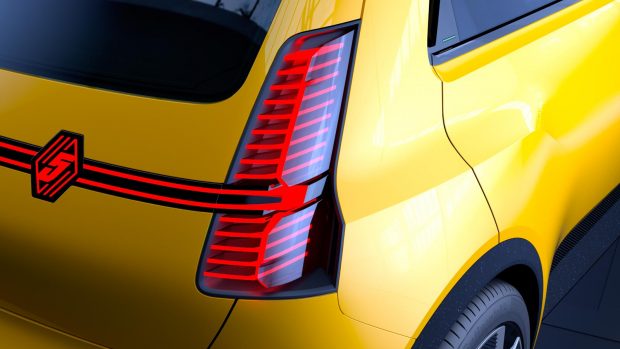 Renault is targeting 25 new vehicle launches before 2025, ten of which will be EVs. There is a strong focus on SUVs, but also C-segment small cars like the Renault Megane, and D-segment large cars.
Together, these small and large models will make up half of the new releases according to Luca De Meo.
Exemplifying Renault's new direction is the Renault 5 concept. Slated to be fully EV, the light car gives a glimpse of what to expect – clean lines with classic French detailing and a focus on the future of mobility.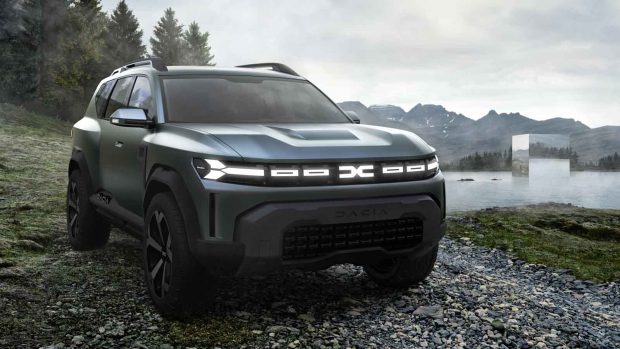 While European regulations have pushed Renault towards electrification, Dacia and Lada have a similar goal of reducing emissions, but with a focus on more affordable solutions.
Dacia and Lada will push for advances in LPG engines, as well as series-parallel and plug-in hybrid tech to offer more affordable solutions for popular markets like Europe and North Africa.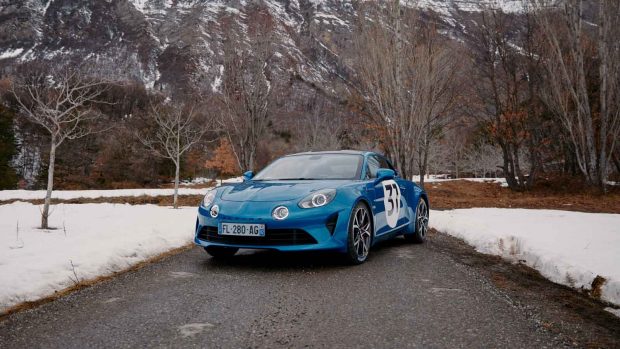 Alpine is the final brand under the Renault umbrella which currently sells just one vehicle, the A110. The storied brand will focus on 100 percent electrification, racing and sports cars with the goal of profitability by 2025.