Nissan has completed its acquisition of 34% of Mitsubishi Motors, becoming the single largest shareholder in the ailing Japanese brand.
Although relatively unknown in Australia, Mitsubishi has been embroiled in a serious fuel economy data scandal in Japan, which has seen the company's offices raided by Japanese government officials – and led to an admission to 25 years of fraudulent data reporting for its smallest vehicles.
In the wake of this scandal, Mitsubishi's share price tumbled and a request for Nissan to bail them out was agreed to.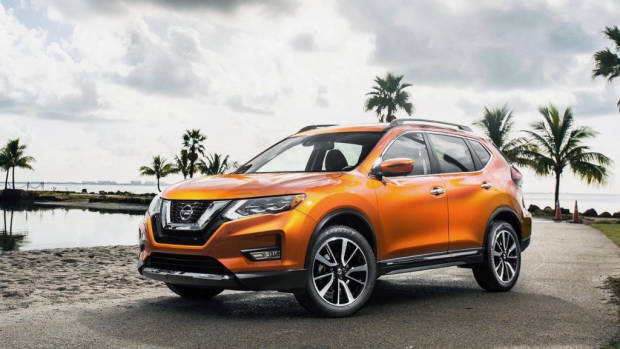 Mitsubishi will be introduced as a third partner in the Renault-Nissan Alliance. Bringing Mitsubishi on board makes the trio the third largest automotive group by global sales volume, which will reach 10 million units this year.
Carlos Ghosn, chairman and CEO of Nissan, spoke to the media this week about plans for joint production facilities, platform sharing and technology collaboration between the three alliance partners.
Nissan and Renault already collaborate closely on vehicle platforms – the new Renault Koleos sits on Nissan X-Trail underpinnings.
Time isn't being wasted in taking over control of Mitsubishi, with the Renault-Nissan Alliance promoting chief competitive officer Hiroto Saikawa into a new co-CEO role at Mitsubishi.