Hyundai's chief designer has told overseas publications that a hot version of the upcoming Ioniq 6 sedan is a possibility.
Sangyup Lee told UK publication Auto Express that the Ioniq 6 "would make a great performance model."
The comments from Lee come as Hyundai is just days away from the expected reveal of a concept version of an Ioniq 6 N high-performance car.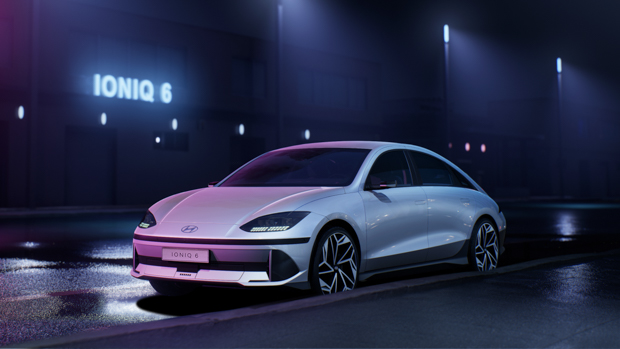 It'll be the first electric car from Hyundai to wear an N badge.
In a teaser revealed recently, a giant wing has been installed on the rear end of the concept, which compliments a small 'duck tail' spoiler for what could work as double downforce.
A retro-style LED strip light, which looks almost identical in style to the lighting fitted to the current Hyundai Ioniq 5, runs right across the rear of the Ioniq 6 N concept.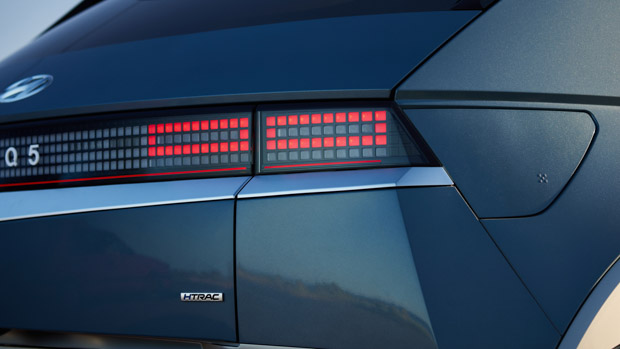 The rest of the car is under wraps for now, but expect more aggressive design cues, along with a sports interior with N Performance bucket seats and multiple drive modes. It will be interesting to see what Hyundai does about the sound of the new electric N models.
How fast could this new Ioniq 6 N be?
The answer to that all comes down to the mechanicals of the new Ioniq 6 N. Multiple reports have stated that the Ioniq 5 and 6 N variants will likely receive the same battery and electric motor setup as the Kia EV6 GT.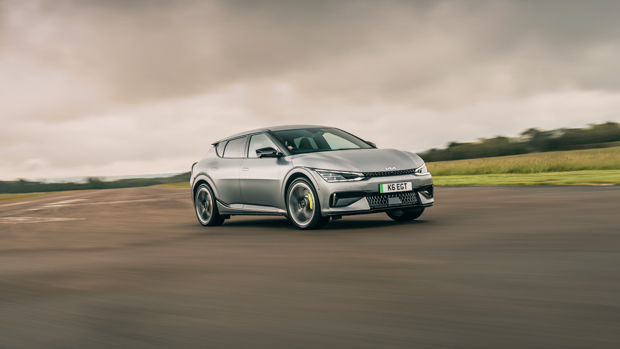 The Kia EV6 GT uses dual electric motors to produce 430kW/740Nm – that's the exact same amount of power as the last HSV VF GTS supercharged V8 engine – and the exact same torque as the big Aussie bruiser.
The huge benefit of a dual-motor all-wheel drive system is the incredible traction. We hope that the new Ioniq 6 N will have similar outputs and a similar all-wheel drive system.
We wonder if the Ioniq 5 and 6 N will be able to drive in rear-wheel drive mode at the flick of a switch for more tail-happy antics on the track.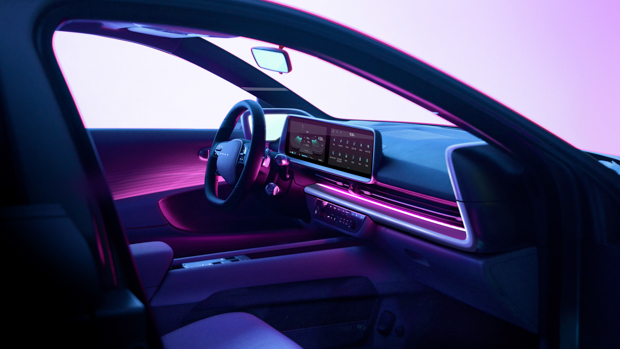 When will we see the new electric Hyundai N products?
Hyundai's massive N-Day event in South Korea is happening this week, on July 15, so we should get much more information about the Ioniq 6 and its N variant then.
It is likely we will also see the Ioniq 5 N that we have been waiting quite some time for, and this model could also receive the same powertrain as the Ioniq 6 and Kia EV6 GT.