Hyundai is set to expand its all-electric Ioniq brand line-up with the Ioniq 6, a sleek sedan that will be based on the brand's dedicated electric E-GMP platform – an architecture already underpinning the Hyundai Ioniq 5 and Kia EV6. 
Speaking to Chasing Cars at the Ioniq 5's online launch, Hyundai Motor Company Australia product planning manager Chris Saltapidis said the Ioniq 6 sedan will be officially revealed in late-2022 before its expected arrival in Australia sometime in 2023.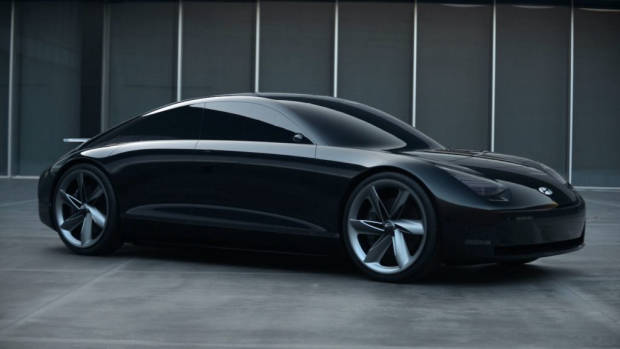 The Ioniq 6 will take its design inspiration from Hyundai's 2020 Prophecy concept, a very sharp-looking sedan that has all the low-slung drama of a Porsche Taycan. We're hoping the production version remains faithful to the concept. 
The Ioniq 6 is expected to use the larger 77.4kWh battery found in the Kia EV6, rather than the smaller one fitted to the Ioniq 5.
The range for the Ioniq 6 should be around the 500km mark, which is the figure that is quoted for the Kia EV6.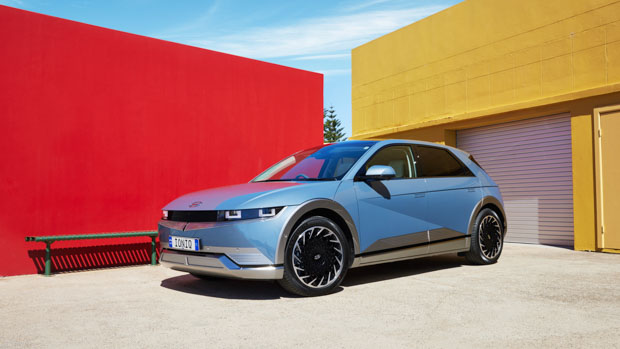 As for power, the Ioniq 6 could use the twin-motor set-up similar to the EV6 which produces 239kW of power and 605Nm of torque.
It's unlikely that the Ioniq 6 will use the full-fat 430kW dual-motor set up from the EV6 GT. That powertrain would likely be reserved for a potential Ioniq 6 N variant.
The Ioniq 6 will be positioned between the Ioniq 5 and a larger SUV called the Ioniq 7 (due in 2024) in a trio of dramatic, yet highly efficient halo vehicles for Hyundai.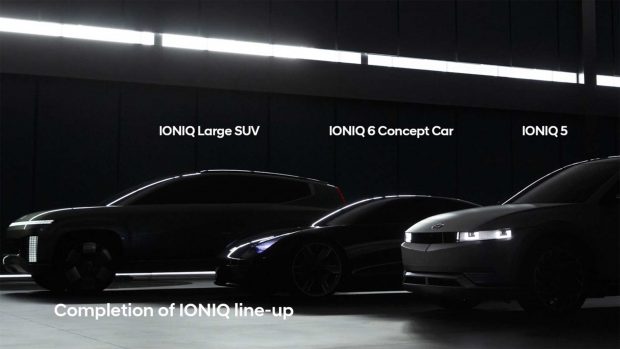 Hyundai has said that the Ioniq 6 will follow the Ioniq 5's lead in featuring a mix of sustainable interior materials including plastic bottles (which makes up 40 percent of the upholstery), Bio-PET yarn (for seat coverings, headliner and flooring), wool, eco-processed leather, bio-paint and 'paperette' (a 100-percent reusable polyethylene resin).
The E-GMP platform from which the Ioniq 6 is based features a scalable wheelbase length, meaning it can be adapted for many different vehicle types. It's likely to form the basis for many future vehicles in the Hyundai, Kia and Genesis product lines.