Hyundai has revealed the midlife update for its hybrid, plug-in hybrid and fully electric small car, the Ioniq. Due in Australia in the second half of 2019, the update to the Hyundai Ioniq focused on giving the car more distinctive styling, as well as a higher quality interior and new available technology across the range.
Updates to the available powertrains are yet to be revealed, however, though could possibly include longer electric-only ranges and quicker charging times. Despite only going on sale in November in Australia, the Ioniq has been sold overseas since 2016.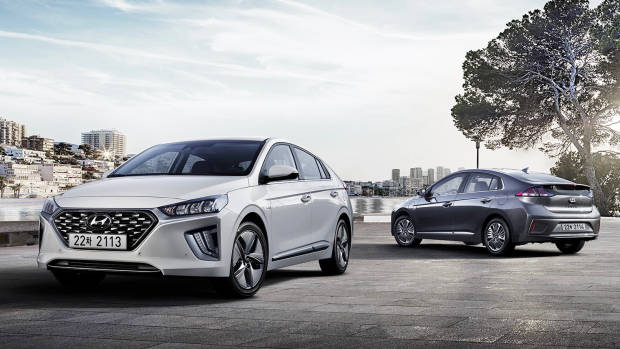 With our New IONIQ models we not only provide innovative mobility solutions to more and more drivers but also entirely new levels of connectivity for the segment." said Andreas-Christoph Hofmann, Hyundai Motor Europe Vice President Marketing and Product.
"Hyundai Motor first unveiled the Ioniq three years ago, representing an essential step on the company's way to fulfill its future mobility vision. This is the heart of the Progress pillar of our corporate plan over the next several years."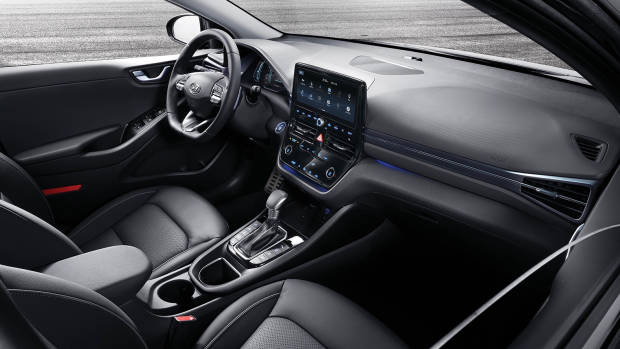 The exterior is where the most changes have been made to the Ioniq update. New LED headlights feature on all models, while the tailights have been redesigned to look more modern. The lower half of the front end has also been redesigned with new LED daytime running lights, as well as a new grille and air intake design.
The interior has also undergone revisions with a new dashboard design taking influence from the i30 small car and its tablet-like design. Featuring proudly on the dashboard is a new 10.25-inch touchscreen with Apple CarPlay and Android Auto smartphone mirroring, as well as the company's new infotainment system and capacitive buttons below the screen.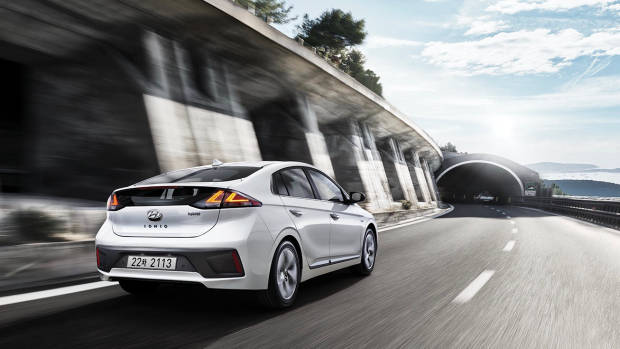 The updated Ioniq also features a green zone mode, where the car increases its reliance on its battery packs in order to preserve the air quality in urban centres. There's also a new one pedal EV mode from the Kona EV, which allows for easier and more efficient driving, according to the company.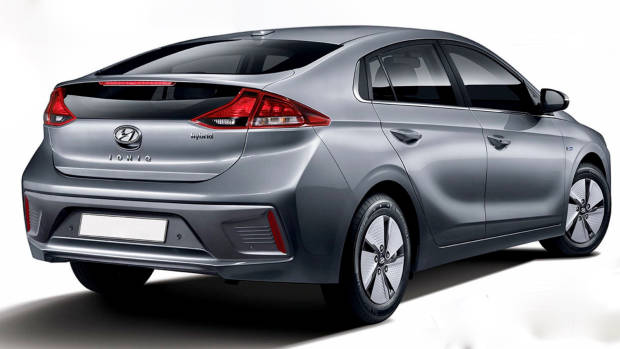 Stay tuned to Chasing Cars for more Hyundai news and reviews. Read our first drive review of the Ioniq here.