The larger Hyundai Ioniq 6 is on its way, and in the meantime we have a sneak peak of what is to come in the form of a sketch. 
Hyundai is calling this latest sketch the "electrified streamliner" and is the first of several sketch releases by the Korean automaker surrounding this new electric vehicle. 
The Ioniq 6 will be based on the same E-GMP platform as the smaller Ioniq 5 and will "provide a stretched wheelbase and optimised interior design".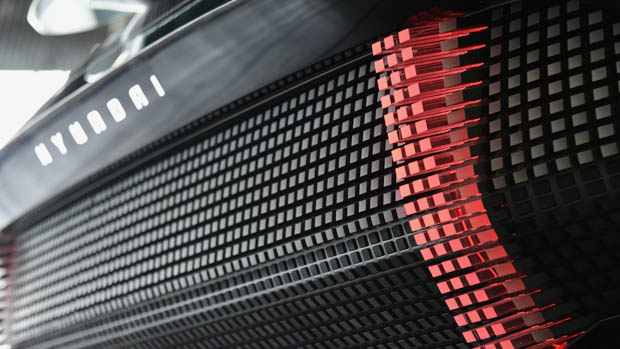 Hyundai has said that the interior and exterior designs will be revealed in full later this month.
The Ioniq 6 could compete with other large electric sedans such as the Mercedes-Benz EQS and the Tesla Model S when it comes to market, likely sometime late in 2023. 
The Ioniq in detail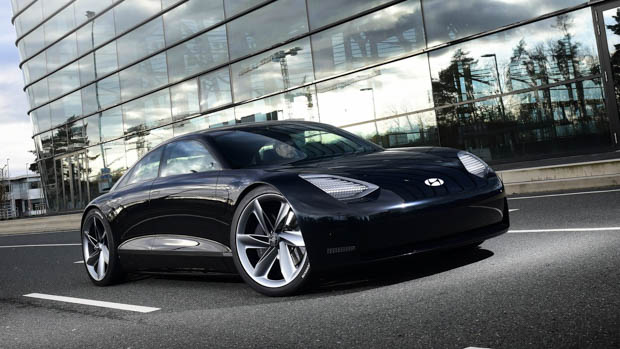 The Ioniq 6 will be built on the same E-GMP platform as the Kia EV6 and Genesis GV60, but will be adapted in terms of wheelbase to fit the larger sedan body, as well as future electric SUVs. 
It'll likely look very similar to the Hyundai 'Prophecy' concept car that was originally planned to debut at the Geneva Motor Show in 2020, however the event was cancelled due to the ongoing COVID-19 pandemic. 
A teardrop-shaped exterior with smooth lines and beautiful LED pixel lights at the rear make the Ioniq 6 concept stand out. Although the production Ioniq 6 will likely look quite different to the concept, many elements of the design are expected to carry over.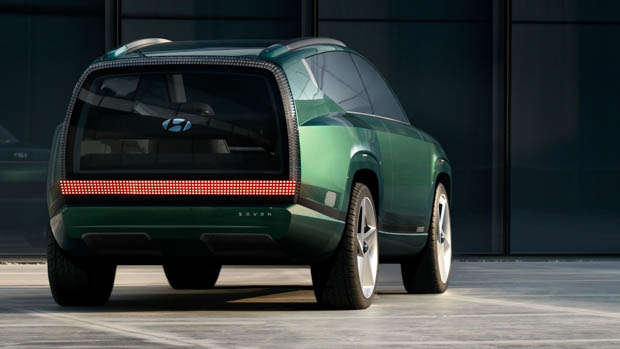 Will there be more Ioniqs in the future?
There will certainly be more Hyundai Ioniq models as time goes on, especially considering the world is making a slow but gradual transition to electric vehicles.
The Ioniq 7 will follow the 6 in the 'Ioniq'-badged line-up and will be a midsize SUV/crossover vehicle. The Ioniq 7 is expected to start production around 2024.