Possibly the most maligned technology in the car industry is Lexus's 'Remote Touch' infotainment, which relies upon the use of a mouse pointer or a trackpad to interface with navigation and multimedia. To put it lightly, motoring journalists have never loved it. Anecdotally, our comments sections have indicated that buyers don't care all that much. Put simply, other premium marques do infotainment better.

Lexus have listened to the decade-long criticism at last, though: touchscreen-driven infotainment will be making a return. The first cab off the rank will be the facelifted 2020 Lexus RX SUV, which will arrive in Australia before Christmas, in both five-seat and seven-seat RX L form.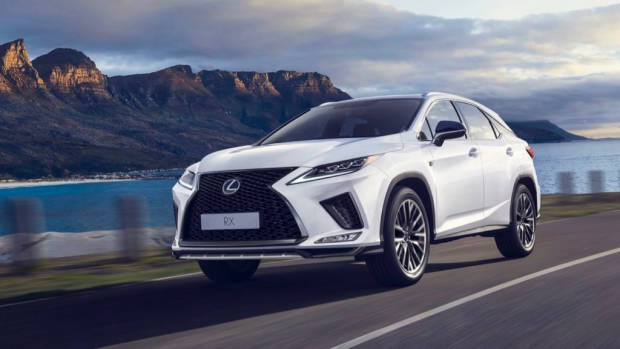 This is a return to touch-based cabin tech for the Japanese luxury brand, which moved away from the technology in the early 2010s. We recently drove a 2008 IS F, which used a touchscreen – part of the Lexus USA heritage collection – which reminded us of how intuitive Lexus infotainment once was!

Though the trackpad system remains in the centre console, there is an update to the central screen inside the RX SUV screen, bringing it marginally closer to the driver while adding touch capability. Smartphone mirroring is also added – a first for Lexus – with Android Auto and Apple CarPlay available through the fast-charging USB ports.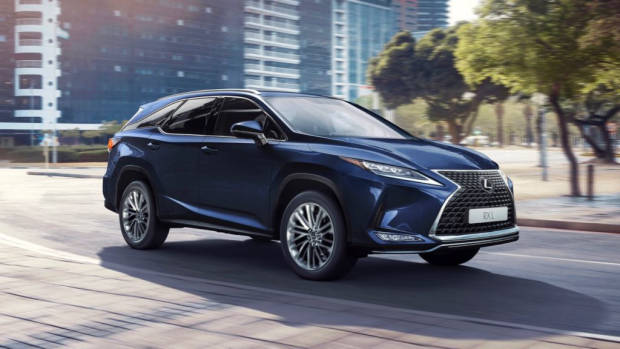 In an interview with Chasing Cars at the launch of the 2019 Lexus RC F Track Edition, the brand's Australian managing director Scott Thompson indicated that the quarter-four introduction of the smartphone tech would be followed by a broader rollout in the following year.

Though the infotainment update will generate the most hype about the 2020 RX facelift, there are other significant alterations to the upper-midsize luxury SUV.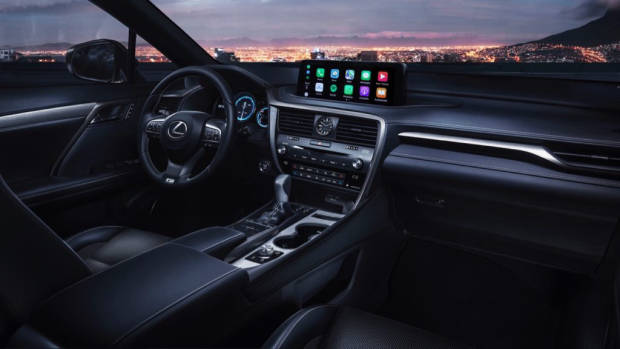 The shock absorbers are switched out for a more refined set that target smaller road imperfections to reduce vibrations, while rigidity has been increased by upping the amount of laser-screw welding and spot welding, Lexus says.

There are changes to the look and feel of the car, too, with slimmer headlights, larger stylised intake grilles, and redesigned tail lights.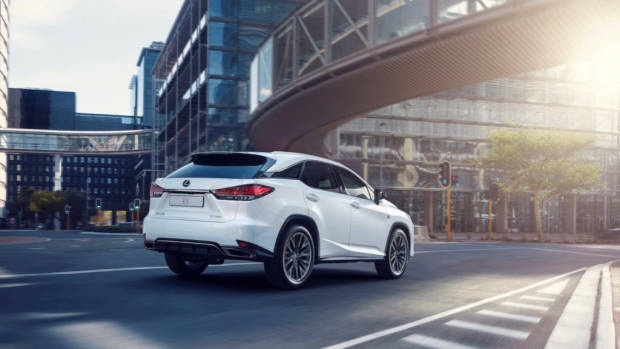 The three available engines appear to carry over, including the turbocharged two-litre four-cylinder producing 175kW/350Nm, a naturally aspirated 3.5-litre V6 making 221kW/370Nm, and a hybrid V6 producing a total of 230kW. Torque remains unlisted.

We'll have a review of the new 2020 RX – and its infotainment – when the car arrives later in 2019.