Toyota has been forced to suspend orders on its 300 Series Land Cruiser in Japan as buyer demand continues to significantly outstrip production capacity.
The decision to suspend future orders in Toyota's home market signals a worrying sign for stock flow worldwide, as the Japanese multinational battles constantly with the limited availability of critical parts and the fragile nature of the supply chain.
It is not currently known whether the production pause applies only to Japanese orders, or whether this is an actual production line shutdown that would cause knock-on delays for Australian Land Cruiser buyers.
UPDATE: Toyota Motor Corporation Australia has now confirmed that orders for the 300 Series remain open.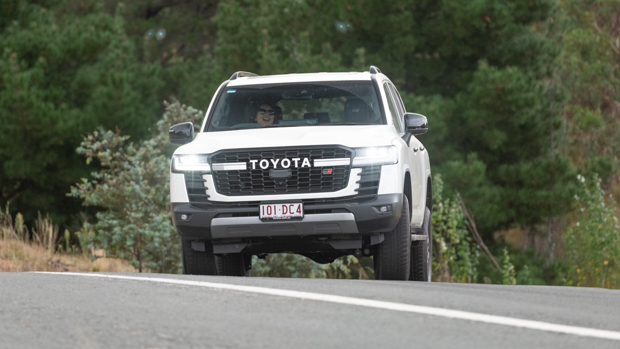 In a statement shared on Toyota Japan's official website, the world's largest car manufacturer apologised to buyers for the inconvenience created by the decision.
"Land Cruiser has been very well received not only in Japan but also in other countries around the world, and we have received orders that greatly exceed our production capacity, so we are currently suspending orders," it said.
"Regarding the resumption of orders, we will inform you again based on the future production situation."
The Australian situation does not always mirror that of the Japanese market. Chasing Cars understands that Australia is ranked higher in the Land Cruiser order of precedence than Japan due to the nature of our market.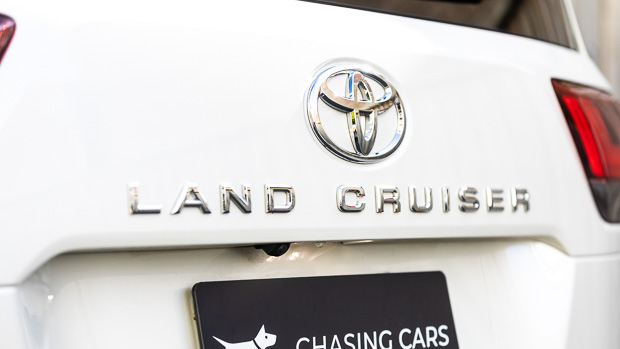 Outcome for Australian LC300 buyers unclear
The decision to shutdown orders in Japan – one of only a few fellow right-hand-drive markets to Australia – is a worrying sign for local buyers. However, at the time of writing, Toyota Motor Corporation Australia (TMCA) has issued no such order here.
The decision to halt future orders in Japan could theoretically see more supply directed to our shores – but could also be a sign that a similar fate will befall hopefully Australian buyers as demand for the LC300 only continues to grow.
Chasing Cars has reached out to TMCA for clarity around this issue, but the local arm has previously suspended orders on models such as the GR Yaris hot hatch after admitting that demand had face outstripped what it was able to supply.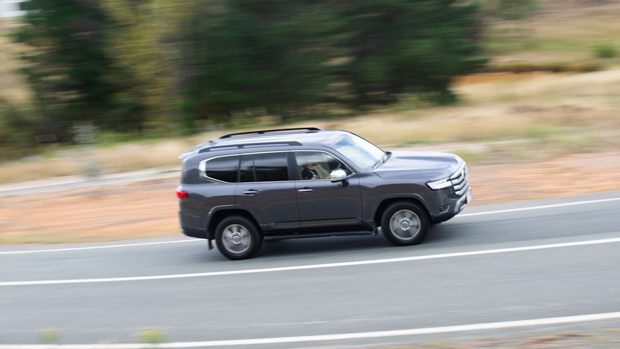 Factory delays persist for LC300
Toyota has been transparent with its struggles at the factory level, providing monthly reports detailing any forecasted delays to the production line of popular models, such as the RAV4 midsize SUV, Yaris Cross small SUV and the 300 Series Land Cruiser, which can last from days or even weeks.
Despite this, last month Chasing Cars reported that TMCA had delivered over 3750 LC300s to Australia from the beginning of January to the end of May in 2023, adding to the initial supply of 500 vehicles shipped in late last year.
It came as a reassuring sign that the flow of LC300 supply into Australia was improving, however, the latest news has placed a dim view on the situation.
Leaked dealer bulletins obtained by Chasing Cars have seen wait times blow out to 18 to 24 months in Australia, but even this is better than wait times for the 70 Series Land Cruiser, which are currently predicted to be four years or more.
Toyota Land Cruiser 300 Series 2022: prices in Australia
All prices listed are before on-road costs.
GX: $89,990
GXL: $101,790
VX: $113,990
Sahara: $131,190
GR Sport: $137,790
Sahara ZX: $138,790