We are now two weeks into the new year and it's clear that 2022 is going to be a big one.
The amount of cars going on sale this year numbers in the hundreds and the manufacturers are wasting no time rolling them out.
Some pretty important cars like the electric Chevrolet Silverado and Sony's EV SUV broke cover this week and with Tokyo Auto Salon on the way today, the best is yet to come.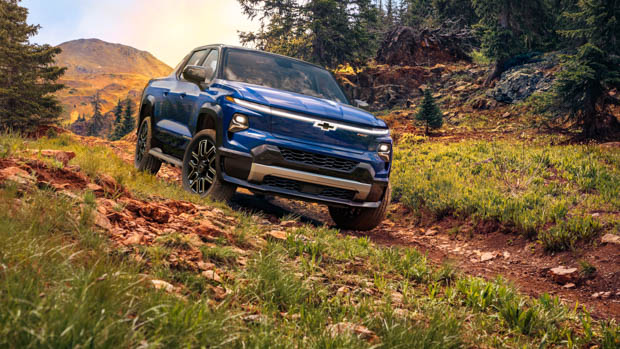 It's also been a great time to reflect on the year gone by; with the definitive sales results for 2021 now available we wrapped up the winners and losers.
And don't worry, we've been keeping our ear to the ground for news on some of your favourites like the Toyota GR86 and Land Cruiser 300 Series, which you can read more about below.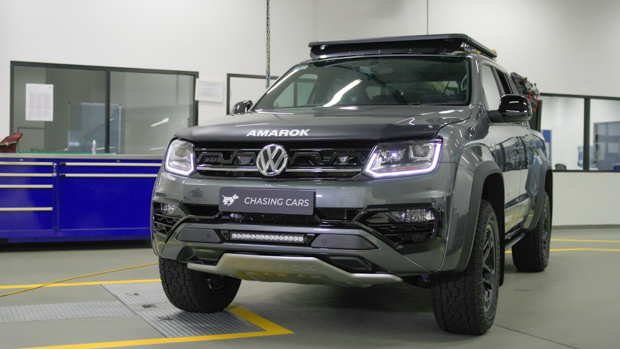 Volkswagen Amarok W580X walkaround
Despite being over 10 years old now the Volkswagen Amarok still gets an immense amount of love in Australia and that's for good reason.
So it wasn't much of a surprise that the Walkinshaw 'W-Series' versions has been such a hit with Aussies, with all of the limited-run utes sold out within minutes each time a new batch goes on sale.
After creating the on-road focused W580 and W580S, Walkinshaw put together another version known as the Amarok 580X with bigger tyres and all the gear you'll need when heading off the blacktop.
Six months ahead of the official launch, we finally had a chance to check out this V6-powered monster in person and gave our take on the modifications made to the super-ute that looks to be an absolute cracker.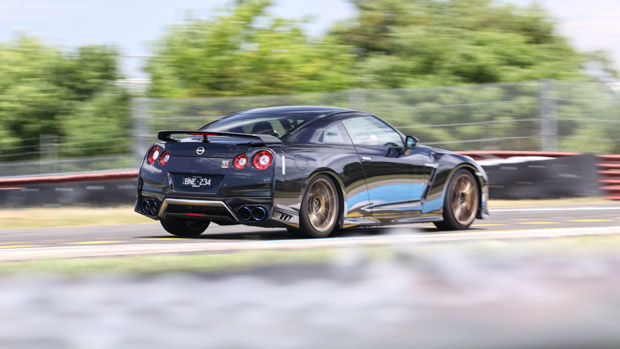 Nissan GT-R T-Spec reviewed
The Nissan R35 GT-R came on the scene like a wrecking ball in 2008, humiliating Porsche 911s and many other exotic cars who weren't expected to sit behind a Nissan on the ¼ mile. But now, in 2022, it's finally time to say goodbye – at least in Australia.
New side-impact safety standards have killed off the GT-R in Australia so it was great to see that the last units coming into the country were the new T-Spec models.
Deputy Editor Nathan Ponchard got behind the wheel to experience its immense performance through the lens of the modern day and he came away impressed with what he found – and not just from a dynamic standpoint but also in the fit and finish.
Sadly all GT-R T-Spec models have been sold out but if you are one of the lucky 50ish buyers who got in early enough to pick one up, we truly envy you.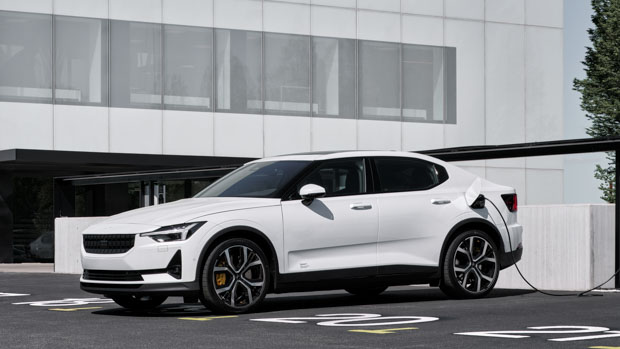 Electric car sales up almost 200 percent
Australians have historically found electric vehicles to be a bit of a hard sell, but that mentality is changing, and very quickly with sales up 191 percent in 2021.
Critically, this figure does not include Tesla who does not report its sales results to the Federal Chamber of Automotive Industries, meaning the amount of EVs sold could be as much as four times higher than the 5,149 EVs officially sold in Australia last year.
Our best guess is that between 15,000 and 20,000 new fully-electric cars were sold in Australia in 2021, but it's impossible to provide a perfectly accurate figure as long as Tesla holds out on reporting.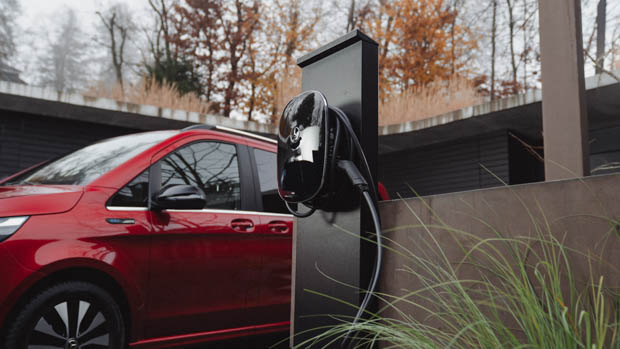 Plug-in hybrid sales are also up 99 percent after historically struggling to gain traction with Aussies but their ability to travel on pure electric power on most trips is piquing the interest with buyers.
With Tesla Model 3 prices coming down, affordable rivals like the Polestar 2 now going on sale in Australia and the charging network expanding year on year, it's likely we will see this trend continue in 2022.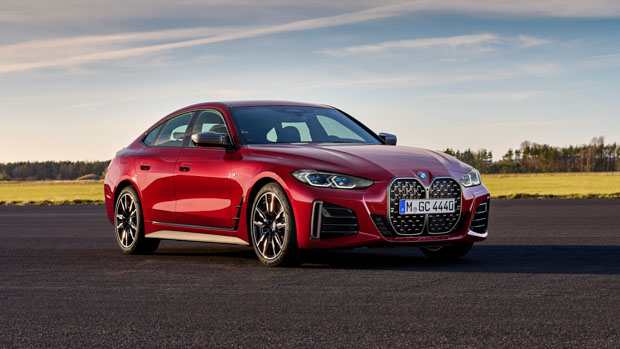 All the cars and SUVs we reviewed this week:
Aside from our highlight review on the GT-R, we spent this week taking a fresh look at some of the most desirable European metal on the market.
First off it was the Range Rover Velar which has enjoyed immense popularity over the last few decades so we wanted to find out why.
After having a look at a few Mercedes-Benz E-Class models lately it was time for the E350 coupe, which is one of the more affordable options and looks stunning but is a four-cylinder really enough for this grand tourer?
Next, staff writer John Law was in his element reviewing the BMW 4 Series Gran Coupe M440i, which packs a stunning straight-six engine but the grille still isn't to everyone's taste.
For something a bit more practical, we had a look at the Kia Carnival in SLi trim and discovered a car that is actually quite good value for the money and doesn't look like the daggy old people-movers of old.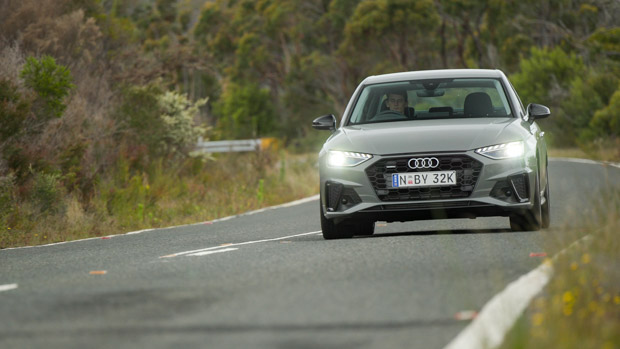 Other car and SUV news we covered this week: