With many people becoming more sensitive to their personal ecological footprint, veganism is becoming a more prevalent lifestyle choice in Australia and abroad. Not only does Veganism mean not eating meat, it also means cutting out any item that uses animal products in its construction – so where does that leave cars?
Cutting all animal products out of your life entirely is nearly impossible today, though everything you can do helps according to the Vegan Society.
Combing through automotive production at the micro level is incredibly complex – so a recent study on vegan-friendly vehicles in the United Kingdom focussed only on use of animal products in the interior.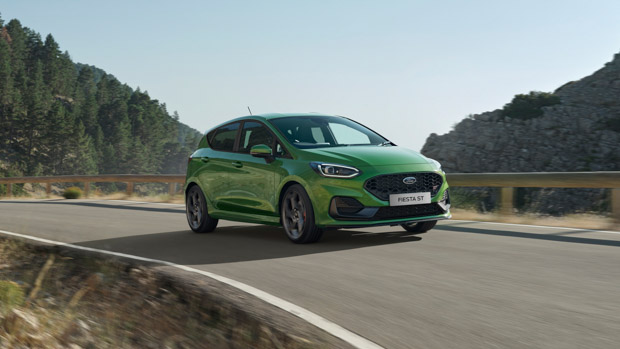 The study, commissioned by Dick Lovett, found that Ford offered 28 cars with artificial cabin materials in place of animal products – or the option to swap out leather items for vegan-friendly trims.
Animal hide found in car interiors is one of the most visible ways to be more vegan, though other components such as tyres and even steel use animal-derived fats and oils in refinement processes.
Leather-appointed seats take up a lot of cow hide, but the survey also took into account smaller trim items including whether you can opt to swap a leather-appointed steering wheel out, and if any other cabin trims animal products.
The survey was conducted in the United Kingdom, a country that has seen a fast rise in the popularity of veganism. The British Vegan Society estimated 600,000 people in the UK ate a vegan diet in 2019, it's estimated that figure was around 250,000 in Australia that same year
What makes a car vegan-friendly?
For the ranking criteria, the Dick Lovett survey looked at the amount of animal hide used in a vehicle, so brands that offer cars like the Honda HR-V VTi ($31,300 driveaway), Kia Picanto S ($18,490 driveaway) and Hyundai i30 ($23,420 before on-road costs) with cloth upholstery are counted as vegan-friendly.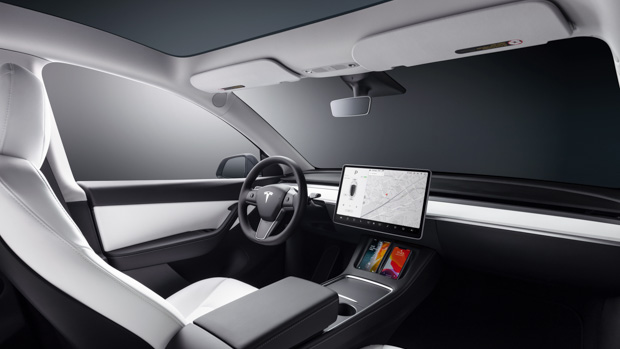 That means more outspoken environmentally-conscious carmakers such as Tesla and Polestar fall lower down in the list, mainly due to portfolios being smaller than legacy OEMs – the winner Ford, for example, sells 12 models in the UK from Fiesta to Mustang, each with three or more variants to choose from. 
Compare those numbers to Tesla which offers vegan interiors on all of its vehicles – the Model 3, Model Y and Model S – and Polestar which sells only one vehicle, the Polestar 2 and the picture becomes a little muddier.
The most vegan-friendly carmakers
Dick Lovett classifies vegan-friendly vehicles as those which do not use animal hide for any cabin surfaces. This can be in the form of standard trim, optional extra or dealer request such as a steering wheel swap.
For Ford, this means that every model and variant of Fiesta small car with cloth upholstery, and that the dealer will swap the leather steering wheel out for a plastic one, counts as a vegan-friendly vehicle in the survey.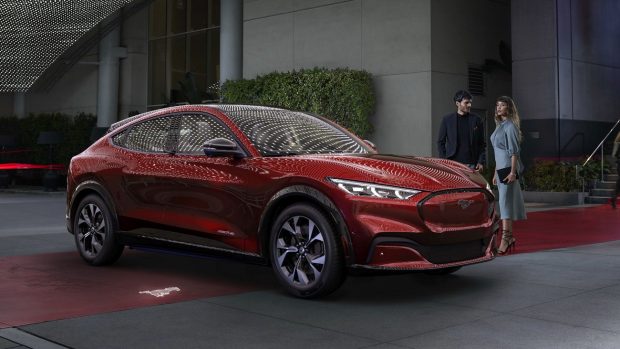 Additionally, the Mustang Mach-E electric SUV scores a fully vegan interior, and it's the same story with the two-door Mustang sports car. 
When it comes to Smart, the funky city carmaker reportedly offers 17 vegan-friendly permutations. Though, the survey writers didn't clarify which manufacturers included models or variants in the tally. 
Smart's parent company Mercedes-Benz made a strong showing with 13 options, and it's a brand that has done so historically with man-made vinyl in the form of MB-Tex since the 1960s. The marque has refined this recipe, with its 'Artico' artificial leather found in C-Class, A-Class and other model lines.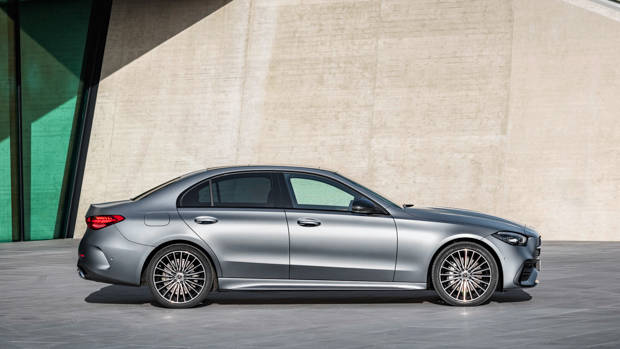 The mid-pack is mostly made up of legacy carmakers that offer base models with cloth or vinyl upholstery as a more affordable option than leather.
Meanwhile Tesla – one of the progenitors of the vegan-friendly interior in 2017 – ends up in 20th spot as it only sells three models in the United Kingdom. 
Rounding out the list are two more manufacturers pushing sustainable electric vehicles. Polestar ends up at the bottom of the list as it only sells one vehicle – the Polestar 2 – meanwhile the Porsche Taycan is available with vegan cabin appointments as well.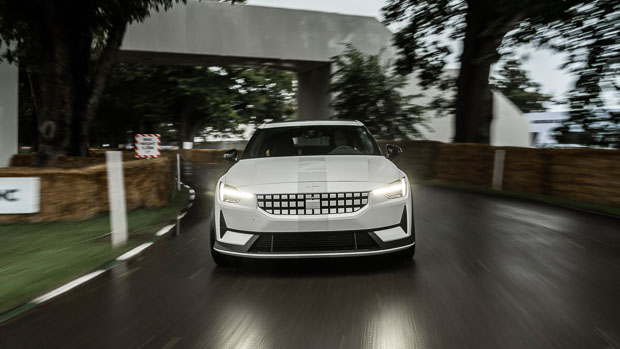 The list of the most vegan-friendly carmakers in the UK according to Dick Lovett, ranked by how many individual models offer an interior free of animal-skin, was:
Ford (28)
Honda (20)
Nissan (19)
SMART (17)
Chevrolet (15)
Kia (15)
Hyundai (14)
Mercedes-Benz (13)
Citroen (8)
Toyota (8)
Subaru (6)
Vauxhall (6)
BMW (5)
Land Rover (5)
Dacia (5)
Renault (5)
Buick (3)
GMC (3)
Peugeot (3)
Tesla (3)
Volkswagen (3)
Fiat (1)
Mini (1)
Porsche (1)
Polestar (1)