Honda has teased some of the sharp new angles and features of the incoming HR-V small SUV that is set to make its global debut next month.
The third-generation 2022 Honda HR-V will arrive with a hybrid system as standard in Europe where it will be badged as an e:HEV to signify its electric powertrain, similar to the hybrid CR-V and Jazz found overseas.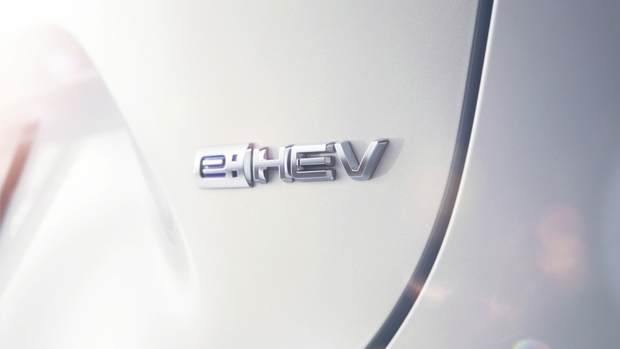 At the time of writing, Honda Australia is unable to confirm if the HR-V will come to Australia in hybrid form but Chasing Cars believe it is a likely choice.
That said, Honda is likely to follow rivals like the Toyota C-HR small SUV in making an HR-V Hybrid an optional choice in Australia.
Honda will likely use a similar drivetrain to the fourth-generation Jazz e:HEV, that has not been made available in Australia, which couples a 1.5-litre four-cylinder engine to a twin-electric motor set up.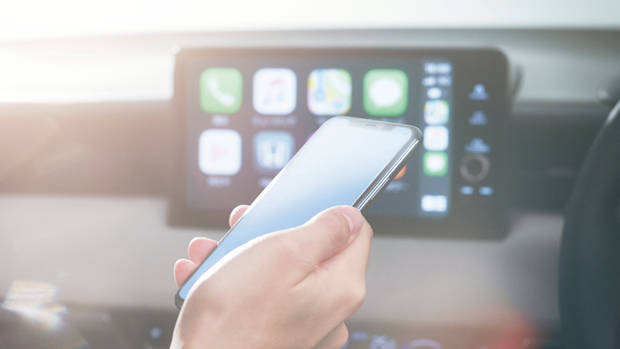 The system operates much like the multi-motor system in the Toyota RAV4 Hybrid.
In the small Jazz hybrid hatchback, the system achieves a WLTP-tested fuel consumption figure of 4.5L/100km. Given the HR-V's additional size and mass, we'd expect consumption in the region of 5L/100km.
The Jazz e:HEV drivetrain produces a combined 72kW of power and 131Nm of torque from the petrol engine and 80kW/253Nm from the EV motors. A combined figure is not stated but hybrids will rarely use both systems together at full power to ensure drivetrain longevity.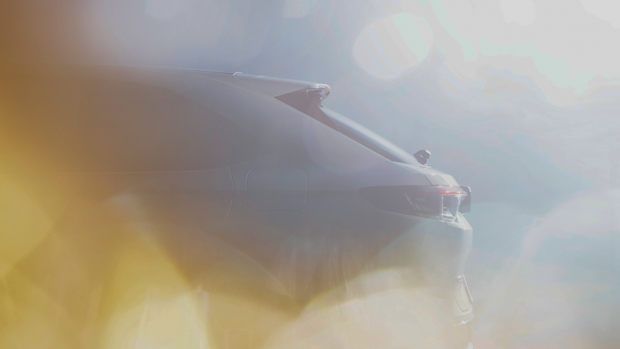 Honda says the new HR-V e:HEV is part of its initiative to electrify all of its mainstream models in Europe by 2022, after it was forced to pull the current-generation HR-V from sale in the region when it failed to meet its strict emission standards.
Along with the new details, Honda released several teaser images of the third-generation HR-V showing off a two-tone paint and a more sleek design with thinner rear tail lights.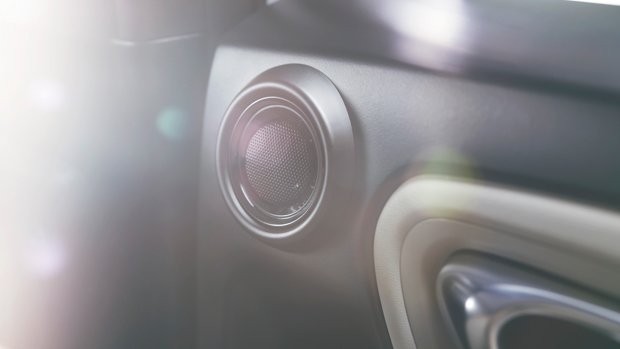 Interior images appeared to hint at a switch to wireless smartphone connectivity and a greater focus on the speaker system fitted to the HR-V.
The news also comes as Honda officials in the United States and Canada confirmed to automotive website CarScoops that the markets would be receiving a separate version of the HR-V to European markets, but it is not clear how distinct the differences would be. 
Further details and confirmation on what versions of the HR-V will make it to Australia will be confirmed closer to the global launch on February 18.