Dual cab utes, hatchbacks and SUVs all hit their mark with Australian buyers for 2021 but the overall winner is unlikely to shock you.
The most popular car for Australian buyers in 2021 was the Toyota Hilux ute, selling a total of 52,801 examples over the 12 month period, continuing to perpetuate the accurate stereotype that Aussies love their utes.
Coming in close behind was the mighty Ford Ranger, which sold 50,279 units in 2021. For the last three months, however, the Ranger was the number one selling vehicle in Australia despite the Hilux ultimately taking out the top gong.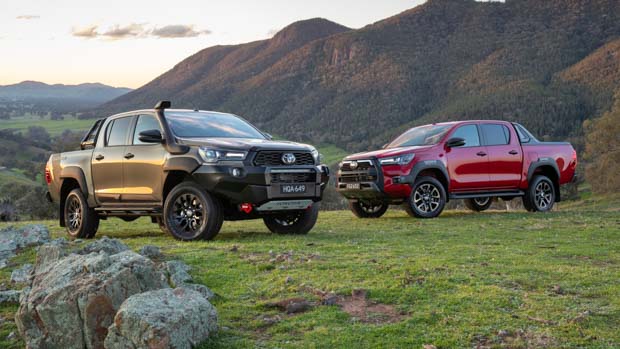 Next up, Toyota continued its reign with the RAV4 and Corolla, both of which sold 35,751 and 28,768 cars respectively – a trend unlikely to change with the new 2022 RAV4 just about to hit Australian showrooms.
Not far behind the Corolla is the Hyundai i30 which sold well in 2021, shifting 25,575 units out of showrooms, helped likely by the popularity of the N-branded variants.
Close to the Hyundai i30 was the Isuzu D-Max, which received a facelift and much needed safety technology this year. It sold 25,117 cars.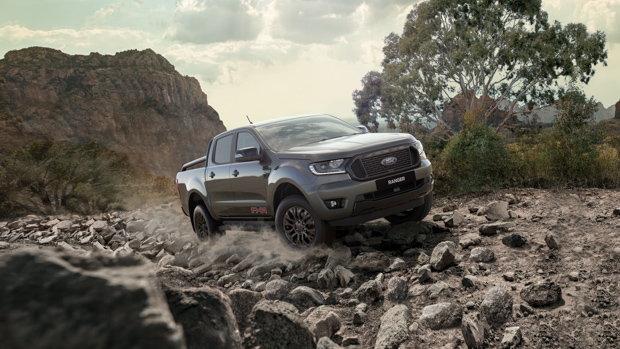 Next up in the top ten were the Mazda CX-5 midsize SUV (24,968 units) and larger Toyota Prado (21,299 units). The Mitsubishi Triton dual cab sold 19,232 units while the MG ZS, the relative newcomer to these mainstays, sold a remarkable 18,423 cars.
Interestingly, the top 20 cars included six dual cab utes and eight four-wheel drive models, showing the popularity of these types of vehicles in the market.
Relative newcomers to the space like the MG ZS have done remarkably well to position themselves within the top 20 best selling cars – largely due to their competitive pricing.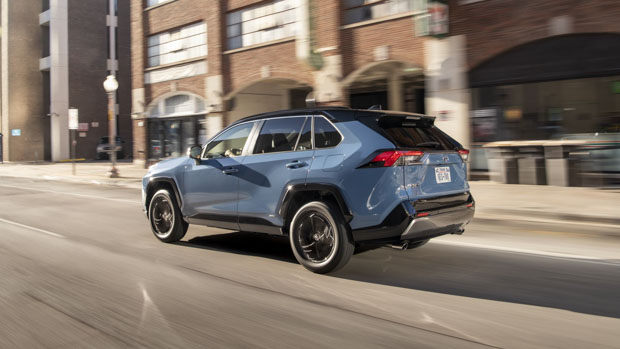 Toyota was the highest selling brand for 2021, selling 223,642 examples which resulted in a 21.3 percent overall market share.
The next closest competitor was Mazda who could only manage less than half the amount of cars sold by Toyota (101,119) and gained a market share of just 9.6 percent.
Hyundai followed behind selling a respectable 72,872 cars, beating Ford who finished off the year with 71,380 sales.
Top 20 best-selling cars in Australia – 2021
Toyota Hilux – 52,801
Ford Ranger – 50,279
Toyota RAV4 – 35,751
Toyota Corolla – 28,768
Hyundai i30 – 25,575
Isuzu D-Max – 25,117
Mazda CX-5 – 24,968
Toyota Prado – 21,299
Mitsubishi Triton – 19,232
MG ZS – 18,423
Kia Cerato – 18,114
Mazda BT-50 – 15,662
Nissan Navara – 15,113
Mitsubishi ASX – 14,764
Mitsubishi Outlander – 14,572
Toyota Land Cruiser – 14,356
Hyundai Tucson – 14,194
Mazda 3 – 14,126
Nissan X-Trail – 13,860
MG MG3 – 13,774