In 2021, SUVs continued their reign as the most popular body style of choice for Australians wanting a new car.
Once again, Toyota was the brand of choice for a mid- or large-size SUV, landing three models in the top 10.
So what was the best selling SUV for 2021? The winner came in as the Toyota RAV4, which sold an impressive 35,751 units. This midsize SUV may continue to lead the pack in 2022 as the new model is set to arrive in showrooms by February.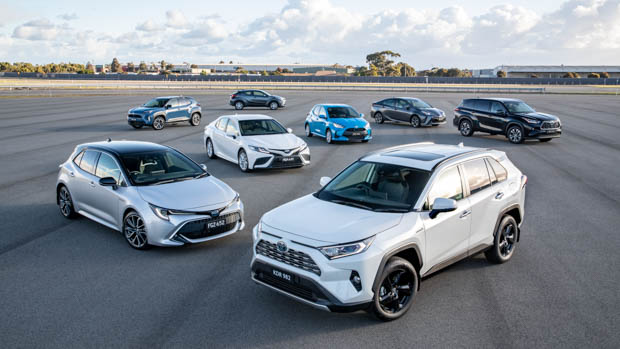 Following not so close behind was the Mazda CX-5 midsize SUV which managed to sell 24,968 units. That's 10,783 units less than the number one spot, the Toyota RAV4, showing just how dominant the Toyota model is on Australian roads.
Next up was another Toyota favourite, the large Land Cruiser Prado 4WD, which sold 21,299 units in 2021.
Chinese brand MG continued to surprise better-known manufacturers with its well received ZS small SUV, which found 18,423 customers last year.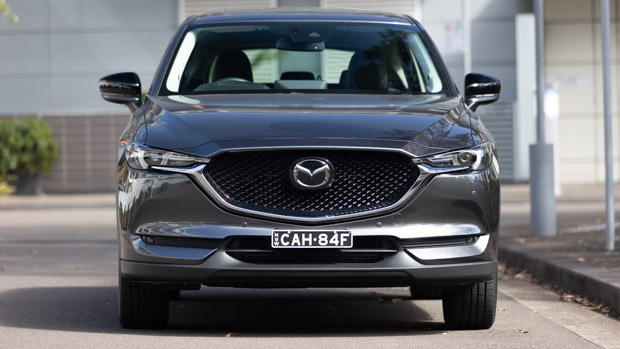 Mitsubishi then nabbed the position of fifth and sixth with the ASX small SUV (14,764) and the Outlander midsize SUV (14,572), both performing well against such powerhouses such as Toyota and Mazda.
Toyota returned for position seven on the list with the Land Cruiser, where the brand combines numbers for the outgoing 200 Series, new 300 Series and the traditional 76 Series wagons combined into one number. Toyota moved 14,356 across all three types of Land Cruiser.
Rounding out the pack was the Hyundai Tucson (14,194), Nissan X-Trail (13,860) and Mazda CX-30 (13,309), the last of which beat its related sibling, the CX-3, into the top 10 spot.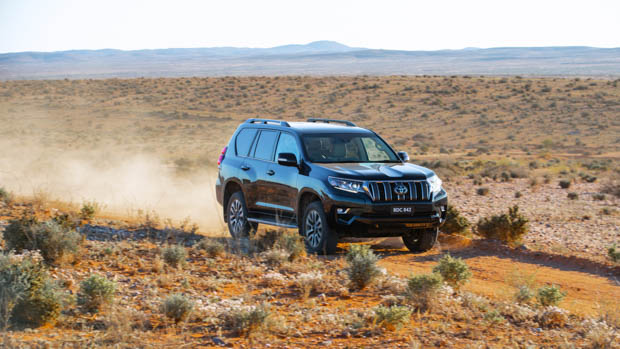 Toyota had the most cars in the top 20 SUV list with four entries, followed close behind by Mazda and Subaru who each had three entries.
Top 20 best-selling SUVs in Australia – 2021
Toyota RAV4 – 35,751
Mazda CX-5 – 24,968
Toyota Prado – 21,299
MG ZS – 18,423
Mitsubishi ASX – 14,764
Mitsubishi Outlander – 14,572
Toyota Land Cruiser – 14,356
Hyundai Tucson – 14,194
Nissan X-Trail – 13,860
Mazda CX-30 – 13,309
Mazda CX-3 – 12,873
Hyundai Kona – 12,748
Subaru Forester – 11,810
Isuzu MU-X – 10,618
Subaru Outback – 10,490
Subaru XV – 9342
Toyota Kluger – 9320
Kia Seltos – 8884
Ford Everest – 8359
Kia Sportage – 7949