Following on from its 2021 concept electric sedan, Japanese electronics builder Sony has announced that it will also put an electric SUV into production.
Announced at the Consumer Electronics Show (CES) in the US, the Sony Vision-S 02 SUV is a crossover counterpart to the Vision S sedan which was announced last year.
The Vision concepts are based on a shared platform developed by automotive component specialist Magna.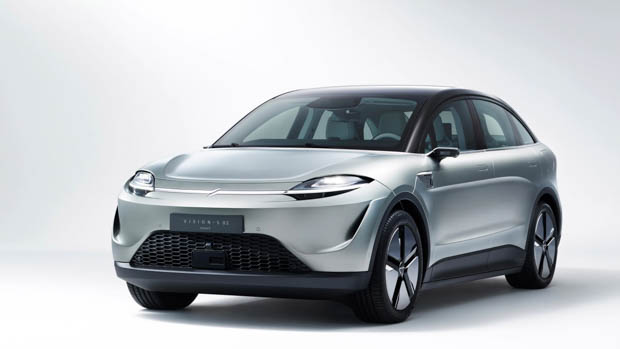 The Vision-S sedan and Vision-S 02 SUVs will be produced by a new division called Sony Mobility Inc. Both vehicles would likely bear new names in production form.
The Sony SUV, codenamed Vision-S 02, uses the same platform as the 01 sedan but will have seven seats and takes a similar midsize SUV form factor to key rivals like the Tesla Model Y and Volkswagen ID4.
It is understood that the Vision-S sedan and Vision-S 02 SUV will be available in single-motor rear-wheel drive and dual-motor all-wheel drive versions.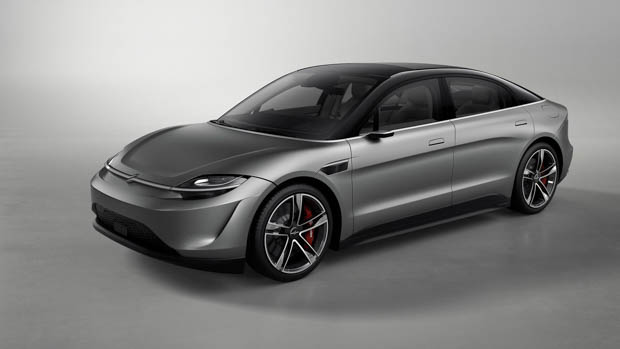 While Sony has not provided any battery, range, power or torque numbers, it's likely that the Vision concepts will target a similar 400-700km range to other mainstream electric vehicles in this space.
It's possible to take more than a few clues from the other vehicles that use Magna's electric vehicle platform. The Chinese-built Arcfox Alpha-T midsize SUV shares a platform – and similar proportions – to the Sony Vision-S 02, and uses a 93.6kWh battery to provide about 650km driving range while making 162kW/360Nm in rear-wheel drive form.
Safety is most definitely a priority with the Sony Vision concepts, with 360-degree sensors, CMOS images sensors and LiDAR imagery all helping to make driving a safer experience. The company is currently undergoing testing for level 2 advanced driver systems (ADAS) on public roads.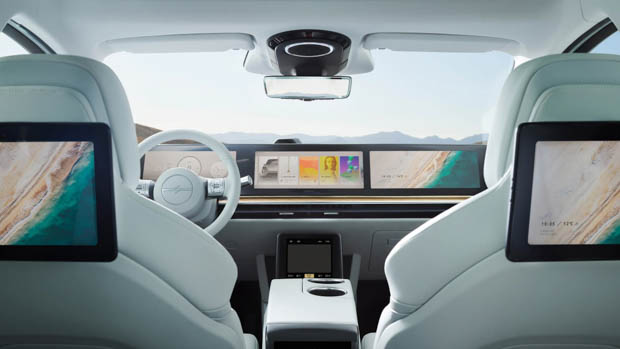 It also wouldn't be a Sony car without plenty of entertainment, which includes 360-degree audio, a fully integrated digital video service for the panoramic screen and the ability to play Playstation games via a link to a console connected at home.
While the new company might mean that Sony is edging closer to a production car, the organisation states that it has greater intentions to "make the best use of AI and robotics technologies … where everyone can live in harmony with robots on a daily basis".