Jeep Australia has strengthened its commitment to its current 100,000km, five-year warranty as some rivals push ahead with more generous offers.
Kevin Flynn, the managing director at Jeep Australia, told Chasing Cars the program would stay in place at its current level for now.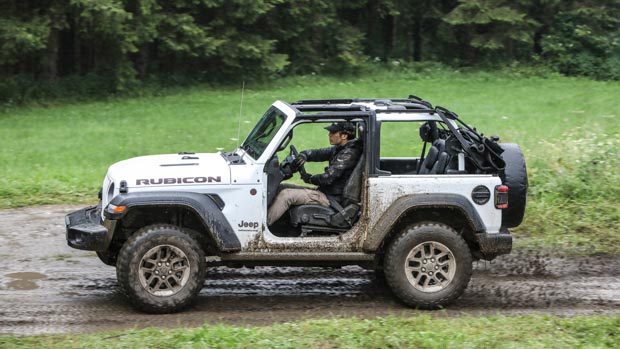 "I think if you look up and look down (the market) there is a myriad of different ways of approaching this by different brands and we're very comfortable with where we are at the moment," Mr Flynn said.
Mr Flynn said in comparison to some of its rivals and even within its own brand in other places around the world the warranty offered a good level of coverage, with Jeep offering a far more limited three-year, 36,000 mile (58,000km) warranty in the United States.
At a purely statistical level, the local warranty should be more than adequate for most buyers as the average Australian drove just 12,100km in 2020, down from 13,400km in 2018 without the influence of the pandemic, according to the Australia Bureau of Statistics.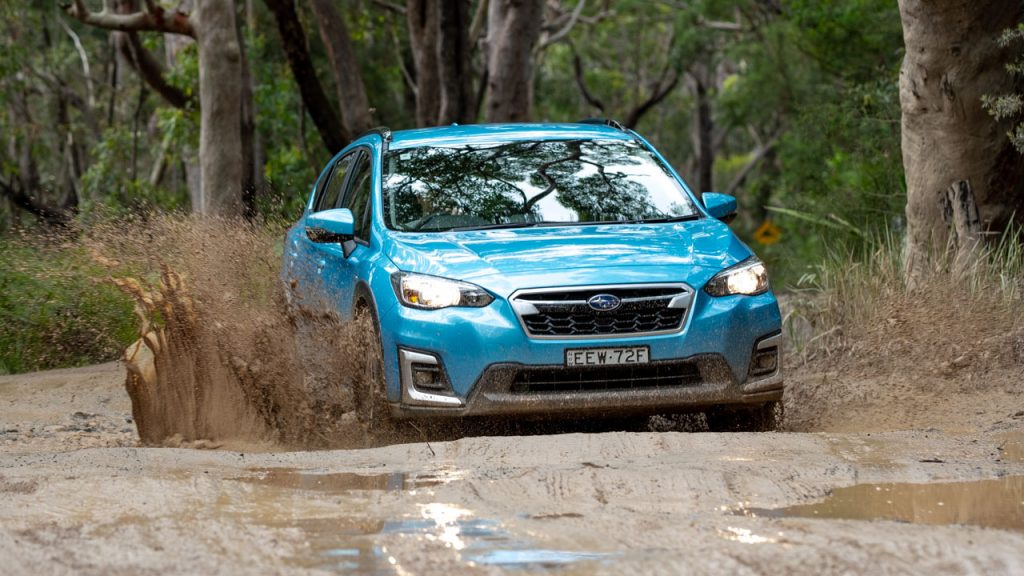 However rival brands with a similar lifestyle focus such as Subaru, Toyota, Ford, Mazda and most recently Land Rover all carry a five-year, unlimited-kilometre warranty in what is increasingly becoming the industry norm.
Kia recently celebrated the seventh anniversary of its seven-year, unlimited-kilometre warranty and references the program as a great success, while Mitsubishi is offering an industry-leading – but conditional – warranty of 10 years or 200,000 km.
Other manufacturers such as BMW and Audi are persisting with a three-year, unlimited-kilometre warranty but most have moved beyond this level of coverage.