Kia engineers have begun testing the fifth-generation Sportage on Australian roads in an effort to fine-tune the midsize SUV to suit our unique conditions.
The Sportage is taking part in Kia Australia's Local Ride and Handling Program where it will traverse thousands of kilometres over a six month period, much of which will take place around greater Sydney and rural NSW.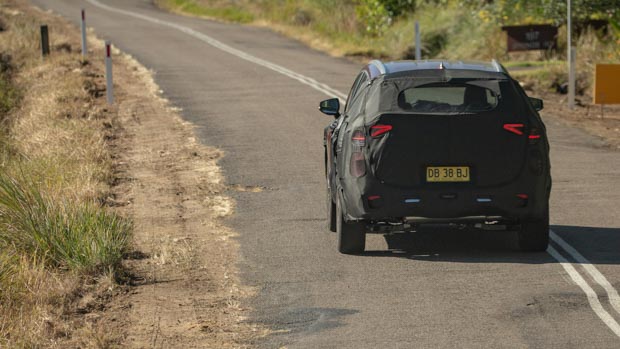 While Austalia is no longer home to large scale car manufacturing, many brands such as Ford, Nissan and Hyundai have either developed or fine-tuned some of their vehicles for Australian conditions in recent years.
Damien Meredith, Kia Australia's chief operating officer, said despite the challenges presented with the pandemic he believed buyers appreciated the extra effort.
"Tuning our vehicles to suit Australian conditions is a huge factor in the satisfaction of our drivers and has attributed significantly to the growth in our overall sales," he said.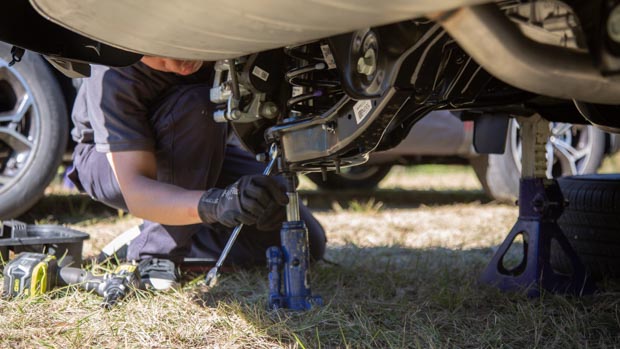 The fifth-generation Sportage is said to take a step forward in ride quality thanks to the new Mando Shock Absorbers which feature a more advanced value system than previous models.
Graeme Gambold, who heads up Kia's Ride and Handling Program, said he wants to create a car that is sporty yet capable of soaking up the most brutal of roads without issue.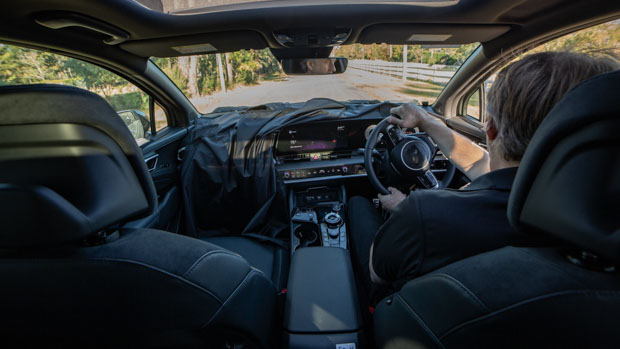 "As usual, our Sportage tune will be unique compared to other regions," he said.
"We're trialling all available spring rates globally suited, in order to flatten the ride and minimise body-roll."
The fifth-generation Sportage will launch in Australia later this year with exact pricing and specification set to be announced closer to the date.