According to a report by Japanese magazine Best Car, Mazda is developing an all-new Wankel rotary engine that will use hydrogen as its fuel source.
This new technology was not named alongside the new straight-six engine and future EV models outlined in Mazda's 2030 strategy.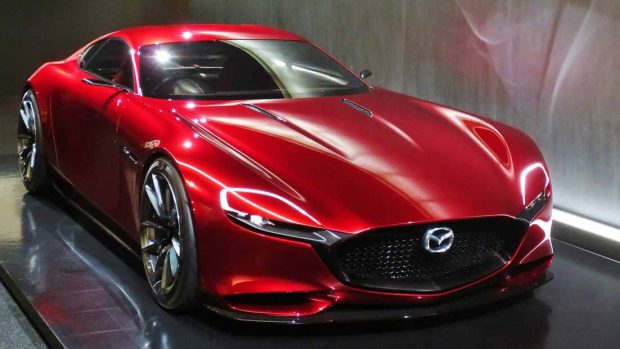 That said, it would make sense that nearly 20 years on from the launch of the RX-8 – Mazda's last rotary-powered sports car – there may be a successor in the works. After all, what better way to investigate the potential of hydrogen as a combustible fuel source than in a new RX (an acronym for 'rotary experiment') model.
How would hydrogen fuel a rotary engine?
Currently, the most prevalent form of hydrogen propulsion is the fuel cell electric vehicle (FCEV). In this instance, the hydrogen stored in tanks is used to generate electricity to drive electric motors.
FCEVs are starting to gain traction in the mainstream, with the Toyota Mirai now in its second generation and the Hyundai NEXO being trialled close to home in Canberra.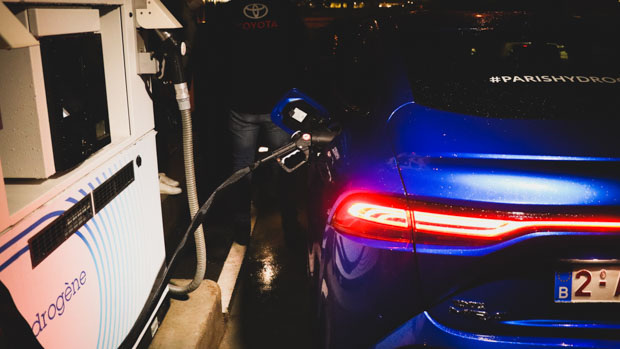 However, Mazda's slated experiment is less conventional. Instead of using hydrogen to create electricity, it will be used in the combustion chamber effectively replacing unleaded petrol.
The benefits are clear, with no carbon in the equation there will be zero CO2 emissions from the engine. Instead, when hydrogen is burned it produces only water (H2O) and some NOx emissions. With the help of exhaust gas recirculation systems though, these NOx emissions should be kept fairly under control.
But why a wankel engine? Well, traditional cylinder engines create hotspots where the fuel is repeatedly ignited and hydrogen fuels are prone to pre-ignition.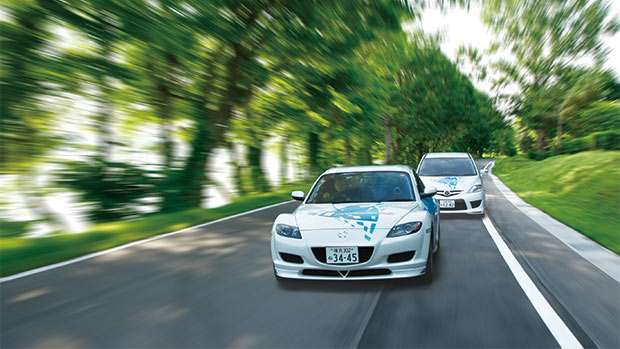 The beauty of the Wankel engine is that it does without static exhaust and intake valves, this eliminates pre-ignition of the fuel compared to a traditional motor.
Exact power figures and engine configurations are, understandably, unconfirmed. When Best Car interviewed an unnamed Mazda official, they said "if I decide to do it, I think the prototype will be completed within three years. The most likely system is a system that combines an electric turbo".
Mazda, the Wankel rotary engine and hydrogen power
Mazda is set to launch a version of the MX-30 small SUV with a range extender EV powertrain in 2022. This is slated to combine an electric motor with a rotary engine that functions as a generator, similar to Nissan's latest Qashqai.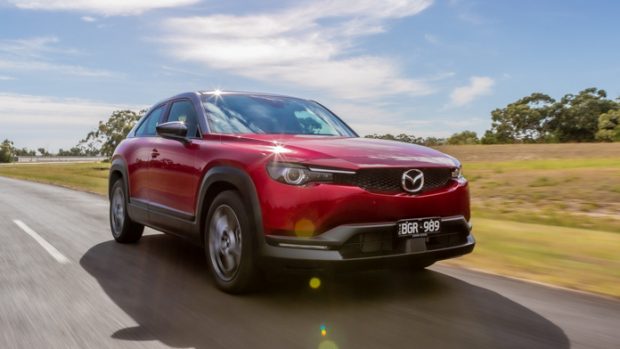 As exciting as that technology is, those who remember the high RPM antics of Mazda's RX-3, RX-7 and RX-8 sports cars may be left a little cold.
Notably, Mazda has dabbled with hydrogen fuel before. The Mazda Premacy Hydrogen RE Hybrid became available in Japan in 2009.
Mazda also played around with hydrogen fuel in the RX-8 sports car. With its dual-rotor Wankel rotary engine, the hydrogen-powered RX-8 produced up to 154kW of power and 222Nm of torque.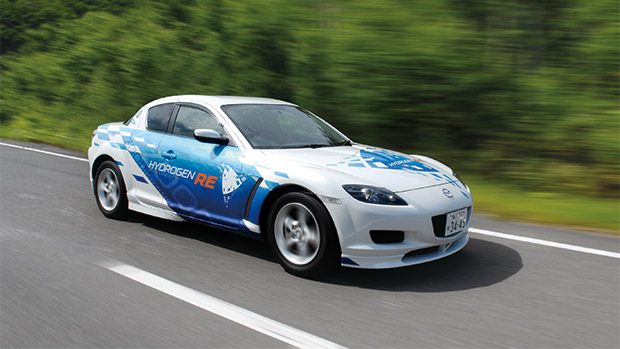 While the power was down on the petrol-powered RX-8's 177kW, the hydrogen car actually bettered the 211Nm power figure of the conventional car. Eight examples of the RX-8 Hydrogen RE made their way to Norway for a leasing trial, but it was never mass-produced.
Mazda's past experiments with the Wankel engine and hydrogen fuel give the Japanese marque a unique headstart on other OEMs.
We don't know if there will ever be another RX sports car, but the discussion of different technologies is always exciting.