Mazda has outlined its strategy for the next decade. The marque has further emphasised that both EV powertrains and straight-six combustion engines will be a part of it.
Electrification is set to play a more significant role than was previously thought with the Japanese marque committing to eight new EV models globally between 2022 and 2030.
Mazda's new modular architecture is coming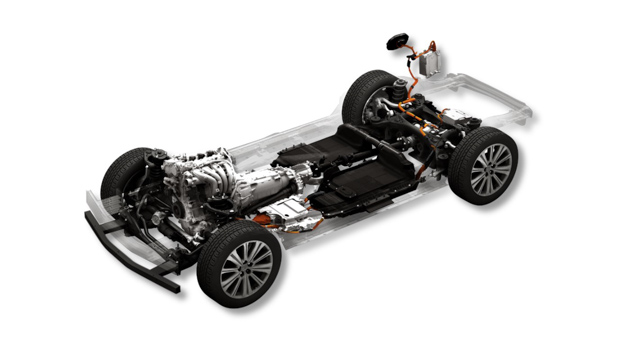 Mazda announced its plan to roll out a new "Multi-Solution Scalable Architecture" (MSSA) in a global press release. This mirrors the streamlined production approach that other large manufacturers have adopted. Toyota is arguably the most significant with its scalable Global Architecture.
Mazda's has split the new architecture into two categories. Smaller cars will use transverse engines and front-wheel-drive. In line with the marque's product cycles we expect the next-gen Mazda CX-3 small SUV to be among the first to adopt the new architecture.
Larger vehicles such as the Mazda 6 medium car and CX-5 midsize SUV will differ. The modular MSSA allows larger vehicles to employ longitudinally mounted engines and rear-wheel-drive with AWD optional. And yes, these are the ones slated to be straight-six powered.
Aside from the basic new architecture, Mazda has committed to electrification in multiple facets. Between 2022-2025 new models based on the MSSA will debut, featuring five PHEV models and five series-parallel hybrids. This excludes mild-hybrid systems as found in the MX-30 hybrid.
Mazda also confirmed they will use the Toyota Hybrid System for series-parallel vehicles, similar to Subaru's arrangement with the Forester and XV hybrid models.
Additionally, Mazda will release three pure electric vehicles based on the MSSA between 2022-2025.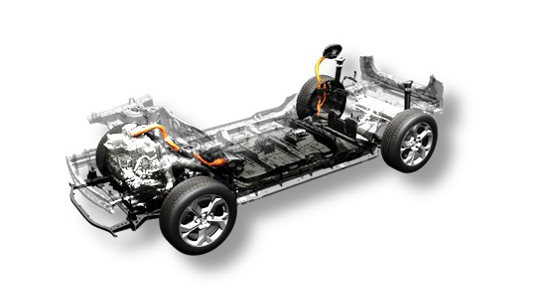 While there was no mention of the rotary engine, one of the diagrams depicts a cutaway of the new architecture. The file name is "small_rotary" and the 3D model appears to be equipped with the same wheels as the MX-30 small SUV.
Electrification is coming to Hiroshima
Mazda only sells one pure electric vehicle right now, the MX-30. But following the rollout of the new architecture for combustion and electric cars, Mazda will begin releasing vehicles on a dedicated and scalable EV architecture from 2025.
The marque has promised five more pure electric vehicles on this architecture will hit the market between 2025 and 2030. That brings the total to eight by 2030.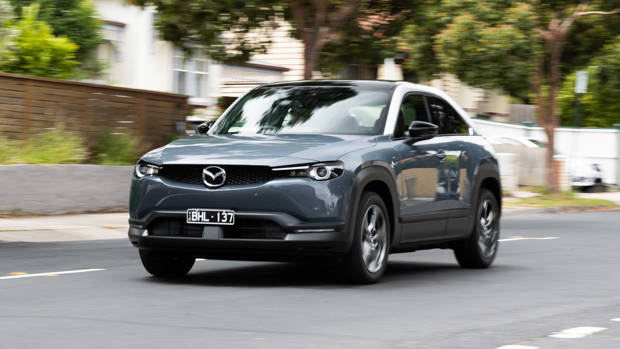 Mazda confirmed that 100 per cent of their products will be electrified – be it hybrid, plug-in or EV – by 2030. The marque also anticipates that 25 per cent of their global sales will come from purely electric vehicles in the same time frame.
While lower than targets set by Volkswagen, it's evident that Mazda is eager to invest in electrification into the future. Mazda mentioned its key target markets of America, Europe, Southeast Asia, and China will form part of this plan.
Does Mazda Australia have any plans for electrification?
Alastair Doak, Marketing Director for Mazda Australia stated that Mazda is "in a great position to play a key role in the electrification evolution of the Australian market".
Mr Doak also expressed interest in the technology "Australia has the broadest line up of Mazda product globally so we are certainly putting our hand up for these technologies, consistent with our philosophy of offering our consumers choice. We hope that Australian drivers' appetite for electrification will allow us to secure as many product options as possible."