Toyota has set a new world record by travelling 1,003km on a single tank of hydrogen fuel in its second-generation Mirai sedan.
The record sets the bar significantly higher, less than a month after Hyundai set an impressive record of 887.5km in the Nexo midsize SUV on a cold trip from Melbourne into outback Australia.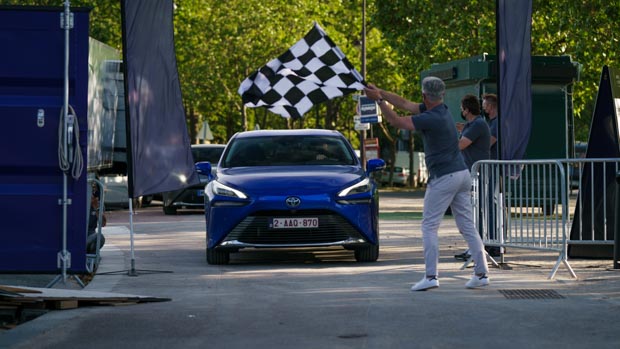 The latest record was conducted on the southern roads Paris, and more rural sections of France, where Toyota says drivers adopted an "eco-driving" that could easily be replicated by everyday drivers.
Like the Nexo that surpassed its 666km WLTP range claim, the Mirai steamrolled past its 650km WLTP claim, by an even greater margin.
Across the journey the Mirai chewed through just 0.55 kg/100km with the total storage capacity rated at 5.6 kg, with the hydrogen stored in large tanks in the rear.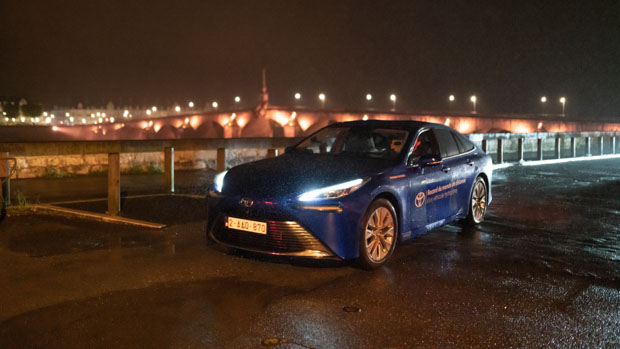 The amount of fuel used is noticeably less than that of the Nexo which has a total storage capacity of 6.27kg.
The effort proves the capability of hydrogen electric fuel cell vehicles (FCEVs) to travel long distances when most EVs currently have around 300-500km of range.
If tested under the same conditions, incoming EVs such as the Mercedes-Benz EQS (770km WLTP) and the Tesla Model S Plaid+ (837km claimed) could come close but we won't know until they officially go on sale.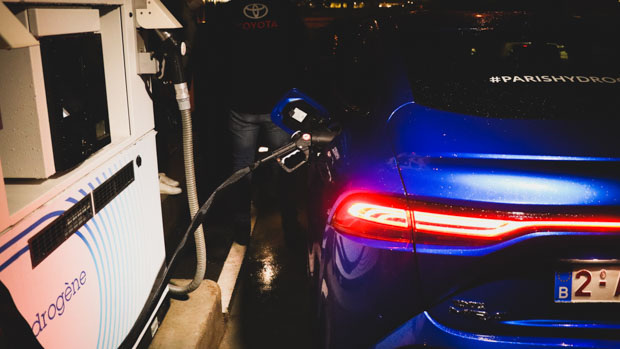 Greater distances are certainly possible, with the Guinness World Records verifying a 1,608km record back in 2017 where a team drove an extensively modified BMW E39 5-Series across the united states.
Toyota was also keen to point out that once their Mirai came to a stop it was able to be refuelled in less than five minutes, while even EVs with an ultra-rapid 350kW charger will take around half an hour.