Jeep Australia has confirmed the Compass 4xe plug-in hybrid is under consideration for Australia as the brand shifts its focus towards electrification.
Speaking at the launch of the facelifted Compass small SUV, Kevin Flynn, the managing director of Jeep's parent company FCA Australia, was coy about the exact timing but indicated Australia was in a good place to snap up the electrified SUV.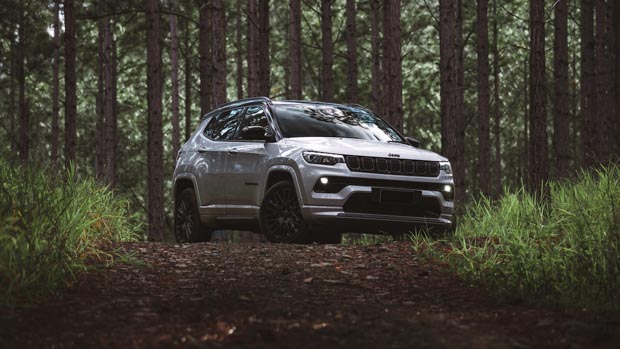 "Predicting the right time in Australia is an art," he told Chasing Cars, adding "there are many factors that I think will influence electrification (in Australia) moving forward and I think the environment and the desire of buyers for those vehicles will be an indicator".
Mr Flynn also noted our neighbouring right hand drive market New Zealand could be an influencing factor, after the introduction of a financial incentives scheme for EVs and plug-in hybrids almost quadrupled sales the month after its launch.
The national scheme, which kicked in on July 1 2021, offers $8,235 AUD towards a pure EV and $5,490 AUD towards a plug-in hybrid, with smaller incentives available towards used car buyers.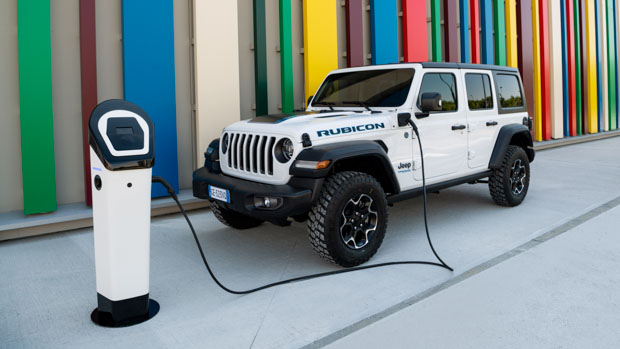 Australia has also seen a range of incentives rolled out by the state and territory governments this year, though the impact on sales is not yet clear.
While the Compass is technically a small SUV it sits on the larger end of the scale and could potentially snag some Toyota RAV4 Hybrid midsize SUV buyers as the Japanese manufacturer struggles to meet demand in Australia.
Globally, Jeep also offers 4xe hybrid variants on the Wrangler and Grand Cherokee large SUVs, along with the Renegade small SUV but none of these are currently sold in Australia.
Mr Flynn said they were watching the situation closely but he believed Australia had the right elements for the Compass 4xe's introduction.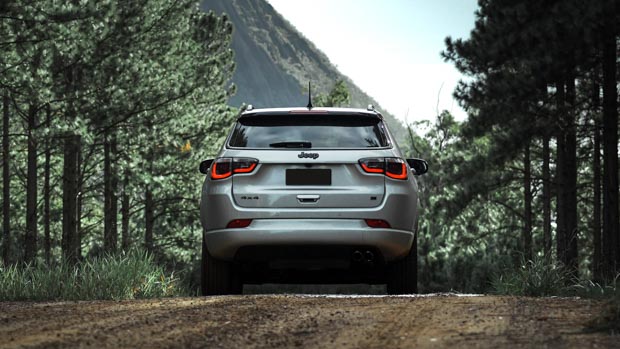 "I think we're in a good position and we're watching (the situation) like a hawk, and it would not surprise you to know that we have a team that is well focused on that project," he said.
The Compass 4xe launched in 2020 on the pre-facelifted model offering the ability to drive on pure electric power for 50 kilometres, according to the conservative WLTP standard.
Jeep fits an electric motor on the front and rear axle producing 44.7kW of power and 240Nm of torque, which is paired with a 1.3L four-cylinder petrol engine making up to 134kW/270Nm by itself.
The pair can work together to enable greater off road ability and provide relatively brisk acceleration with a 0 to 100 km/h of 7.5 seconds.