Jeep Australia has announced that Compass 4xe plug-in hybrid and Compass e-Hybrid will arrive locally in the first half of 2024. 
The pair will effectively replace the current lineup's 2.4-litre four-cylinder petrol and 2.0-litre turbo-diesel four powertrains.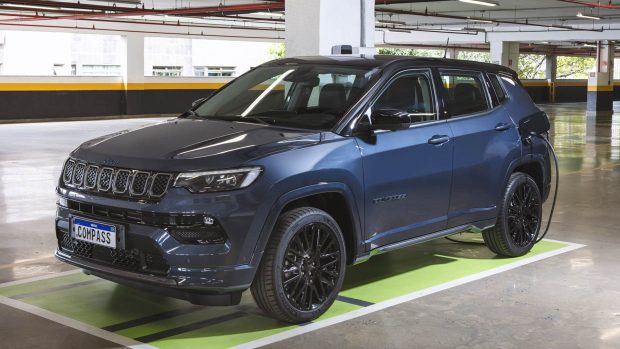 The plug-in hybrid 4xe version has been a long time coming – we reported two years ago that the Compass 4xe had been under consideration when importer Stellantis was still the former FCA Australia.  
While Jeep Australia says that homologation is yet to be finalised, it claims that the 4xe is capable of around 50 kilometres of pure EV range on a full charge. The importer also promises the newly electrified SUV will offer "proverbial off-road capabilities" to complement its on-road prowess.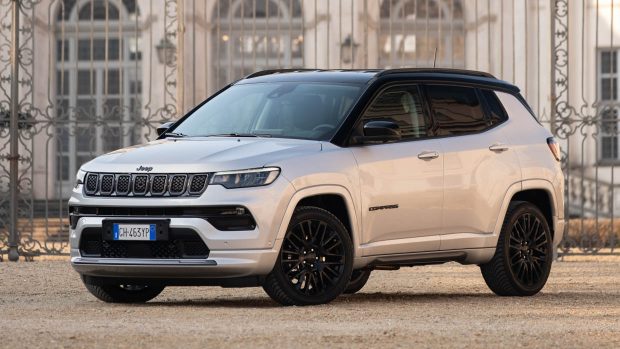 The Compass 4xe fitted in overseas markets is powered by a front-driven 1.3-litre turbo-petrol four outputting 96kW or 132kW – depending on specification – and 270Nm via a six-speed automatic transmission. It fits a 44kW and 250Nm electric motor on the rear axle. UK versions currently fit an 11.4kWh battery.   
Meanwhile, the front-driven e-Hybrid version features a 1.5-litre turbo-petrol four good for 96kW and 240Nm, complimented by a 15kW/55Nm electric motor integrated with the sevens-speed dual-clutch transmission.
The e-Hybrid version is said to offer a number of dedicated electric modes that operate at low speeds, as featured in the current Alfa Romeo Tonale.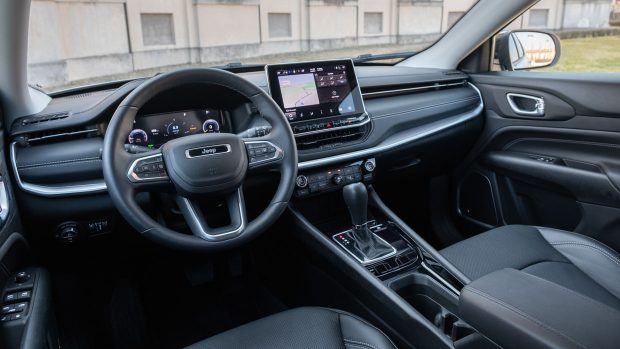 These modes include 'e-Launch' for electric moving off the mark, 'e-Creeping' and 'e-Parking' for slow-speed electric forward and reverse motion for parking, 'e-Queueing' for silent stop-and-go motion in heavy traffic.
However, the e-Hybrid version's closed-circuit, small-battery hybrid format isn't designed for electric-only touring.
Pricing and specifications for both Compass variants will be revealed closer to their local releases.