Isn't it sad when interesting things happen but you're not invited to the club?
Living on a little island with a small right-hand-drive market I shouldn't be surprised, but it still made me a little sad when Ford denied us the F-150 Lightning – which means tradies everywhere were likely in a state of abject panic.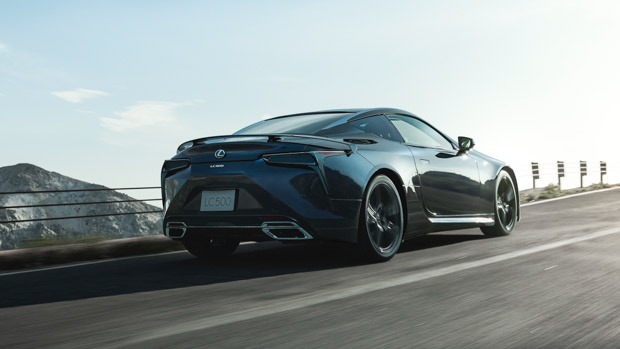 Thankfully that wasn't the case for all brands. We actually got access to quite a few niche limited edition cars from Jeep with their 80th Anniversary models and Lexus with the LC 500 and of course Alfa Romeo with the GTA that looks to live up to its nameplate.
In some electric news we saw Kia launch the Niro small SUV and Hyundai said it was giving serious thought to putting a hydrogen-electric drivetrain in….. a boat? Yup.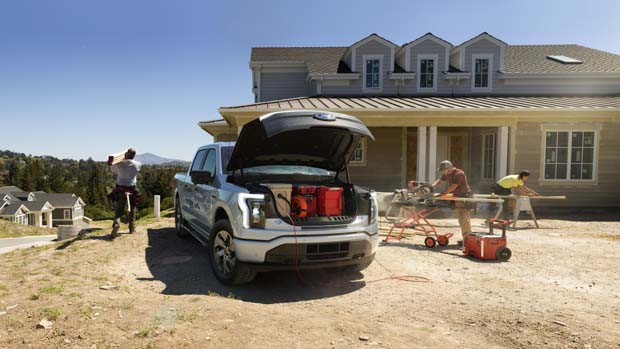 Ford F-150 Lightning unveiled
It might not impact us much in Australia but the fact remains the F-150 is North America's best selling vehicle – and therefore making it one of the best selling vehicles in the world.
So the news that an electric version is coming was a big deal, especially when it would come with up to 483km of range (EPA), 150kW charging speeds, a 4.5-tonnes towing capacity and a starting price of around $50,000 in Australian dollars.
What's more, the plus-sized ute looks really to launch into a market of its own in 2022 with no other fully electric full-size utes available on the market from major brands – and the Tesla Cyber truck continues to spin its wheels with delays.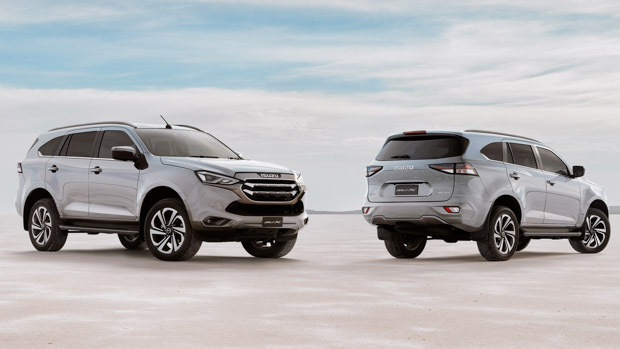 Isuzu MU-X sneak peek
One of Australia's most loved seven-seat SUVs – that can actually handle itself off road – was partly unveiled for the Australian market this week and the news was good.
For starters, we found out that Australia would be getting an extensive safety suite which Isuzu says will go even further than the D-Max ute did, which should make it a lot safer than many of its aging rivals.
The MU-X has been given a solid redesign on the outside and looks a lot better for it (in our opinion) and will come standard with crisp LED headlights and snazzy features on the inside like a nine-inch touchscreen with wireless Apple CarPlay.
Keen to snap one up? I'd get in now as Isuzu are giving away a Limited Edition Isuzu Ute-branded Casio G-Shock Watch to the first 1,500 registered buyers.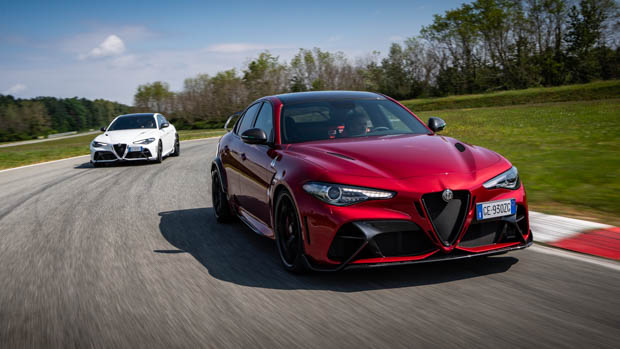 Alfa Romeo Giulia GTA renews the faith
Call us tragics but there was something about the new Giulia GTA that really lit a fire under us this week as it seems we're not alone as all 18 units found buyers almost instantly. 
Alfa has cooked up two versions with the GTA cutting its weight and bumping power up by 22kW to 397kW with the weight cut down a fair bit, while the GTAm went the whole hog and ripped out the backseat, put in a roll cage and fire extinguisher. 
Both have a heap of panels replaced with carbon offerings while Alfa's Sauber Formula One fitted a range of aerodynamic parts, with the GTAm scoring a huge rear wing and adjustable carbon from splitter.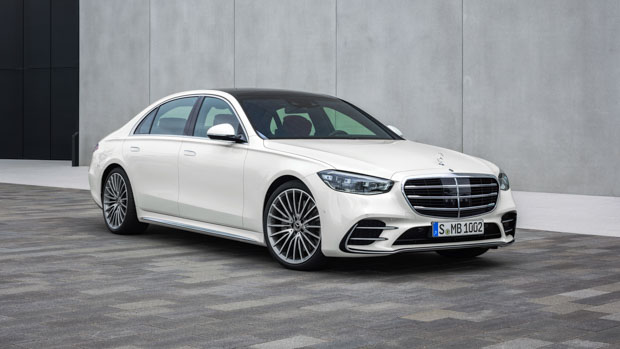 Other car and SUV news we covered this week: