The ACT government has announced today it will offer two years of free registration to buyers purchasing a new or used electric vehicle.
The policy came into effect as of May 24th 2021 and will remain in place until 30 June 2024 to help curb the upfront cost of purchasing an EV, which has served as a key barrier of entry for buyers considering an electric car.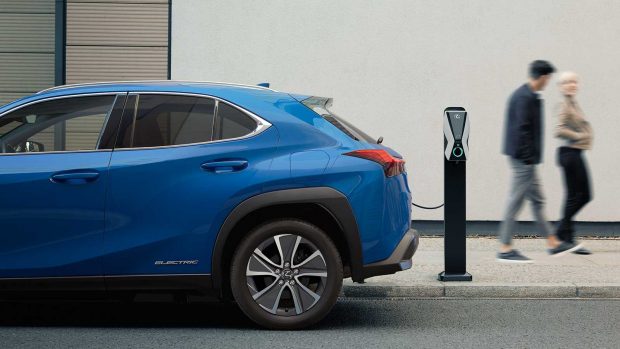 Offering free registration has been previously suggested by the NSW government and has seen use overseas in order to encourage the adoption of EVs.
When purchasing an electric vehicle such as the Hyundai Kona Electric Elite, the list price of $62,000 is coupled with an additional on-road cost of around $5,000 – which includes fees such as stamp duty, third party insurance and registration.
The reduction of registration costs, combined with the ACT's existing stamp duty exemption, will take a significant dent out of the real-world purchase price.
The ACT government has been aggressive with its push towards EVs, and recently stepped up its measures with the announcement of interest-free loans for prospective buyers.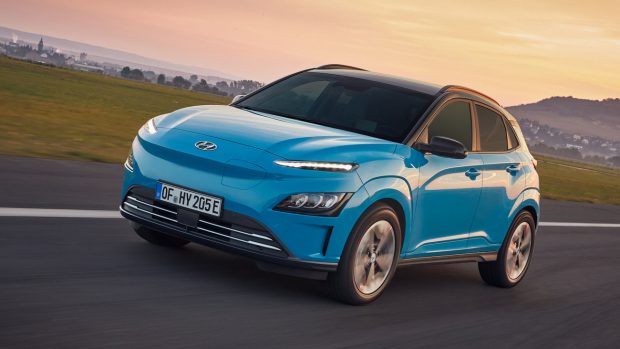 Prior to this announcement the ACT government has also applied a 20 per cent registration discount to electric vehicles, in an effort to entice more buyers.
The ACT Chief Minister Andrew Barr said the measure would apply to both private cars and businesses, in an effort to reach a net zero emissions by 2045.
"The ACT is fast approaching 1,000 registered electric vehicles and further incentives such as the two-year registration waiver and no-interest loans through the Sustainable Household Scheme will make purchasing zero emissions vehicles a viable option for Canberrans," he said.
"We are also working closely with industry to make zero-emissions vehicles more affordable and available and planning more charging stations across the Territory in the future to ensure the ACT will continue to be leaders in the transition to zero emissions transport."