The South Australian government has outlined a plan to fund the construction of 530 EV fast chargers in key locations across the state amid controversy over its EV tax plan.
Under the $13.4 million infrastructure project, a total of 120 fast-charging stations would be built within the bounds of the Adelaide CBD, with the government currently taking applications from businesses and property owners interested in hosting an EV charger – and has claims more than 600 have registered so far.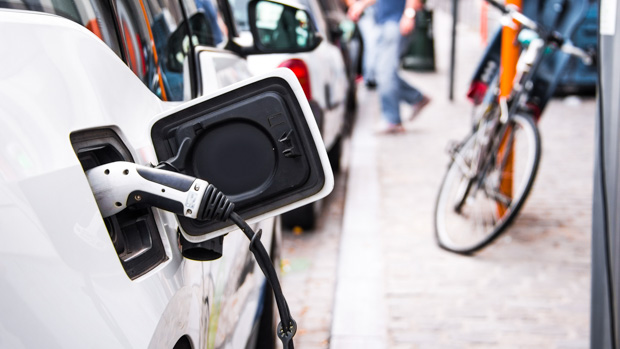 When announcing the plan earlier this week, energy minister Dan van Holst Pellekaan said they would also implement the chargers in key tourist areas in the Adelaide Hills, Mid North, Far North, Eyre Peninsula and Limestone Coast.
Details of the plan remain relatively sparse, with no details currently available on what defines a "fast charger" in the eyes of the Steven Marshall-led SA government, but Chasing Cars have reached out for clarification.
The minister said the project was designed to end range anxiety and push to normalise the use of electric vehicles.
"The Marshall Government's aim is for electric cars to be the preferred choice for households and businesses by 2030, and the default choice by 2035," he said.
"We want to make sure motorists know they can buy an electric car, and still enjoy the pleasure of travelling our highways and byways without fear of being stranded."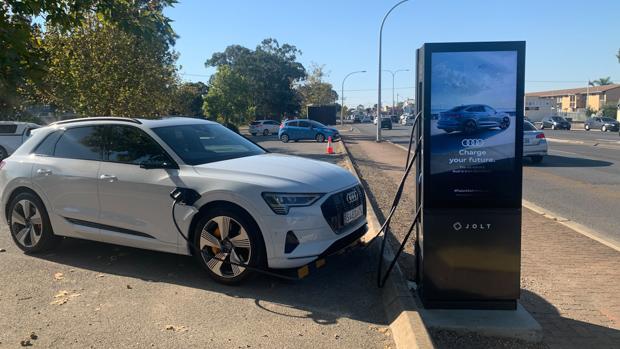 According to a report from the Electric Vehicle Council, South Australia is already one of the biggest electric car markets in Australia on a per capita basis, second only to the ACT.
The state has already seen strong support from privately-owned charging networks such as Jolt and Chargefox, with more sites expected to follow in the near future.
The move to fund chargers comes amid heated criticism for proposing a plan to tax EVs, though the South Australian government announced In March it would delay the move for 12 months to observe what other states would do with similar measures.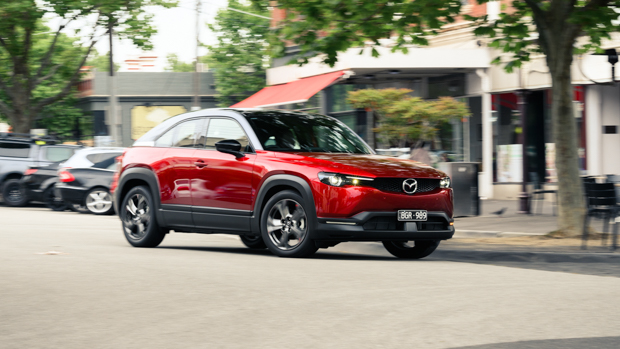 Since then, Victoria has gone ahead with its plan to implementing a tax, though softened the impact by announcing funding for chargers and give new buyers up to $3,000 if they choose an EV.
NSW has suggested it will introduce funding for EV chargers though has stopped short of introducing a tax, claiming that it does not want to hinder the tax up of the new technology.
Mr van Holst Pellekaan has yet to outline the government's tax plan but has not shown signs of backdown for its introduction.
The minister told ABC News it would be unfair for only drivers using petrol and diesel cars to pay 42.7 cents per litre in the fuel excise tax that helped fund the upkeep of public roads.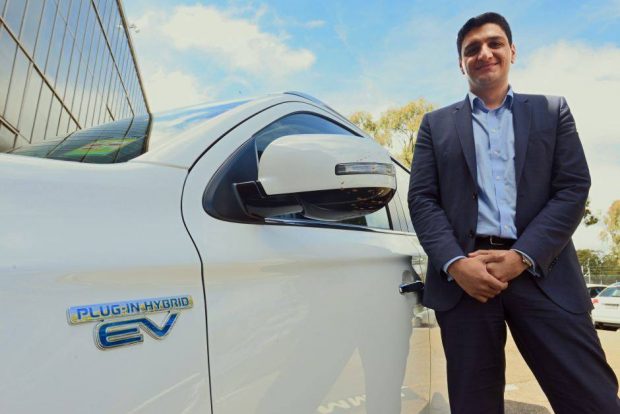 "Road users, whether they be petrol/diesel users or EV users, will always need to pay a fair contribution towards road maintenance," he said.
It's a position that has previously been slammed by Behyad Jafari, the CEO of the Electric Vehicle Council, who argued introducing a holistic road use charge would be important in the future but risks killing off interest in electric vehicles.
"Done well, road user charges are a sensible way forward. But they should not be introduced in a way that encourages people to stay in oil-thirsty vehicles," he said.