Owners of electric and plug-in hybrid vehicles in Australia will soon have access to a network of 350kW fast charging points as part of a new $15 million project that's due to be completed by 2020. Built by Chargefox and supported by the Australian Motoring Clubs, the Federal Government and the Australian Renewable Energy Agency (ARENA), the network's first two sites in country Victoria are currently under construction.
Each station will have two 350kW-capable outlets, which will make Australia one of the only places in the world with such high-charging ability. Depending on car, owners will be able to add up to 400km of range after only 15 minutes of charging.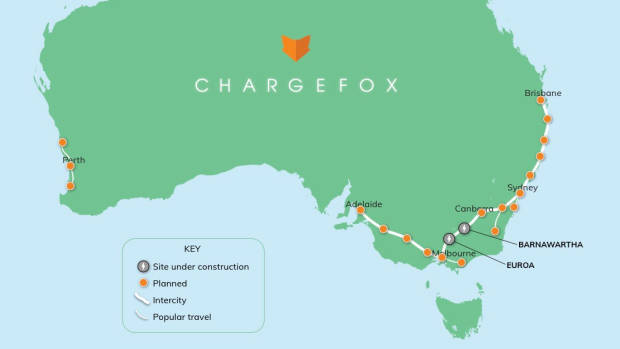 Chargefox's planned Australian network, which connects the eastern states and offers charging stations both north and south of Perth. 
"EV charging networks are being rolled out in other countries, and Australia needs to catch up to ensure that we can experience the same benefits of improved driving experience, lower operating costs, and better environmental outcomes that electric vehicles offer," said Darren Miller, ARENA CEO.
"This will not only encourage more people to purchase EVs, but will also ensure that all charging is coming from renewable energy and provide a useful test case for charging EVs from remotely located, distributed renewable generation," he continued.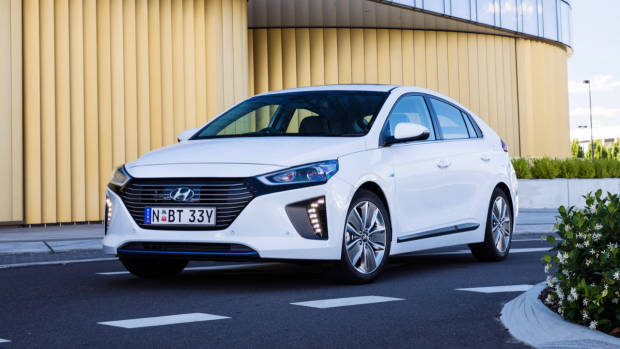 Hyundai's Ioniq is due on sale in Australia before the end of 2018 with a choice of hybrid, plug-in hybrid and fully-electric drivetrains available for customers to choose from.
21 charging sites located on major arterial roads and highways are planned under the project that will link Brisbane, Sydney, Canberra, Melbourne and Adelaide, while Perth will also receive stations. The stations will be no further than 200km apart, which will give most electric vehicles currently on sale in Australia the ability to travel between major cities without range anxiety. The charging stations will have both AC and faster DC ports, as well as Tesla-specific cables to ensure that vehicles of all electric vehicles are catered for.
Euroa in northern Victoria and Barnawartha North, which sits on the Victoria and New South Wales border, are the first sites for the Chargefox stations and are currently in construction. A plan for the next stations was not given, but all are due to be completed by 2020, when more electric vehicles such as the Nissan Leaf are due on sale. The cost to charge is yet to be announced, but Chargefox has announced that each station will use both solar and battery power to charge the vehicles.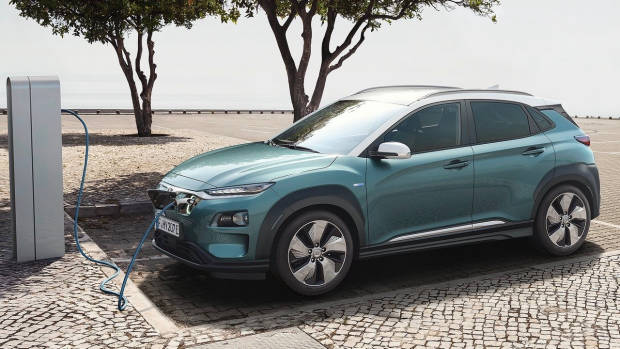 Hyundai are also planning to sell their fully-electric Kona Electric locally in 2019.
The news has been welcomed by the Electric Vehicle Council of Australia (EVC), which reports the network as the "latest sign of a burgeoning Australian EV industry." EVC CEO Behyad Jafari said the announcement of a national charging network shows Australia stands to benefit from a growing new industry in electric vehicles.
"Electric vehicles present a once in a lifetime opportunity to reinvigorate our place as leaders in the future of the automotive sector," Mr Jafari said.
"Australians have always been entrepreneurial leaders in the development and deployment of new technologies."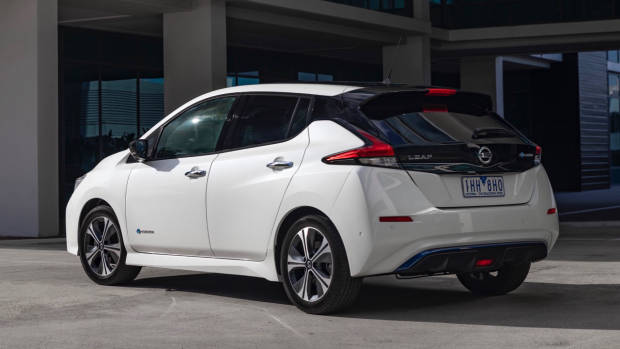 Stay tuned to Chasing Cars for more electric vehicle news and reviews.