Volkswagen Australia has edged closer to confirming that the Mk 8 Golf R wagon will come to Australia in 2022 despite conceding the R estate is "not an immediate priority."
Speaking with Chasing Cars at the launch of the 2021 Amarok W580 GT-ute, Paul Pottinger, Volkswagen Australia general manager of corporate communications, said that the Golf R would almost certainly make a return in incoming Mk 8 form.
While a firm decision was yet to be made, Mr Pottinger said of the Golf R wagon: "we hope to get it. We are looking to get it. Next year is the year of the R."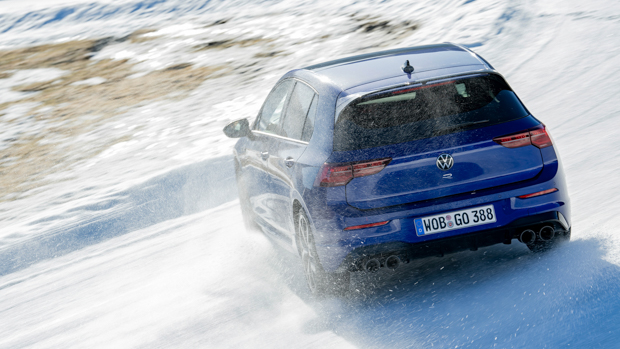 2022 will see Volkswagen Australia engaged in a serious performance push, with the introductions of two all-new R models confirmed for our market in the form of the T-Roc R and Tiguan R sports SUVs.
The arrival of R SUVs into the Australian market will follow the return of the perennial Golf R hot hatch in Mk 8 form.
Mr Pottinger indicated that the decision to lock in a return of the Golf R wagon was a more complicated one.
"It is always contingent on a bunch of factors. Wagons are traditionally more popular in Europe, but [Australia is] a big R market. We'll certainly have the hatch, certainly the Tiguan R, certainly the T-Roc R, almost certainly the wagon. But that's a low-volume car, so it's not an immediate priority."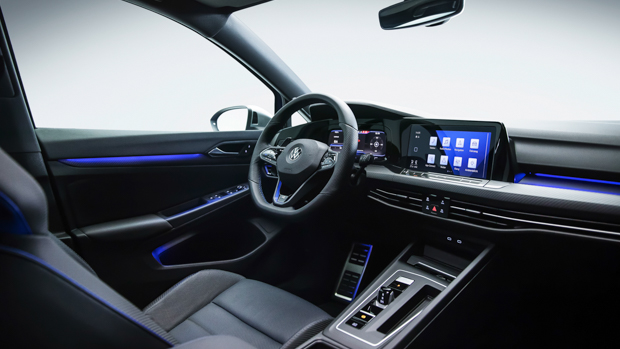 Like the Golf R hatchback, the R wagon utilises a high-output version of Volkswagen's EA888 two-litre turbocharged four-cylinder petrol engine, in concert with a wet-clutch DSG automatic gearbox and a 4MOTION all-wheel-drive system.
Outputs for the Australian-specification Mk 8 Golf R are yet to be confirmed, but they are expected to represent small increases on the outgoing Mk 7.5 version, which produced 213kW of power and 380Nm of torque.
European markets have long enjoyed higher power outputs than Australia in Volksawgen's sportier models due to our market's hot-climate classification which sees outputs dialled back slightly for better durability in summer heat.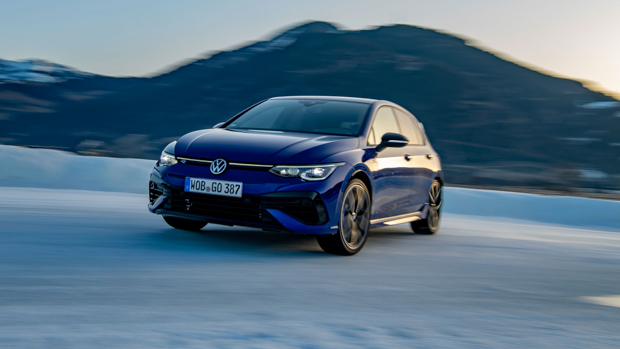 Fans of Volkswagen's faster station wagons will also be sated by the return of the Passat 206TSI estate in the middle of 2021, as well as the confirmed addition of the slinky Arteon Shooting Brake later this year or in early 2022.
Both those options represent a larger size of station wagon when compared to the Golf R, and while both are offered in performance-oriented R-Line trim, neither are full-fat R products.
That said, the Arteon is offered in bona fide R specification.
Mr Pottinger hinted that Volkswagen Australia hoped "to have more [R models] besides" the Golfs, T-Roc and Tiguan R variants already confirmed.
The Arteon R is one such possibility for Australia, as is the plug-in hybrid Touareg R large SUV.