The Polestar 3 electric midsize SUV will be released in Australia in 2023, the brand announced as it kicked off local customer deliveries of the Polestar 2 sedan this week.
Polestar, an offshoot of the storied Volvo marque, has not provided specific timing within 2023 for the release of its third model that follows the plug-in hybrid Polestar 1 coupe and fully-electric Polestar 2 sedan.
Polestar has said there has been a surge in Australian demand for the 2 model which is priced from $59,900 before on roads for the front-wheel drive Standard Range single motor model, and $64,900 for the Long range single motor variant.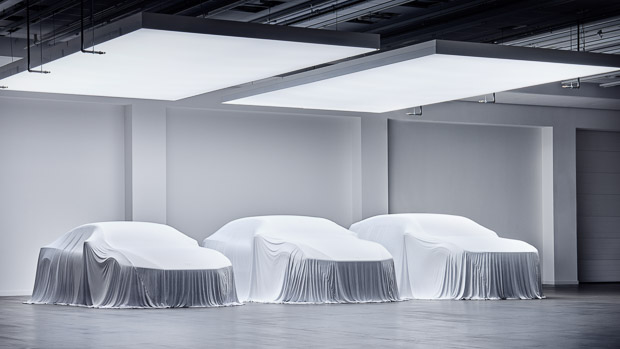 A long-range dual motor variant serves as the 300kW performance model in the Polestar 2 lineup, priced at $69,900 before on-road costs.
A Polestar 2 can be purchased anywhere at any time according to the company thanks to Polestar's online direct-to-consumer model. A significant range of options is available, including ventilated seats, manually-adjustable Ohlins dampers and a Harman-Kardon stereo – features expected to be seen on the Polestar 3's feature list as inclusions or options.
"This is a very proud moment for everyone at Polestar as we commence official handovers to Australian owners just a few weeks after first going on-sale," said Polestar Australia head Samantha Johnson.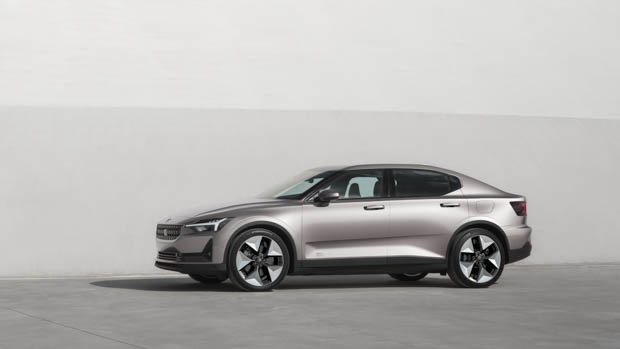 "Launching a new electric vehicle in Australia at a time when incentives are gaining momentum and more consumers are looking to accelerate their transition to EVs is very exciting," she said.
Polestar deliveries have already begun to take place in NSW and Victoria, with QLD, ACT, SA and Tasmania to follow later this month. WA deliveries will begin in April.
Customer test drives are currently available in Sydney and Melbourne for those interested in trying Polestar's latest creation, with dates being set for Brisbane, Adelaide and Perth test drives shortly.
Polestar 3 will be built in the USA, unlike China-made 2
Polestar's small electric performance SUV should only be a year or so away, with the car scheduled to launch in Australia in 2023.
The SUV will only have two rows of seats to accommodate a sloping roof line which will pave the way for a bigger SUV to come sometime in the future.
It is expected that both single and dual motor powertrain options will be available at launch.
We have previously noted that Polestar's chief executive officer Thomas Ingenlath has said that the Polestar 3 will be built with a powertrain providing " a top power position that is unique to Polestar".
The Polestar 3 will be built in South Carolina in the US alongside Volvo cars such as the S60 and XC90.
Mr Ingenlath hopes that the Polestar 3 SUV will propel the brand's total production to over 100,000 units per year.
Polestar is planning to expand its business reach to 30 global markets by 2022 including South Korea, Singapore, Hong Kong, the Middle East, Luxembourg and Iceland.