Polestar might not be the only company with sustainability in mind, but the brand is more than passionate about ensuring the way it makes cars is ethical.
But the Swedish brand is finding it's not just themselves who have an interest in a better world, with claims that new customers are buying up Polestar 2s because of it.
"Sustainability is a strong feature [for customers], and we find that it's really something people believe in," said Polestar Australia's managing director Samantha Johnson during the recent updated Polestar 2 launch.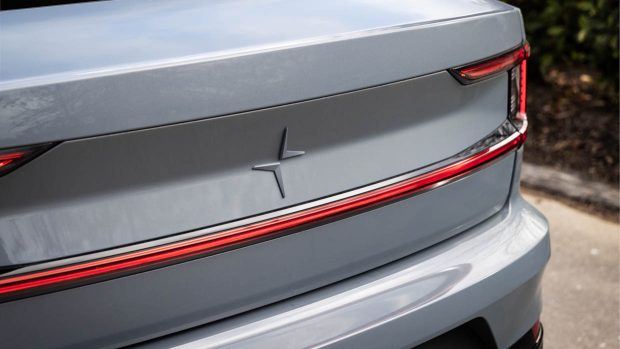 "It's really important to make sure that we are always checking to make sure we are being ethical in everything we are doing … people care about that – no one wants to buy a car that has unethical sourcing involved".
But how is Polestar managing sustainability for its products?
Blockchain software used to track raw materials for batteries and production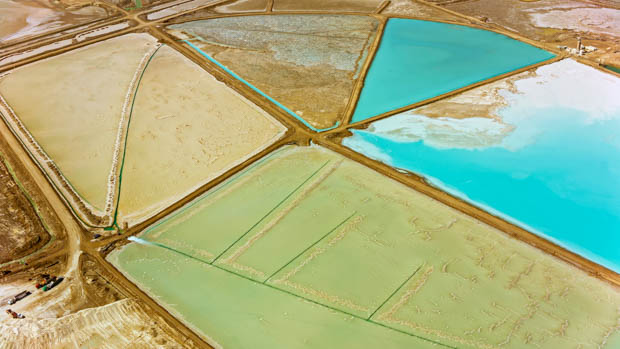 Laurissa Mirabelli, Polestar Australia's head of PR and communications, told Australian media that blockchain tracking is crucial for Polestar as a brand.
"The purpose of blockchain is to be able to have vision over what's happening in your supply chain.
"I think the purpose of Polstar is to keep sourcing as close to the production facilities as possible to reduce emissions".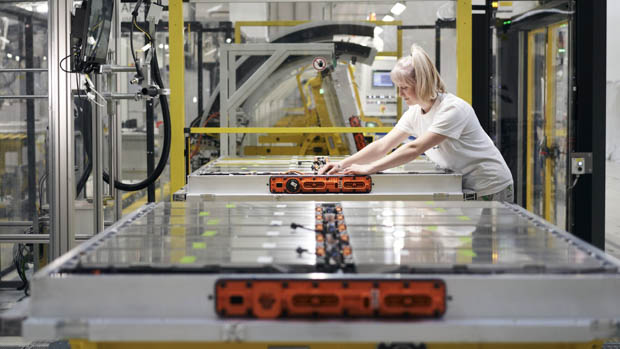 However, it has been stated that Australia does not use blockchain technology for the mining of some of its minerals, such as lithium.
"There is an opportunity there for the mining industry to embrace some of these transparency and digital tools," Mirabelli said.
Polestar works alongside the supply chain tracking specialist Circulor to track a wide range of key raw materials needed for its battery packs. These include cobalt, lithium and more.