If you're after the latest Polestar 2 electric car, the good news is that you won't have to wait too long to secure one.
Polestar Australia has told local media at the launch of the MY24 Polestar 2 that there will be healthy supply, with wait times to average between six to eight weeks from initial order date.
The MY24 Polestar 2 range is on sale now.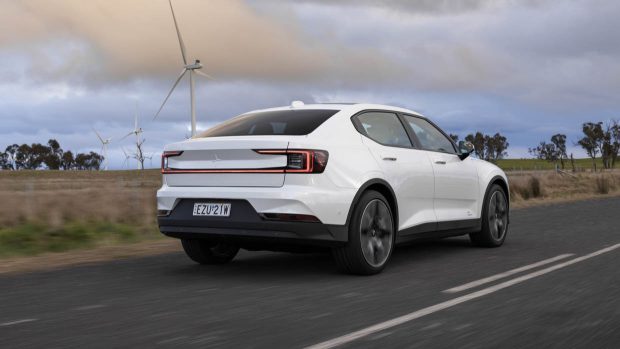 For those looking for an outgoing MY23 Polestar 2, there's restricted stock, according to Polestar Australia's managing director Samantha Johnson.
"There is an amount of stock that is available, but we are hoping that certainly won't be sitting around for too long.
"We don't do discounts. We have fixed pricing. We are keeping to that model. We are not engaging in any price wars that we've seen with some of the other brands," she said.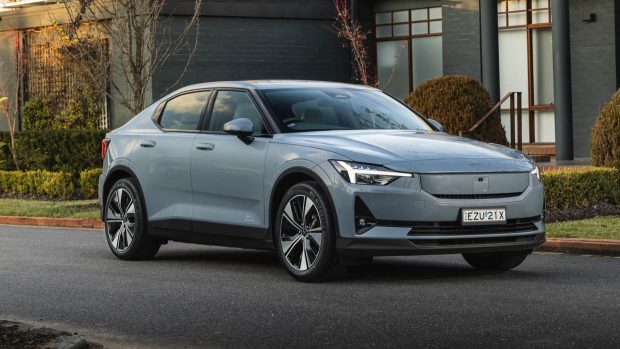 Polestar not wanting to catch up with Tesla, won't lower prices
Polestar Australia is adamant that it does not want to compete with EV rivals such as Tesla.
In response to a question regarding Polestar's price positioning to Tesla, Polestar's managing director Samantha Johnson said that "we're on a different path to other brands. We are moving into the more luxury space.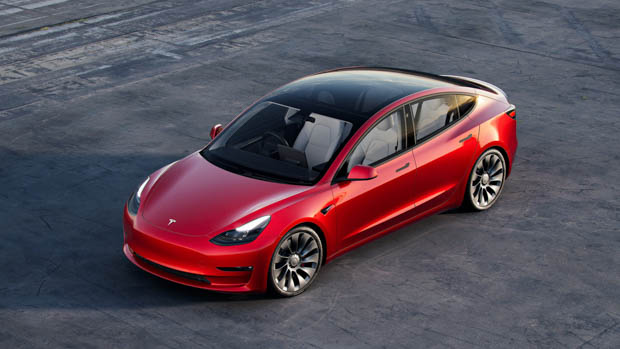 "Our prices increased to reflect the great value that you have in the Polestar 2. We're a premium brand, moving up to luxury with our Polestar 3 coming into the market.
"We have no intention of following other brands with lowering prices or price wars. We are sticking to our path.
"We're not chasing volume. We are chasing sustainable growth."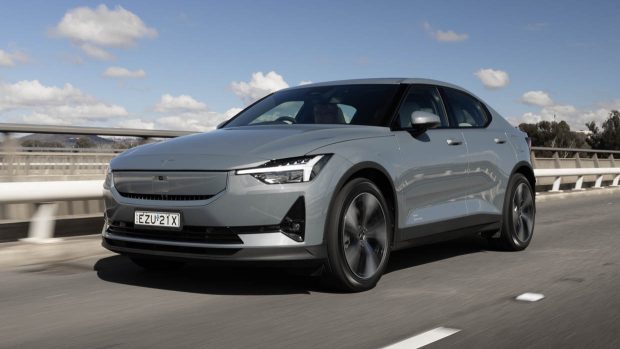 New rear-drive layout could boost sales
Polestar Australia's Samantha Johnson thinks that the rear-wheel-drive model could drive sales further.
"I think it's going to be very, very popular. It's been in high demand, there has been a lot of strong feedback to have rear-wheel drive."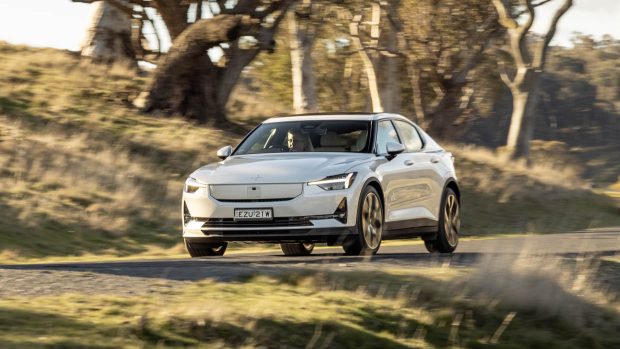 In July 2023, Polestar sold 306 units of its 2 sedan, with a total of 1453 units sold year-to-date.
In July 2022, Polestar had sold 656 units in the same year, showing a significant increase year-on-year.
Polestar will launch the new 3 and 4 electric SUVs next year.