Since the inception of the Polestar all-electric brand, iPhone users have been unable to run Apple CarPlay, but that is all about to change thanks to an inbound update.
Polestar and Volvo have announced they will adopt Apple CarPlay into their modern vehicle line-up which utilise the Android Automotive software.  
The update will be released at the end of June for Polestar 2 buyers, while Volvo will roll out the feature to the likes of the XC40 and XC90 Recharge models in a few weeks time.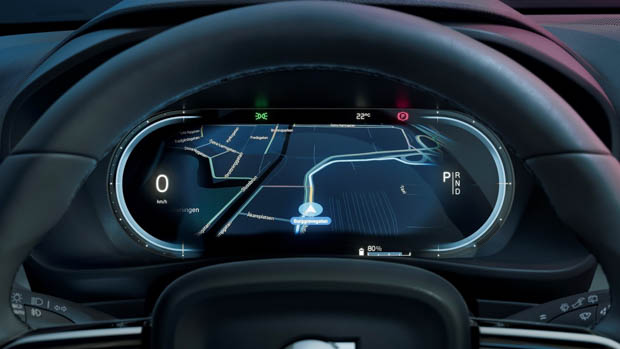 In the past, iPhone users who use the Apple IOS operating system have come across a major setback in that they cannot connect their phone to their Polestar 2 electric sedan as the software only supports Android Automotive. 
Now, that issue should be rectified with the implementation of the Apple CarPlay update to both Polestar and Volvo models.
Haven't we already heard about Google and Apple's infotainment systems?
Yep, that's true. The news comes around a week after both Google and Apple announced they would rework and expand their current car infotainment systems for the future.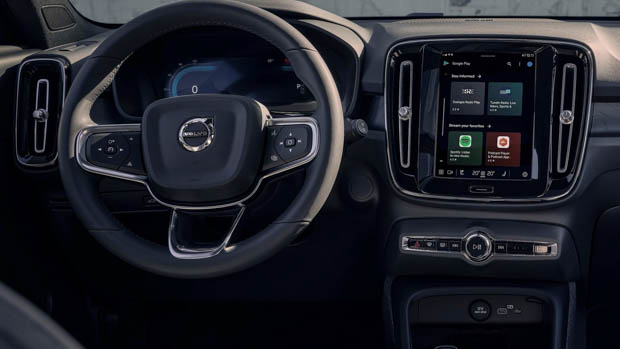 The two Silicon Valley giants are fighting it out in the ring to see who builds the best car infotainment system possible in a relatively short amount of time.
The planned updates by both companies will see Apple CarPlay and Android Auto transformed into a much more integrated system where controls for climate, fan speed, volume and navigation are all integrated into one and can be controlled without the user having to exit the infotainment application.
For cars that have a 'virtual cockpit' (otherwise known as a digital driving display) these systems should be able to control information on that screen, too, making the whole experience of the infotainment more comprehensive.