The third-generation Nissan Qashqai small SUV will arrive in Australia in "early 2022", its maker announced today, a year after the crossover was unveiled globally.
Designed in London and to be built for Australia at Nissan's Sunderland, England facility, the third-generation Qashqai will continue to compete with rivals like the Kia Seltos, Mazda CX-30, Hyundai Kona, Toyota C-HR, and newcomers like the MG ZS and Haval Jolion.
Nissan Australia issued a short press release this morning confirming the early 2022 release date, but prices, specifications and critically, the engine lineup – including the question of whether the Qashqai e-Power hybrid will come to Australia – is yet to be addressed.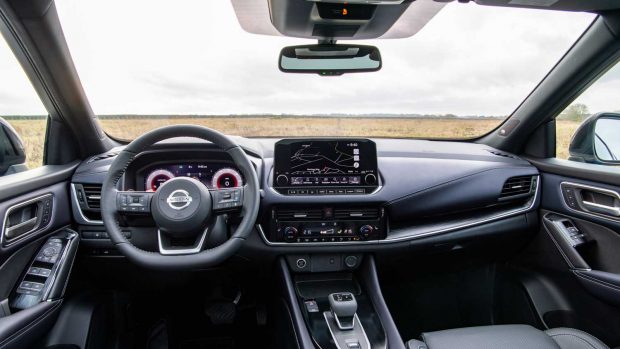 Alongside the launch date for the new Qashqai, Nissan confirmed that eight colours will be available to Australian customers, along with five two-tone options – with the option of a contrast black or ceramic grey roof paired with some tones.
Longer, higher and wider, the Qashqai grows in every dimension over the previous-gen iteration. The 2022 Qashqai stretches a further 31mm to 4,425mm in length – and it's also 29mm broader while height increases by 30mm.
The outgoing Qashqai lineup is six-strong, with a two-litre naturally aspirated petrol four-cylinder engine producing 106kW/200Nm servicing the entire lineup.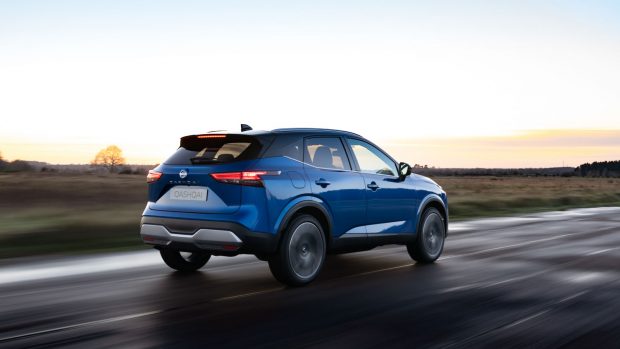 That range stretches from the $28,590 base-model ST with a manual gearbox through to the $39,090 top-shelf Ti, which like all automatic Qashqais uses a CVT transmission.
In the European market, the new Qashqai uses a 1.3-litre turbo petrol four-cylinder engine shared with a number of Renault and Mercedes-Benz products – though in this new SUV, it is paired with a mild-hybrid system.
However, the most interesting Qashqai engine is the new e-Power hybrid, which uses a 115kW 1.5-litre petrol four-cylinder not to drive the car, but solely to generate electricity for a 140kW/330Nm electric motor.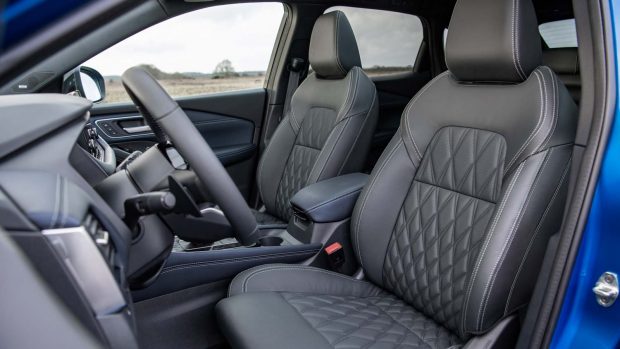 The Qashqai e-Power hybrid always drives on electric power, but that electricity is generated by a petrol engine that is allowed to operate always at its ideal revs for maximum efficiency.
Fuel economy figures for the e-Power system have not been released.
With many competing small SUVs introducing lower-emission engines into their Australian lineups, from the Toyota C-HR Hybrid to the MG ZS EV, the e-Power unit is no doubt under consideration for an Australian entry.
However, as it isn't strictly an electric vehicle, the e-Power would not be eligible for the kind of financial incentives recently announced in New South Wales for EV buyers.
An all-electric Qashqai has not yet been discussed, though Nissan did confirm recently that the Sunderland plant – where the new Qashqai is built – will produce a dedicated EV in future. That could be an all-electric Qashqai.