Nissan has announced it will bring a vehicle sporting its e-Power hybrid system to Australia in 2022.
The manufacturer has yet to confirm which vehicle it will arrive in but the third-generation Qashqai small SUV, which is set to reach our shores early next year, remains a likely choice.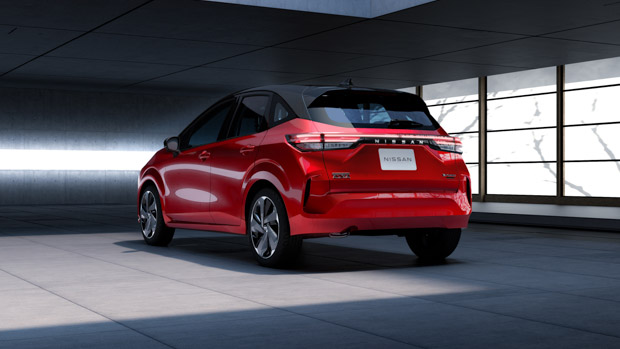 After making its debut in 2016, e-Power is now offered on the Nissan Note hatch, Kicks small SUV and Serena people mover – however, none of these models are being considered for Australia.
Nissan's second-generation e-Power hybrid system uses a turbocharged 1.5L three-cylinder petrol engine as a range extender to recharge the lithium-ion battery and subsequently power the electric motors which physically moves the vehicle.
This differs from more traditional hybrids such as the Toyota C-HR small SUV which uses a petrol engine and electric motors to power the wheels either simultaneously or separately.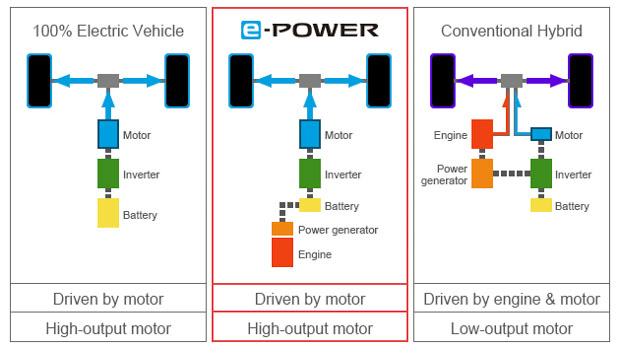 As a result, Nissans equipped with e-Power function far more like an electric vehicle than the hybrids you might be used to driving, offering key advantages such as a stronger electric motor, one-pedal driving and a quieter cabin according to Nissan.
The third-generation Qashqai fitted with e-Power produces 140kW of power and 330Nm of torque through its electric motors powering the front wheels exclusively.
It offers a bit more punch than the 1.3-litre turbo petrol four-cylinder 12-volt mild-hybrid offered in Europe with up to 118kW/270Nm though this option is available with either front or all wheel drive.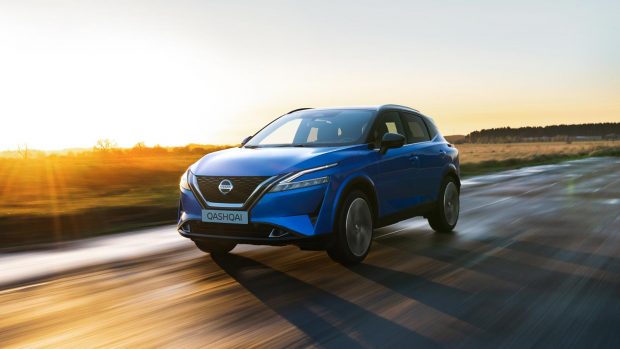 If the Qashqai makes it to Australia with e-Power it will face close competition with the 2022 Honda HR-V small SUV, which also makes use of a range extender hybrid system.
Mazda is also set to produce a variant of the MX-30 small SUV with a range extender hybrid system but it's unknown if it will make it to Australia this time.