Nissan has openly considered the idea of building an electric compact ute as the company looks to steadily shift its lineup away from combustion engines.
The aforementioned ute would be a size smaller than the Navara sold in Australia and would find its closest competitors in the Ford Maverick and Hyundai Santa Cruz.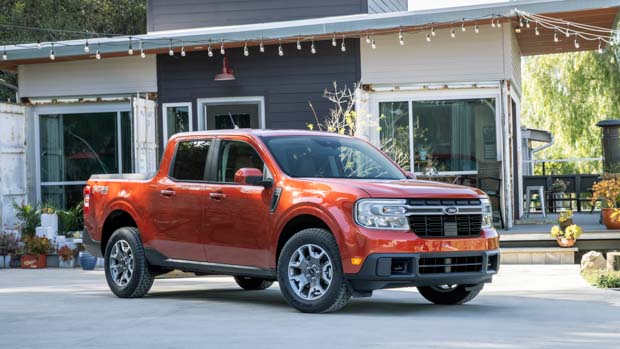 Judy Wheeler, vice president of sales and regional operations at Nissan USA, discussed the idea in a recent interview with Automotive News.
"I could see that coming," she said "The pickup area is kind of interesting. There will be a consumer that's looking more for a lifestyle vehicle that they can put gear in and go off-roading."
The compact ute segment, as we now know it, typically caters to those who want the added practicality of an open tray while retaining the road manners of an SUV.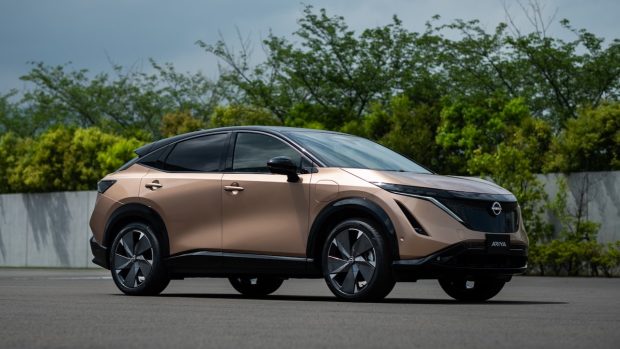 To achieve this, the Ford Maverick and Hyundai Santa Cruz are both designed with a unibody construction instead of a body-on-frame platform, with the pair sitting on the same platform as the Ford Escape and Hyundai Tucson midsize SUVs respectively. 
The Maverick is available with a hybrid option that boasts some impressive fuel economy claims of 5.9L/100km, but as of yet no fully-electric entrant from a core brand has made its way on the market.
We have, however, seen significant movements for larger scale utes, with the Ford F-150 Lightning, Tesla Cybertruck and GMC Hummer EV all armed exclusively with electric power.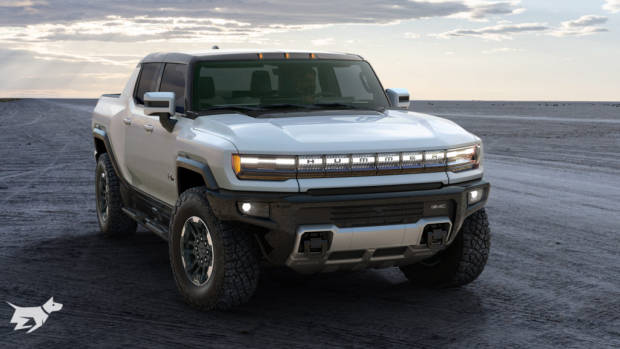 If Nissan goes ahead with the compact ute, they could utilise the CMF-EV platform shared under the Renault–Nissan–Mitsubishi Alliance which underpins the incoming Nissan Ariya midsize SUV.
The platform boasts some solid capability including up to 610km of range with choice of rear and all wheel drive setups that would make it ideal for off roading or just getting around town.