The Mitsubishi Triton has plenty of life left in Australia according to Mitsubishi Motors Australia Limited (MMAL) chief executive officer, Shaun Westcott, who has hinted at a performance model in the future.
Despite its seven year vintage, the current ute range not only had its biggest sales month ever in March 2022, but it also seems MMAL is gearing up for a potential toughened-up variant that could take on the Ford Ranger Raptor and Nissan Navara Pro-4X Warrior.
Speaking to Chasing Cars, Mr Westcott also revealed the engagement of an external company in co-operation of this new variant.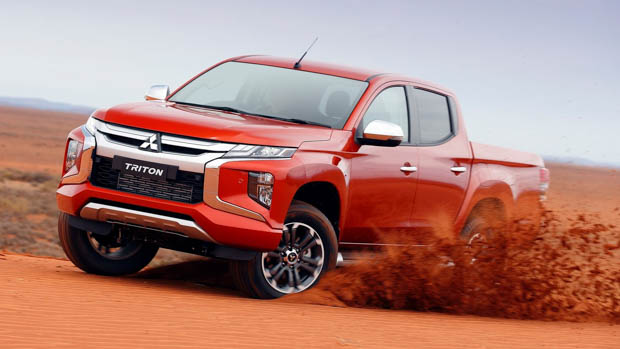 "We've been approached by a very reputable second-stage manufacturer who believes there's a lot of potential in that vehicle and, not surprisingly, we agree with him," Mr Westcott said.
Details are sparse as the performance ute project is in its very earliest stage, but Mitsubishi indicated that this new version would be enhanced to a more significant degree than the 'sticker pack' Triton Ralliart we saw in December 2021.
General manager of marketing and product strategy Oliver Mann suggested it was a "third party who has engineering and manufacturing capabilities" involved with the project.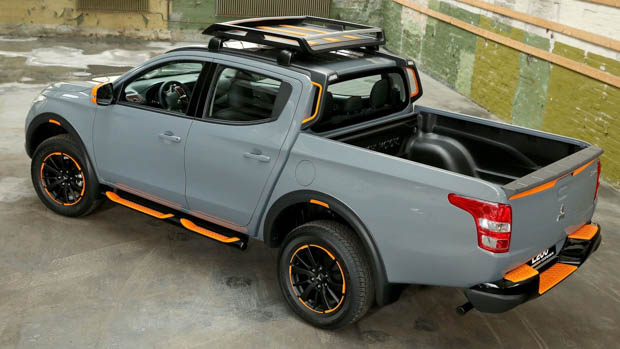 Ford's in-house Raptor program is one thing, but these early discussions suggest that Mitsubishi's performance Triton mightn't be an in-house Ralliart project, but rather one similar to Premcar's 'Warrior' treatment of the Nissan Navara. 
What to expect from a tougher Triton?
In early stages of speculation it's difficult to pin down what could come from a toughened-up Triton.
Product PR manager at MMAL, Adam Davis, indicated "we've had an initial approach that we're talking through, about how an off-road or adventurous variant of the Triton could look, but it's very early stages."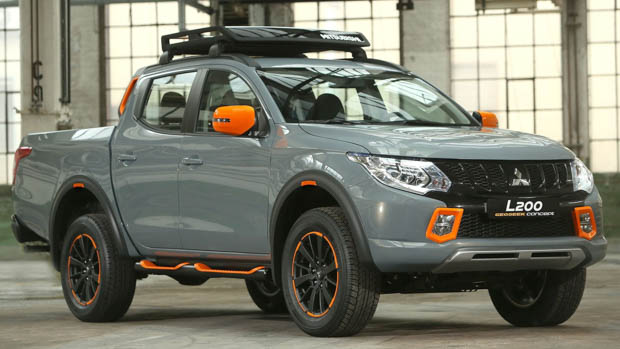 When asked if the external company was Australian, Mr Davis declined to answer, however did indicate the company "has global recognition".
Currently, Mitsubishi does not have a rival in its Triton range for the likes of the Toyota Hilux Rogue, Nissan Navara PRO-4X Warrior or Mazda BT-50 Thunder.
Given the Triton's performance transformation will come from outside Mitsubishi, it's unlikely to get the full factory treatment of Ford's wide-bodied Ranger Raptor.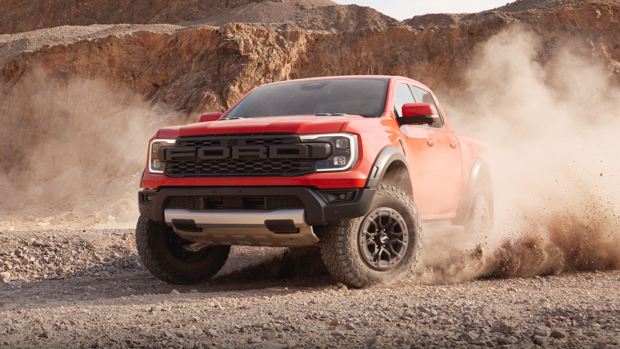 Instead, we could expect a shopping list to prepare the Triton for tough conditions. Think along the lines of a 25-50mm lift kit, 17-inch wheels fitted with all-terrain tyres, perhaps added underbody protection, additional lighting features and maybe an optional winch.
It's likely a performance-oriented Triton would be treated to a visual makeover, but whether that will come from a Ralliart sticker pack, or the yet-unconfirmed second-stage manufacturer is not clear.
Power is another thing Mitsubishi could look towards, with the Triton's 2.4-litre turbo-diesel four-cylinder 133kW/430Nm no match for the forthcoming Ranger Raptor's 292kW 3.0-litre twin-turbo petrol V6.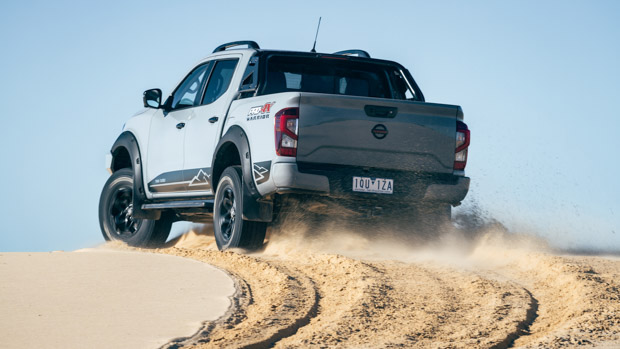 However, if the Triton is pitched at a more affordable price point, its level of grunt may be enough. Premcar and Nissan chose not to add any grunt to the $70,590 (before on-road costs) Navara PRO-4X Warrior package.
The Warrior package adds $9360 to the price of a Pro-4X, so were a ritzy Triton GLS outfitted with a similar package, it could hit the market from around $60K.
Is this the return of Ralliart?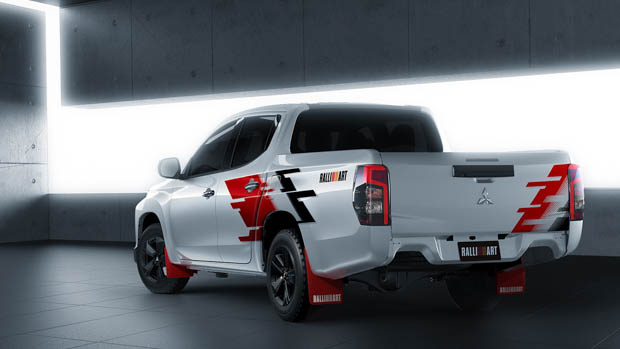 The return of Ralliart is one that's been mooted for some time, with the Triton Ralliart sold overseas to celebrate the ute's rally participation and the hotted-up version of the Outlander PHEV shown in January 2022.
Speaking to the Ralliart brand, MMAL senior manager of product strategy, Owen Thomson said: "to bring [Ralliart] back to Australia, it has to have some kind of tangible performance aspect to it. It might be suspension, it might be powertrain, but it has to be tangible."
However, Thomson reiterated that the Ralliart brand is linked to Mitsubishi Japan, this suggests it would therefore be unlikely for an Australian-developed performance Triton ute to wear the storied branding.