Lexus will significantly and rapidly broaden its vehicle lineup, with the brand's Australian chief executive officer John Pappas telling Chasing Cars and other media that the marque will reveal – and release – three new models for release within 18 months or so.
Pappas has fired the starting gun on an exciting schedule for Lexus Australia, which was already in the midst of a brand renewal – having launched new-generation versions of the NX midsize SUV and LX four-wheel drive in the last year – and a new RX large SUV this week.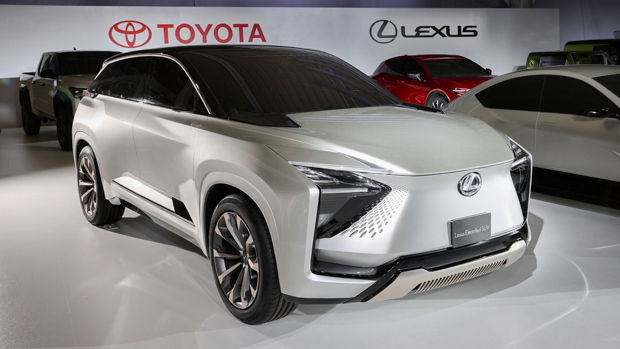 The three new models are yet to be revealed by Lexus globally but they are confirmed for Australian release in the "next 18 months or so" – so, by the end of 2024 is a distinctly possible deadline.
"Globally, we will reveal three fantastic new models in three new segments, and they will expand our appeal to new types of customers as they land here over the next 18 months or so," said Lexus Australia chief Pappas.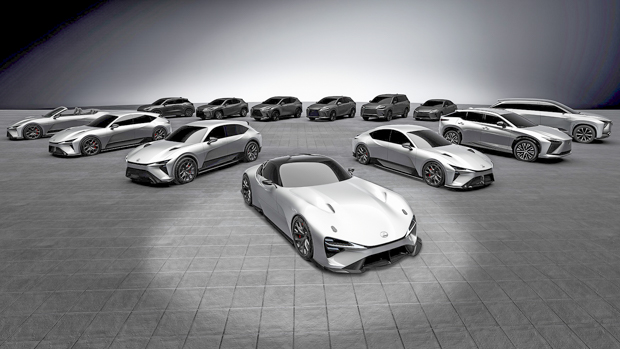 Crucially, the new RZ electric midsize SUV, which was today confirmed for an Australian launch in May 2023, will not be one of this trio – all of which are officially unseen.
Lexus TX reveal to occur soon, but it's no closer to Australian release
Chasing Cars has suggested in the past that one member of these unseen Lexus models set to arrive in the next 18 months is a large, three-row SUV called the TX.
Based on the same TNGA-K architecture as the Lexus RX, the existence of the TX remains shadowy but has grown in likelihood after the unearthing of American patent filings of the model with clear sketches attached.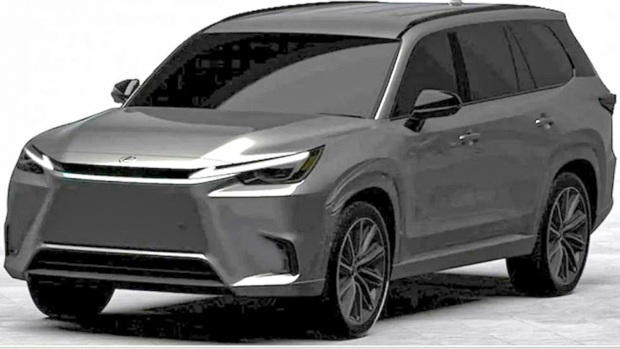 An image of Lexus's future lineup shows a model between the newly-released RX and large LX closely resembling the patent filings completed by Lexus for a car called the TX.
The TX is understood to be an American-made vehicle that will be produced at an expanded and upgraded factory in Indiana. It is believed that the TX will be built alongside the confirmed Toyota Grand Highlander (Grand Kluger), both being seven- or eight-seat SUVs.
However, Chasing Cars understands that little progress has been made on a possible Lexus Australia effort to convince the factory to build the TX in right-hand drive (RHD). Instead, the SUV is likely to be left-hand drive only at launch, and for the foreseeable future.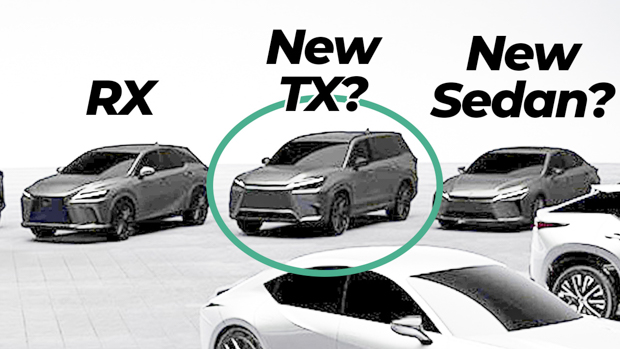 While the TX is a likely future release for Lexus on a global level, insight into what shape the three models likely to come to Australia is less obvious.
We've got three educated guesses.
A compact SUV smaller than today's Lexus UX?
The first guess comes from a gap in the Lexus SUV lineup. The current range starts with the 4495mm long entry-level UX and moves to the 4660mm long, midsize NX.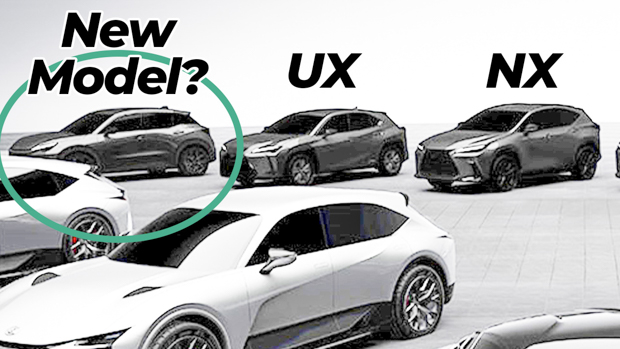 A space exists beneath the UX for a truly compact, city-sized luxury SUV closer in size to the Mini Countryman (4297mm).
A Lexus of this size is visible in the same future lineup image that includes a vehicle matching the confirmed TX patent filings.
Could a Prado-based Lexus GX come to Australia at last?
Our second guess revolves around a model that has long been enjoyed by American Lexus buyers but that has never come to Australia.
The Lexus GX four-wheel drive is heavily based on the Toyota Land Cruiser Prado as a body-on-frame vehicle capable of serious off-roading. Currently, the GX uses a 4.6-litre petrol V8 in the United States, while Australia gets only a 2.8-litre diesel in the Prado.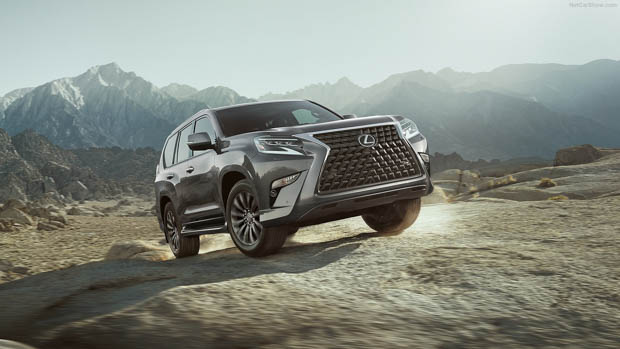 For the next-generation Prado and GX, a hybrid engine has been mooted as a strong possibility.
We know a new Prado is on the cusp of being revealed by Toyota, and it's possible that the next-generation Lexus GX that will be destined for American shores could come to Australia as an alternative to the vast Lexus LX, which itself is based on the Land Cruiser 300 Series.
Electrified SUV concept could spawn a TZ large EV crossover
The third guess is fully-electric. In December 2020, Toyota Motor Corporation chief executive (now chairman) Akio Toyoda revealed 30 battery electric vehicle concepts that are intended for production by Toyota and Lexus by 2030.
Four of these were Lexus vehicles. One of those, the RZ midsize electric SUV, was confirmed last year and will be released in Australia in May 2023.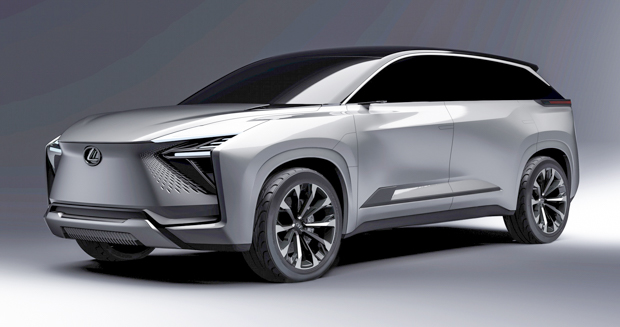 Two others are an electric sports sedan that could form the basis of an IS reboot around 2025, and a sporty coupe that has morphed into the Lexus Electrified Sport EV concept that Pappas says he hopes goes into production.
However, the third is more pedestrian – and more likely to be prioritised. It is a large SUV, likely with three rows of seating. At the time of its reveal it was known simply as the Lexus Electrified SUV.
Perhaps called the TZ, this three-row electric crossover could be a zero tailpipe-emission foil to the likely TX hybrid SUV.