Lexus has outlined a plan to phase out the sales of combustion vehicles by 2035 and offer a new lineup of electric vehicles.
Announced as part of parent company Toyota's $98billion investment into EVs, Lexus outlined a series of targets and goals for the coming years.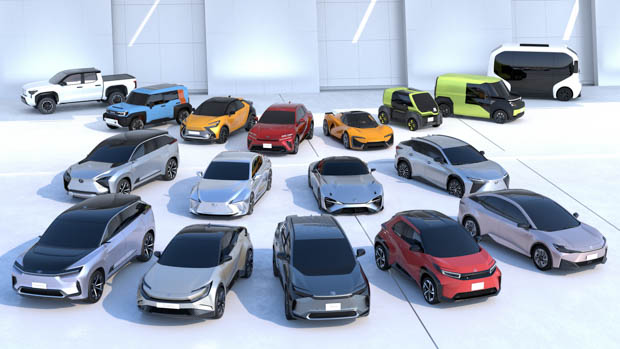 By 2030, Lexus is aiming for EVs to make up 100 percent of sales in major markets such as Europe, China and North America.
Lexus will aim to only sell EVs to all markets by 2035 – a date shared with rivals Volvo and Mercedes-Benz – after its first EV the UX 300e small SUV went on sale earlier this year.
Accompanying the announcement were four concept cars, including an apparently LFA successor, known as the Electrified Sport, and a fully-electric alternative to the Lexus LX large SUV badged the Electrified SUV.
The pair appeared alongside the RZ SUV and the Electrified Sedan – that was also pictured in a convertible and wagon body style.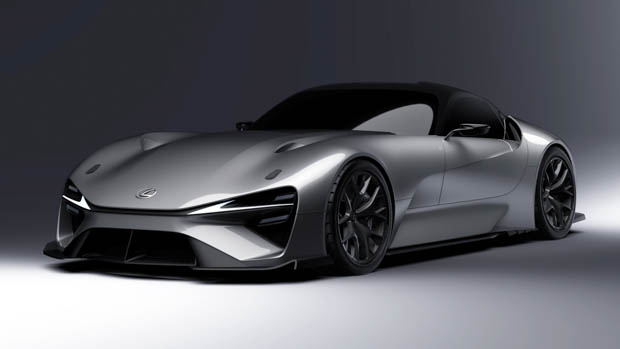 Next-level performance for LFA successor
Details are limited for most of the models but Koji Sato, Lexus International's chief branding officer disclosed some particularly impressive details about the new sports car. 
"With bold proportions and low ride height essential to a sports car, it will showcase the unique driving performance of a Lexus and become a model that symbolizes the future of the brand," he said.
"Acceleration time will be in the low two-second range, cruising range over 700km, and with the possible use of solid-state batteries in mind, we will aim to create a truly high-performance battery EV."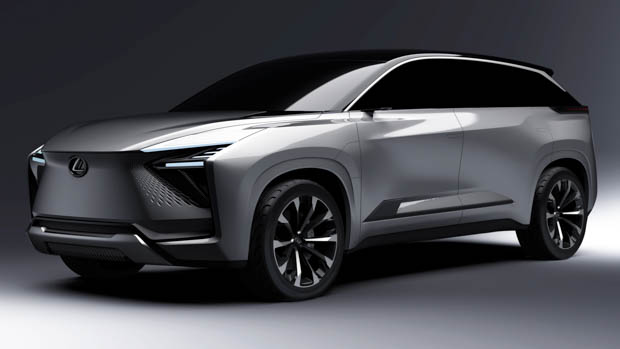 Those figures would put the Electrified Sport in close contention with the Tesla Roadster and would go head to head with incoming EV sports cars from Lotus and other brands.
Despise the implementation of an electric drivetrain, the Electrified Sport retains the traditional sports car silhouette of a long bonnet and a rearward cab design usually seen on a front-engined, rear-wheel-drive car such as the Toyota Supra.
The potential use of solid-state batteries could also allow Lexus to cut down the weight of the EV considerably – a problem that has plagued EV sports cars fitted with lithium-ion batteries that are known for being heavy and taking up considerable space in the chassis.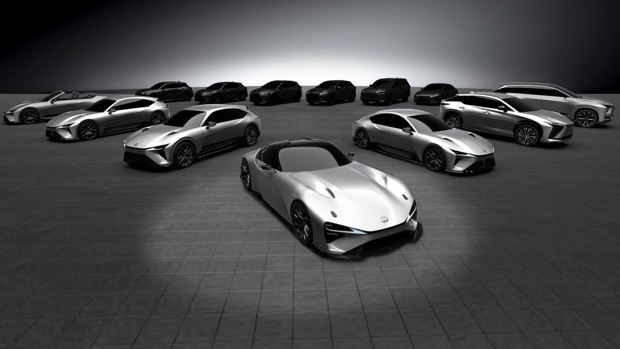 Elsewhere in the range, the Electrified SUV shows a potential alternative to the Toyota Land Cruiser-based LX 4×4 and the RZ shares several styling cues and a similar size with the RX large SUV, which is available in Australia in both five and seven-seat options.
Lexus has yet to announce a potential production timeframe for any of the concepts but with a total conversion to EVs expected in just over ten years, we can expect the ball to get rolling very soon.