In a world full of SUVs, it is sometimes hard to keep up with all the models available, but you probably have not heard of the Lexus GX SUV which is unfortunately not available in Australia.
A more premium version of the Toyota Land Cruiser Prado, the Lexus GX is only sold in specific overseas markets such as the USA (its biggest market) and other odd-ball countries such as the Dominican Republic, Bolivia, Costa Rica, Panama, the Ukraine and even Russia. 
In the United States, the Lexus GX with a petrol 4.6-litre V8 engine starts at US$56,000 ($79,929 in Australian dollars at the time of writing), compared to the four-cylinder diesel Prado that costs $87,000 before on-roads locally in top-spec Kakadu form, so the V8 GX isn't far off the price of a top spec Prado here in Australia.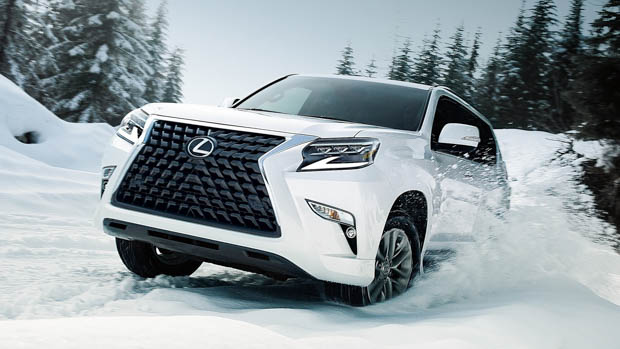 So what is the Lexus GX and will we ever see it here in Australia?
The GX is Lexus' version of the Toyota Land Cruiser Prado and comes quite lavishly appointed in typical Lexus style. 
Available powertrains include a 202kW/381Nm 4.0-litre V6 in China (which was once sold here in Australia in the engine bay of the Prado but was discontinued in 2020) and a larger displacement, more powerful 4.6-litre V8 engine that produces up to 224kW in the United States in particular.
The 4.6-litre V8 is slightly detuned for some markets including Russia, the Ukraine, Kazakhstan and Vietnam and produces between 215-218kW of power.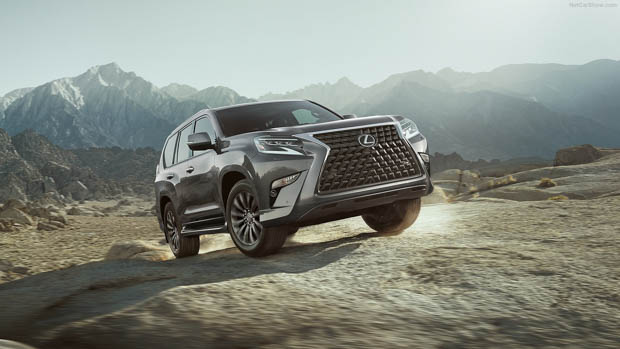 Next Prado will likely have a V6 diesel in Australia
Chasing Cars has already speculated that the next Toyota Prado could get the twin-turbo diesel V6 engine already found in the 300 Series Land Cruiser. This powertrain produces 227kW of power and 700Nm of torque and sends it to all four wheels. 
We have also envisioned that the Prado could one day receive the hybrid petrol powertrain currently utilised in the overseas-based Toyota Tundra pickup truck.
The new Prado is due to launch in Japan sometime in the middle of 2022, so we could expect to see the new Prado come to Australia sometime in 2023.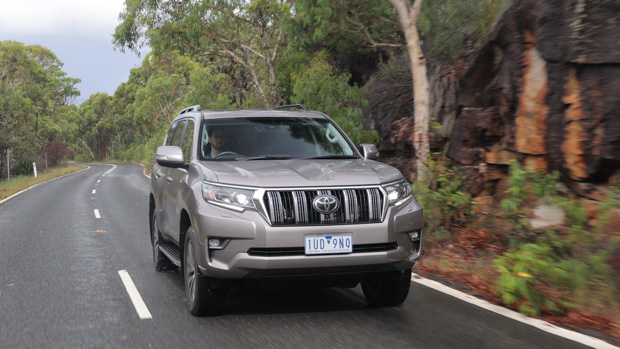 What sort of specification is available for the Lexus GX overseas?
The Lexus GX comes fitted with a tonne of standard features in the US, even on the 'base' model which includes triple beam LED headlights, a 10.3 central touchscreen, dynamic navigation, Apple CarPlay and Android Auto integration, 10-day power adjustable seats, seven seats, dual-zone climate control, power sunroof and 10 airbags.
On the higher luxury grades, the GX includes adaptive variable suspension, auto-levelling rear air suspension, power third row seats and 19-inch six-spoke alloy wheels.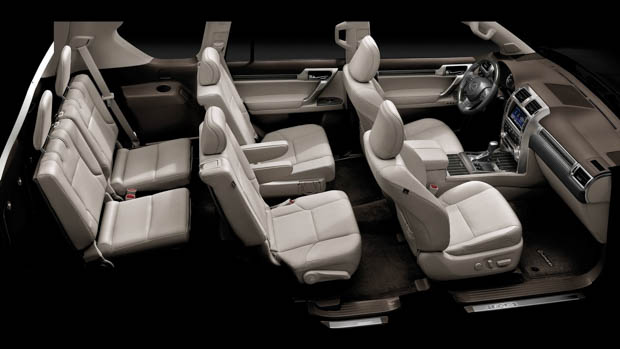 An off-road package is also available which adds a panoramic view monitor, multi-terrain monitor, underbody fuel-tank protector, crawl control and multi-terrain select.