Block out the political catfight nonsense – just park it in the back of your brain for a few minutes because it's time to talk about cars and nothing else.
You may not have noticed but we actually had a pretty positive week in car news: more Subaru BRZs are coming to Australia, as is a special-edition Hyundai i30 N, and even that cute little three-pot in the Skoda Kamiq is returning.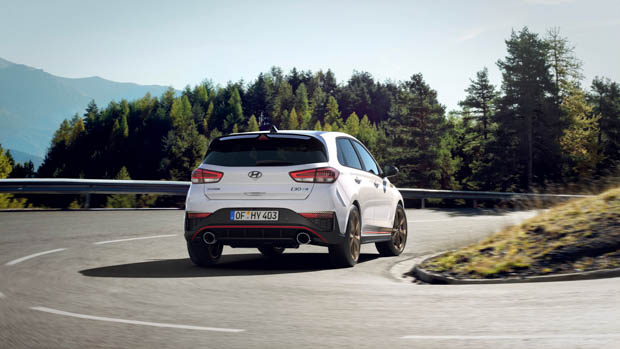 Sure, Mini has pressed pause on manual transmissions for this year and prices went up on a lot of cars but, generally, it was a welcome turn of events in a frustrating time.
As the end of the financial year approaches and people ready their wallets, we did our best to cover a diverse range of vehicles from sporting SUVs to quietly confident sedans which you can read all about – in brief – below.
Mazda CX-60 reviewed
We're just a touch excited about the Mazda CX-60 premium midsize SUV because we very rarely see a mainstream manufacturer attempt such a brave push upmarket.
But at the end of the day, it all comes down to whether the car is good or not, so editor Tom Baker hopped on a plane to Portugal this week to bring you an official review of the CX-60 plug-in hybrid (PHEV).
It didn't take long to realise that Mazda has scored some crucial goals with the CX-60 – namely an interior is properly plush, well-equipped and solidly built, which are all aspects it needs to nail in order to compete with its German rivals.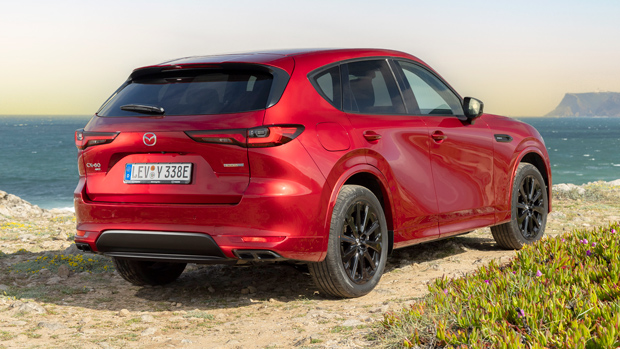 The CX-60 plug-in hybrid that Tom tested was also bloody quick, and with 241kW on tap that was little surprise. However, the transition from electric to petrol power when on the move wasn't as refined as expected.
We look forward to testing the 3.3-litre turbo-diesel and 3.0-litre petrol inline-sixes lined up for this car, which could offer a smoother driving experience and likely for a lower price. Sadly though, the range will begin with a 2.5-litre naturally aspirated four-cylinder in Australia – expected to be the same engine currently used in the Mazda 3 and 6, CX-30, CX-5 and CX-8.
Opel potentially heading to Australia
Stellantis – the conglomerate that combines the merger of the PSA Group (Peugeot-Citroen) with Fiat-Chrysler – is considering re-introducing the Opel brand to the Australian market – if the conditions are right.
Specifically, Stellantis is waiting for an expansion in the level of EV infrastructure and financial incentives in Australia to make its EV-dominated line-up a smarter choice for buyers.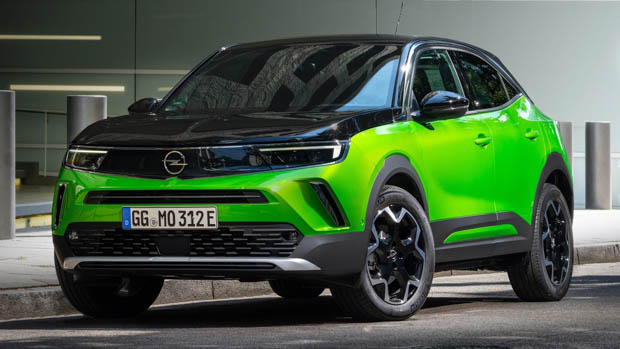 Opel is already poised for a New Zealand-market introduction from July/August, so the leap to the Australian market should be easier than it seems
If Opel does make its move here, Australia can expect to see models such as the Corsa light hatch, Mokka small SUV, Astra small hatch and Grandland midsize SUV – the launch line-up offered to our next-door neighbours.
Subaru Australia re-opens BRZ orders
After Subaru's first allocation of 500 BRZ coupes sold out in a hot minute, just about every rev-head looking to channel their inner Takumi Fujiwara has been desperate for the next batch.
This week Subaru announced better-than-expected news when it confirmed not just that it had more BRZs on the way – but the fact there was no cap on the number of vehicles destined for our shores.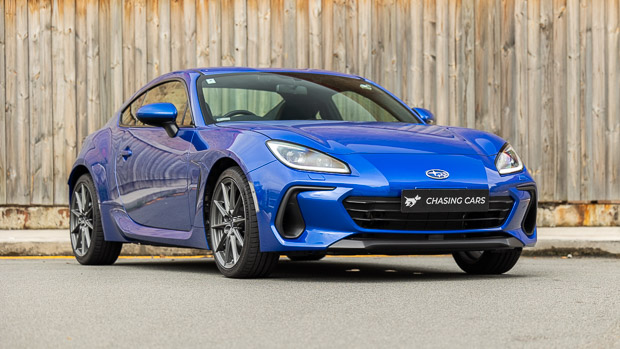 It will likely be some time before you can actually get your hands on one but it's worth remembering that the closely-related Toyota GR86 won't launch here until September/October.
Buyers should also note that Subaru has increased the price of the 2023 model-year BRZ by around $1300-1400, with list prices now ranging from $40,290 to $45,390 before on-road costs.
All the cars and SUVs we reviewed this week:
Spanish performance brand Cupra is all new to Australia and the Formentor midsize SUV is expected to be the volume-selling model, so it's important that they get it right. And in a lot of ways they've done just that, as editor Tom Baker discovered.
John Law may or may not have squealed with glee as he was thrown the keys to yet another BMW, but after he switched to journalism mode to review the X3 xDrive30e hybrid he quickly grew to love how 'normal' it felt, despite the electric powertrain – though it's hard to get past the upfront cost and firm ride.
It doesn't happen all the time but the sweet spot of the all-new Mercedes-Benz C-Class range might just start at the beginning with the base C200 and we explain why in our review.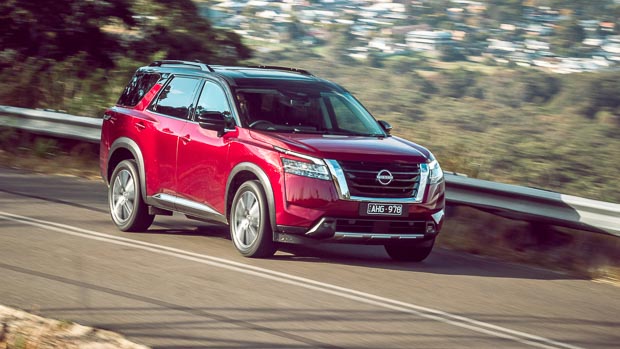 Other car and SUV news we covered this week: