The introduction of Mazda's muscular straight-six engines has reignited the company's passion for high-performance models, and its highest production car power output to date could herald more driver-focused models to follow.
With 254kW on tap, the new G50e 3.3-litre turbocharged and hybridised inline petrol six is the most powerful engine yet slotted into any road going Mazda, while the D50e diesel equivalent's 550Nm is the fattest torque output to date.
This, says Mazda, has been a taste of honey and senior executives both in Japan and Australia have their hands high for more hi-po models for driving enthusiasts.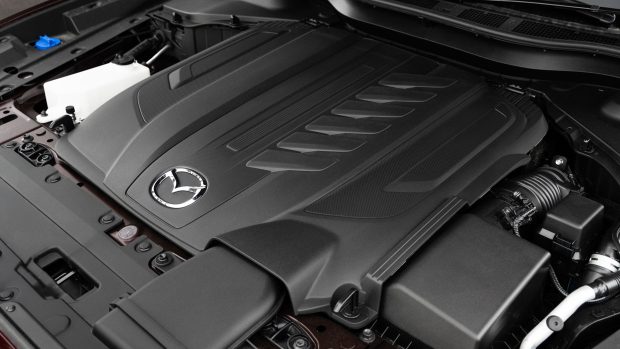 Speaking to Chasing Cars, Mazda Australia managing director Vinesh Bhindi has previously admitted more high-powered and driver-focused vehicles would be welcome under his watch.
And at the launch of the company's new power player CX-90, Bhindi reiterated that desire but said the process wasn't as simple as personal preference.
"If I was putting my Christmas list together, you know where I would go, but it's not up to me," he said.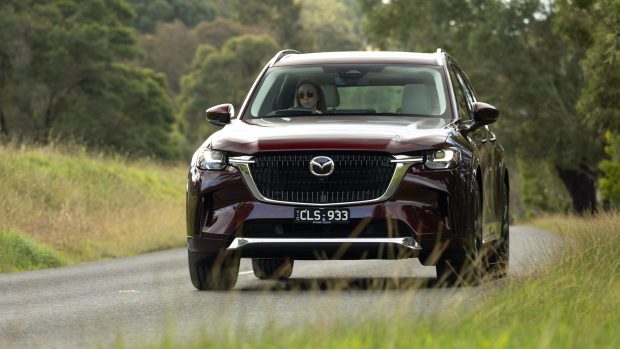 The return of Mazdaspeed and other classic performance branding
Earlier this year, the first Mazda to introduce the game-changing six-cylinder arrived bringing similarly impressive power and torque figures in the CX-60 midsize SUV, while the hybrid four-cylinder version introduces a variant with 0-100km/h acceleration of just 5.8 seconds – one of the quickest Mazdas in decades.
Furthermore, the new platform on which the CX-90 and CX-60 roll offers all-wheel drive with a fun-focused rear-wheel bias. And it could be deployed with a more driver-centric spin in other, alternative body styles.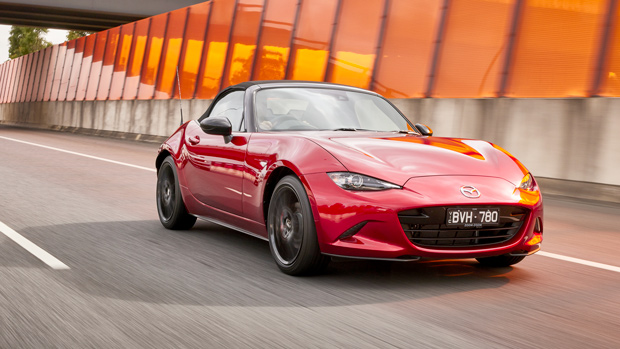 Despite these performance milestones, Mazda is yet to resurrect the company's high-performance icons such as the Mazdaspeed and Spirit badges for a variant targeting Australia's army of driving enthusiasts.
It does, though, market its classic 'SP' sporting nomenclature, in the case of graduating to turbocharged 2.5-litre petrol four power – to the GT SP variant – in the CX-5 midsize SUV variant hierarchy.
However, Mazda CX-90 program manager Mitsuru Wakiie said he shared Bhindi's passion for a performance-focused version of the CX-90, but reiterated the difficulty involved.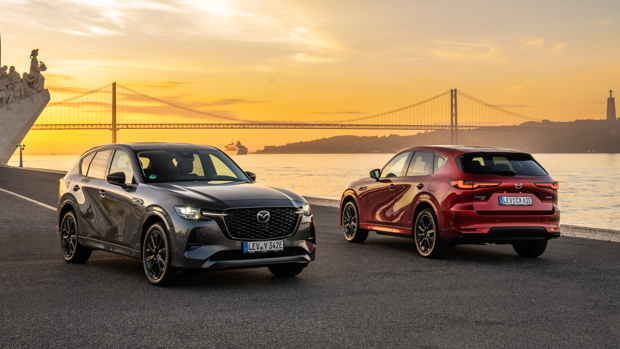 "Personally I am interested in a performance version but there will be a lot of challenges to make it happen," he said. "The first thing is we have to make a business case."
But with the introduction of Mazda's new flagship model, that business case just got a bit easier to stack.
The Japanese company has been venturing ever further into premium territory with each new model introduction. With the arrival of the CX-60 and CX-90, Mazda now has a pair of models that come within striking distance of the European big-hitters.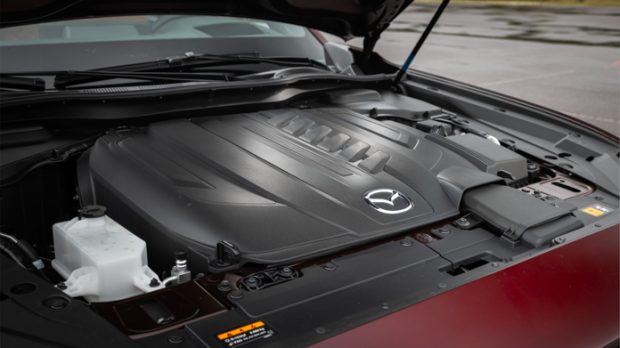 What's holding Mazda performance positioning back?
While the Mazda model line is encroaching on luxury and comfort stakes as well as respectable power output, all its rivals have genuine driver-focused variants within each lineup.
However, Mazda cannot yet offer a version with corresponding fat body kits, bucket seats and spoilers to match the performance potential of the available engines.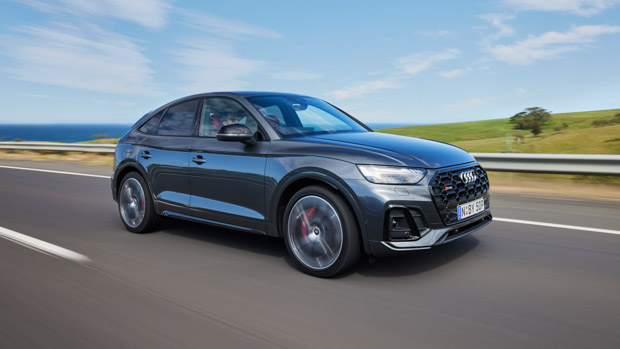 In the Audi stables, the Q5 and Q7 lines can offer the SQ5 and SQ7, BMW's X3 and X5 are available as the pumped up M40i and M60i respectively, while Mercedes-Benz doesn't miss out on the action with its numerous AMG-stoked variants in the GLC and GLE ranges.
Wakiie pointed out that its most recent SUV introductions both offer genuinely fast propositions, but delivering a variant that harks back to Mazda's Zoom Zoom glory days was as much about marketing as it was engineering.
"CX-90 and CX-60 are high-performance vehicles and we are actually promoting them at a performance level. It's up to marketing as to what kind of message they want to present to customers. It depends on the market."