Subaru has celebrated the sale of its 50,000th WRX after first launching the road-going rally car onto Australian roads in 1994.
The landmark sale was made in southern Brisbane, with customer Mark Biegel taking home a WRX Premium finished in Magnetite Grey Metallic with some $5,000 added in extras.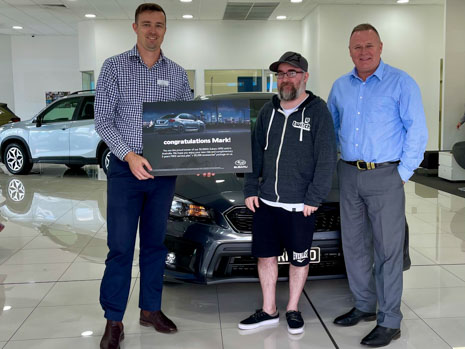 While those sales numbers are dwarfed by other Subaru models like the Outback and Forester, the WRX has been a consistent seller for the brand in the often volatile sports car segment.
General Manager of Subaru Australia, Blair Read, said the WRX was a prime example of a 'halo car' that had played a key role in the brand's growth in the 1990s.
"Not only did it switch many thousands of people on to Subaru, it established a trend that many tried to follow but few got near," he said.
"(The) current generation 'Rex is our biggest seller to date and the fact that there are WRX Clubs meeting regularly across Australia is proof of its enduring appeal."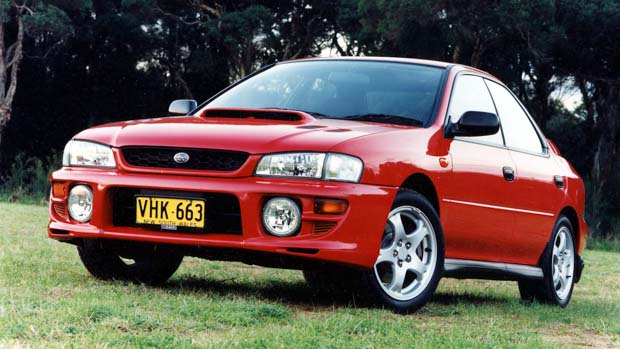 When the Impreza WRX first launched in the early 90s it popularised the combination format of a turbocharged four-cylinder engine mated to all wheel drive – that can be seen in popular sports cars such as the Volkswagen Golf R, Mercedes-AMG A45 S and Toyota GR Yaris.
The fifth-generation WRX will be introduced later this year along with the second-generation BRZ coupe – but buyers will have to wait for the full-fat WRX STI that is likely to arrive later in 2022.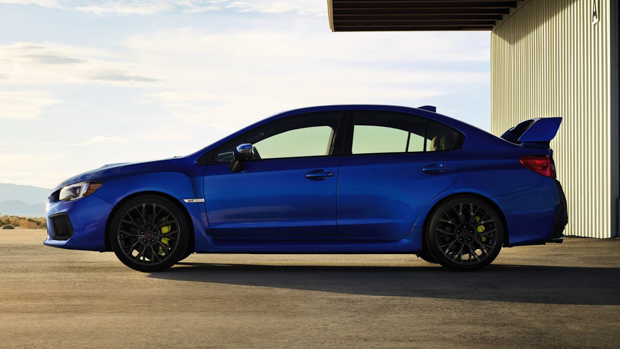 Information on the new model remains scarce for now but when previously asked if the new WRX would retain the tried and true formula of being a turbocharged, all-wheel-drive vehicle – with a manual gearbox remaining available – Mr Read said "there will be core Subaru DNA in the new WRX".
Corporate affairs manager at Subaru Australia, David Rowley, said stock of the current generation WRX and WRX STI is currently plentiful but with the model in run out mode it won't last forever.
Subaru WRX 2021: prices in Australia
All prices listed are before on-road costs.
WRX (manual): $40,990
WRX (CVT auto): $43,990
WRX Premium (manual): $47,390
WRX Premium (CVT auto): $50,590
WRX STI (with spoiler) $52,940
WRX STI Premium (with spoiler): $57,690
WRX STI EJ25 Final Edition: $62,440