The Federal Chamber of Automobile Industries (FCAI) today released the sales figures for March 2021, confirming that the market is in a good position.
In March 2021, Australians bought 100,005 new cars, representing an increase compared to twelve months ago in March 2020 (81,690) and February 2021 (83,977).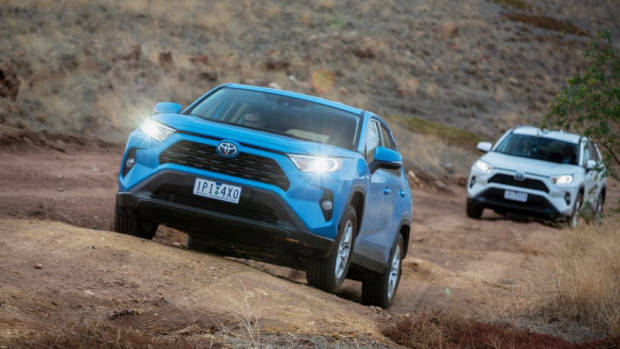 There was no change in the top four marques this month, with Toyota again accounting for 21.3 per cent of new cars sold (21,318), followed by Mazda (10,787), Hyundai with 6,852 registrations and Mitsubishi at 6,430 sales.
Ford ended up fifth with 5,977 vehicles sold, just pipping sixth-place Kia that managed 5,802 sales in March.
MG has managed to clamber into the top ten in Australia, shifting 3,303 vehicles in March, barely shy of the world's largest carmaker Volkswagen, which sold 3,358 cars.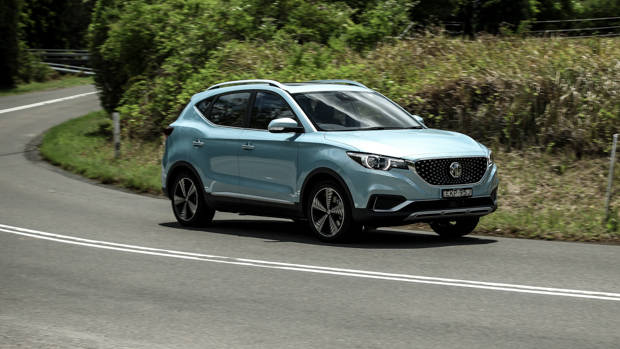 There was some shuffling in the top ten cars, though the Toyota Hilux still grabbed top honours (5,319), followed by the Ford Ranger (3,983) and Toyota RAV4 (3,522). 
Confirming that the Aussie holida-at-home is still in high demand, the Toyota Landcruiser retained fourth spot (3,392), followed by the Mazda CX-5 with 3,022 sales.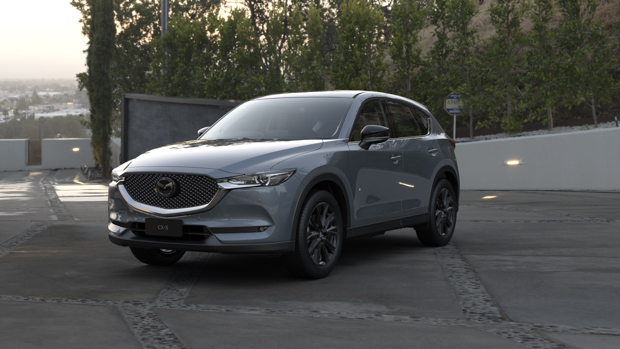 Movers and shakers in March 2021
With the industry trending up in general, it's unsurprising that there were more winners than losers this month. However, this month's runaway success was the Subaru Outback. 
The Outback recorded its best sales result in 25 years and a prodigious 190 per cent increase over this time last year, shifting 1,341 units. Not only did the Outback perform against its own benchmark, it also took top honours in the large SUV class ahead of the Kia Sorento.
To us, that shows that Subaru fans still love the idea of a rough-and-tumble wagon that made the marque so famous in the late 90s and early 00s.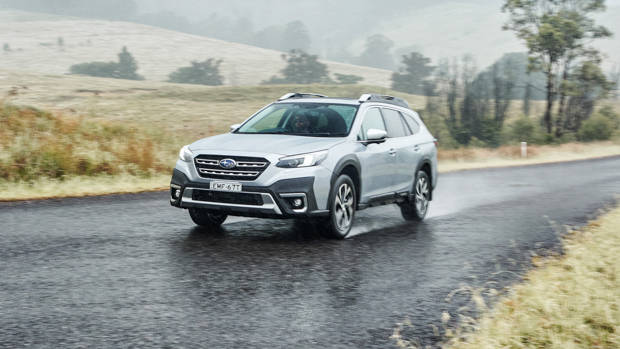 Blair Read, general manager of Subaru Australia, echoed this statement, saying: "I want to greet new Subaru drivers to the family and welcome back loyal customers. We trust they will enjoy exploring their backyard in their new Subaru."
There are other success stories too; EV sales climbed to 411 in March (up 152.8 per cent), and light SUV sales more than doubled from 2,456 last year to 5,479 this year. 
The light SUV marketplace was heavily bolstered by Mazda, who scored fantastic results with the CX-3 posting a 65.8 per cent improvement on March 2020 (1,744).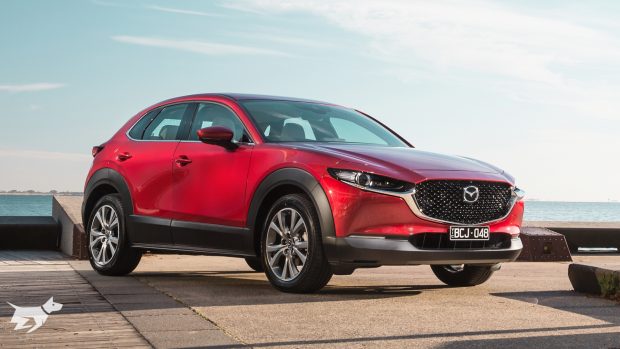 Mazda also asserted its dominance in the small SUV segment, the CX-30 climbing 51.8 per cent compared to last year. The runaway success, however, was MG. The ZS eclipsed March 2020's figures by 321.8 per cent claiming a near-majority 13.4 per cent share in the segment.
Premium mid-size sedans showed signs of resilience with a year-on-year sales increase of 50.4 per cent posted in the class. Honourable mentions made to Alfa Romeo, with Giulia sales increasing by 233 per cent to 44 in March 2021. Lexus also increased IS registrations by 221.7 per cent (148 total).
Despite the imminent arrival of a next-gen model, the 'Toyobaru' sportscar twins posted surprise results. Toyota 86 sales are now at 148 for 2021, up 64 per cent over last year. BRZ sales are up over the same period, though by 33 per cent.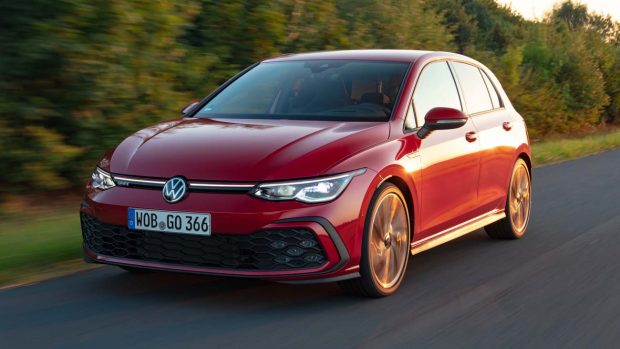 While new models on the horizon didn't hurt 86 or BRZ sales, it certainly hit VW hard in March, with Golf sales falling from 1,031 last year to just 22 in 2021 as the final Mark 7.5 models trickle out of showrooms. 
The Volkswagen Tiguan suffered from a similar fate, slipping 44.3 per cent to 188 sales this month. All was not lost for VW, though, with the seven-seat Tiguan Allspace posting a 123.6 per cent gain on last year.
Two juggernauts of the Australian sales charts took a dive this month, the Mitsubishi ASX slipped from the top ten for the first time in recent memory, posting just 835 registrations, a 58 per cent drop compared to February 2021 (1,489).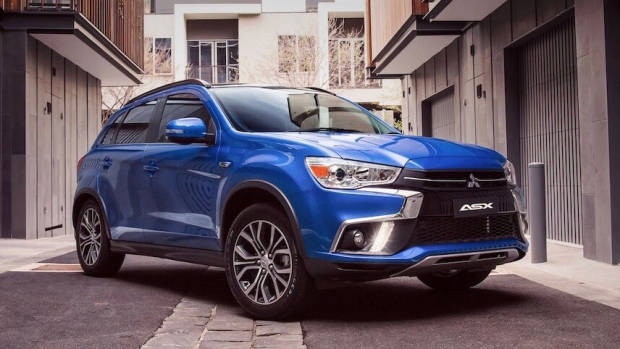 Another big name slipping down the rankings is the Toyota Camry, which fell 36.0 per cent with 852 sales in March 2021.
Given the continued positive trend across the industry, it's relatively safe to assume that April will continue to bring growth in the Australian car market.
Tony Weber, chief executive of the FCAI even is confident there is space for expansion on the table. Mr Weber said: "it is possible that the March result could have been even stronger if some brands had not been impacted by delivery constraints in global factory supply chains. It is our expectation that these delivery issues will continue to be resolved during the coming months."