Today, the Federal Chamber of Automobile Industries (FCAI) revealed Australian new car sales data for March 2021, and things are looking up.
Australians bought a total of 100,005 new cars in March 2021, an increase of 22.4 per cent over the calendar year and the fourth month in a row of growth.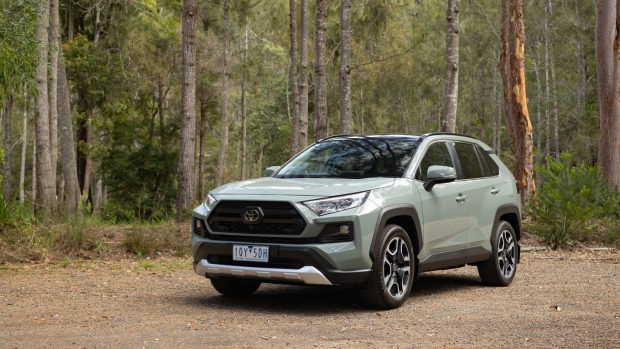 Of those 100,005 vehicles, a staggering 21.3 per cent are from Toyota (21,318). Unsurprisingly Toyotas again litter the top of the sales charts with four cars from the Japanese marque landing in the top ten.
Like last month, the one before that and the one before that, the Toyota HiLux claimed top honours with a total of 5,319 vehicles sold. Following the HiLux was the Ford Ranger that recorded 3,983 new registrations.
The Toyota RAV4 was the best-selling SUV in March and took the third spot overall with 3,522 units, followed by the V8-powered Toyota Landcruiser with 3,392 sales.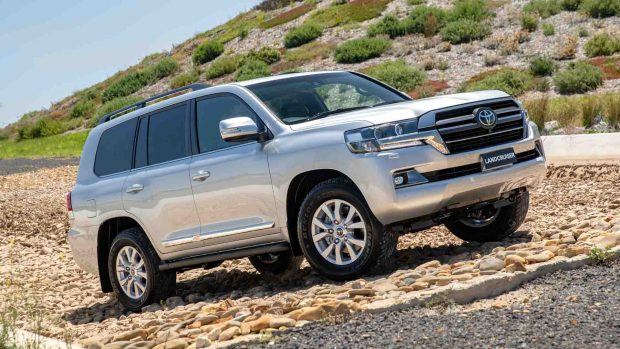 Mazda's CX-5 midsizer made another strong showing with 3,022 sales, climbing above the Hyundai i30 and Toyota Corolla to grab fifth place.
Slipping out of the top five again, the Toyota Corolla landed respectably in sixth with 2,892 shifted, followed by its old foe, the Hyundai i30, in seventh (2,514).
Eight and ninth were the same as last month, though they switched places with the affordable Mitsubishi Triton (2,492) pipping the Isuzu D-Max (1,994) at the post. The aging Nissan X-Trail saw off the Mitsubishi ASX to round out the top ten with 1,932 sales.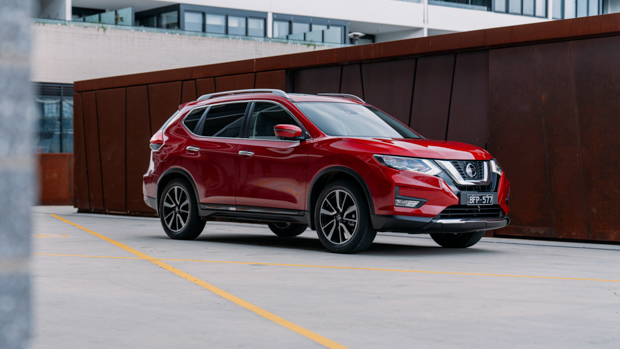 The public's penchant for SUVs was again backed up by statistics, with SUV sales climbing 32 per cent across the board. Light Commercial vehicles continued to pick up steam with 28 per cent growth over the calendar year.