Australian sales of the Hyundai Motor Corporation's (HMC) premium brand Genesis managed to soar in 2021, as Korea's BMW rival closes in on established European competitors.
Genesis saw its sales climb by 221 percent from 2020 to '21, though the growth came from a low base of just 229 units. In 2021, Genesis shifted 734 cars and SUVs in Australia – the bulk of it during the latter half of the year.
While there is daylight between Genesis and luxury-brand heavyweights such as Mercedes-Benz (28,348) and BMW (24,891), the Korean brand managed to overtake Maserati (560) while narrowing in on Jaguar (1222).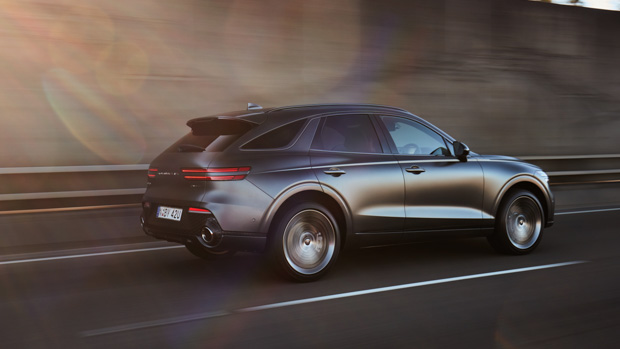 The bumper sales were hustled along by the introduction of the GV70 premium midsize SUV which competes in the most competitive and broadly popular segment in the Australian market.
The GV70 contributed the most sales to the Genesis tally with 317 units sold, followed by the GV80 large SUV with 287 sales – showing huge growth after just 52 were registered last year.
Genesis's sedan range, consisting of the G70 midsize sedan and G80 large sedan, actually went down in 2021 despite the former undergoing a significant facelift.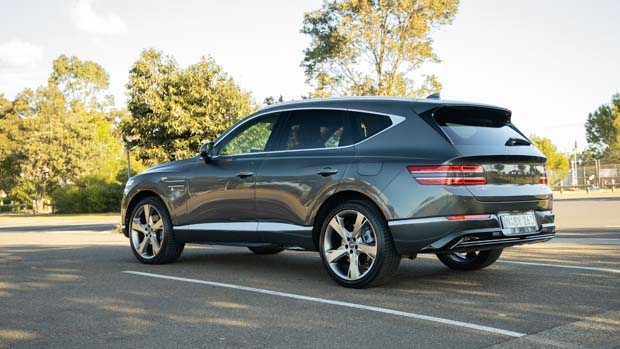 Just 77 G70s were sold in 2021 compared to 118 in 2020, though the nameplate could see more success next year with its chief rival – the Lexus IS – now discontinued in Australia, and a broadening of the range with the new G70 Shooting Brake.
Similarly, the G80 went from 59 sales in 2020 to 53 sales in 2021, with the Mercedes-Benz E-Class rival struggling to find favour among well-heeled sedan buyers.
Will Genesis be successful in Australia?
Entering the premium segment is an enticing and often lucrative venture for car manufacturers to, eventually, expand profit margins, though it's a difficult path strewn with casualties – especially in Australia.
Toyota spawned the most notable success story with Lexus in 1989 when it launched the LS400 which sent shockwaves through the car industry and upstaged the Mercedes-Benz S-Class of the day. 
Nissan also kick-started its Infiniti brand in 1989 but has only ever achieved success in North America. In 2020, Infiniti pulled out of Australia along with much of Europe, South Africa, Singapore and other major markets.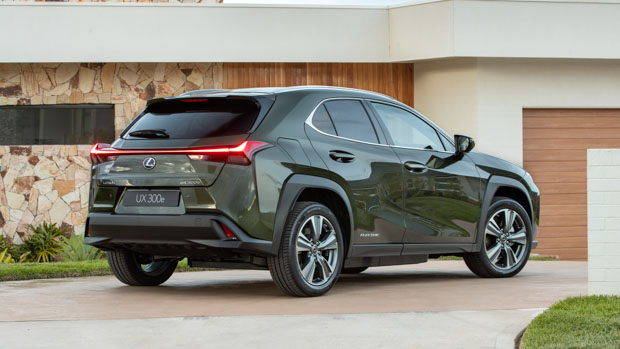 While it remains to be seen what becomes of Genesis's future, the brand comes with considerable financial backing from HMC – as well as design clout from its stable of established automotive designers – and will see a rapid expansion in its line-up in the coming years.
In 2022, Genesis plans to launch multiple new electric vehicles including the Electrified GV70 and GV60 midsize SUVs, and the Electrified G80 sedan.
Genesis has announced it will only launch vehicles powered by electric drivetrains from 2025 onwards, though it will continue selling its existing line of combustion vehicles after that date.