Genesis Motors have confirmed three new fully electric models will be released in Australia in the first half of 2022 to build on its expanding fleet of combustion-powered cars and SUVs.
So far only the Electrified G80 large sedan has been confirmed, a model that will compete with rivals such as the Tesla Model S and BMW i4 upon arrival.
The identity of the remaining two vehicles is unclear but recent spy photos of GV60 small SUV and the GV70e midsize SUV prototypes point to a global release of the two models very soon.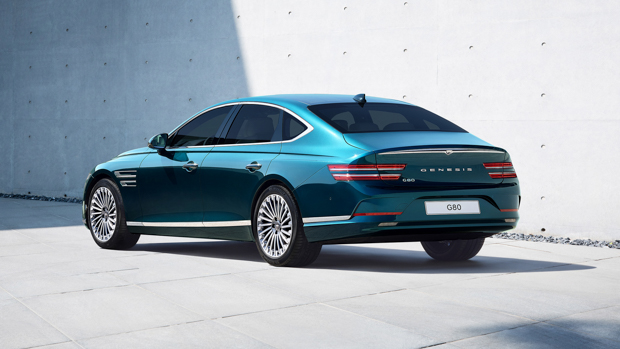 Earlier this year a leaked timeline from a confidential investor meeting indicated that the (yet to be officially named) GV70e would debut in 2022 with subtle styling changes.
The petrol and diesel-powered version of the GV70 will soon go on sale in Australia, with the new electric model and are expected to utalise the same chassis, similar to the Kona Electric sold by sister brand Hyundai.
Conversely, the GV60 small SUV is expected to sit on the Hyundai Motor Group's E-GMP dedicated EV platform that underpins the Hyundai Ioniq 5 and Kia EV6 midsize SUVs.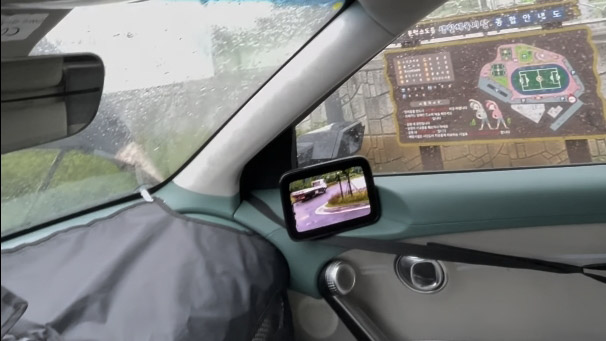 We've already seen spy photos of the inside of the GV60 that evolves the current design seen on current models like the GV80 large SUV with new features such as digital mirrors and a more open interior space thanks to the new platform.
As part of this expansion, the brand has announced a second Genesis Studio located in Melbourne's CBD designed to create a more luxurious experience for the buyer.
The first Genesis Studio was built in Sydney's Pitt Street Mall, and a third is expected to be built in Brisbane in 2022.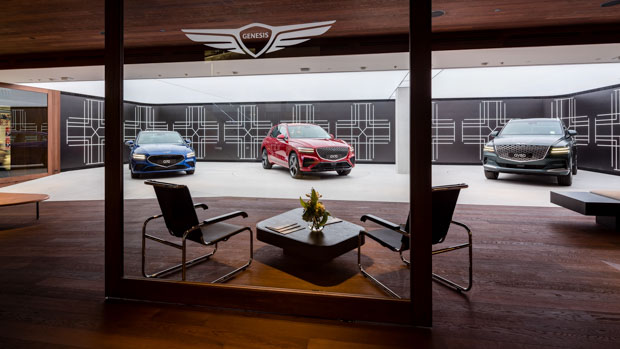 But for Queensland who can't wait, Genesis is setting up a test drive centre in Brisbane and on the Gold Coast in the fourth quarter of 2021, while in NSW the current Parramatta location will be moving to Church Street.
With more model's on the books and more places to buy, Jun Heo, the CEO of Genesis Motors Australia, said they expect to see a rise in local sales very soon.
"With the imminent introduction of our second SUV, GV70, and electric vehicles arriving next year, we expect to see a gradual increase in sales in the second half of 2021 and beyond," Mr Heo said.